The creators of the PLUS token Ponzi scheme were apprehended by Chinese authorities earlier this year for scamming a record $3B in Bitcoin. Recent analysts have discovered that these funds are being regularly dumped on the market.
PLUS token was one of the largest cryptocurrency-related Ponzi schemes ever uncovered, with its scammers gaining some 200,000 BTC and 800,000 ETH from victims. They claimed to have some 10M members in early 2019. The scam has been blamed
for Bitcoin's unprecedented 14 4H red candles in a row in August. 
As BeInCrypto reported, some of the creators of PLUS token
were apprehended by Chinese authorities.
However, the stolen cryptocurrency was not retrieved and it's clear that someone still holds the private keys. The sell-off apparently began around early June.
PLUS Token Scammers Dumping Bitcoin
Analysts have now uncovered that these scammers are still dumping their cryptocurrency holdings on the market. According to Ergo (@ErgoBTC), the amount of Bitcoin the group holds may even be over 200,000 BTC. Assuming all the known mixed BTC has been sold off from early August, that brings the average at around 1,300 BTC sold per day. Given that around 1,800 BTC is mined per day, that's around 72 percent of daily mining rewards being sold off by PLUS daily.
Assuming all of the mixed coins (129,000 BTC) accounted for so far have been sold over a period from early August through today will give an average of around 1300 BTC sold per day.

— Ergo ∴Politically Charged∴ (@ErgoBTC) November 21, 2019
Given the consistent sell-off pressure, this may be the reason Bitcoin's trading has been so choppy in the past few months. Ergo argues that "market impacts will continue for some time" given that the scammers still have many more cryptocurrency assets to liquidate. Also, bear in mind, that these calculations do 
not 
include the stolen ETH — of which there were some 800,000 ETH scammed from victims.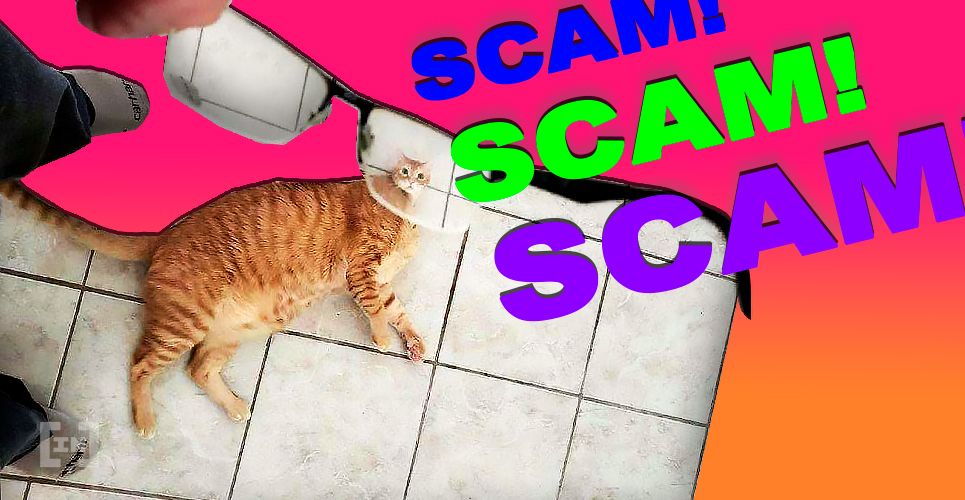 When Will It End?
Given that estimates of PLUS Token's BTC control come to around one percent of the entire circulating supply, it's not hard to imagine that this impacts the market. Thus far, exchanges and wallets have done a poor job of flagging these on-chain transfers, which explain why the scammers have been able to offload their BTC so easily. Thus far, no exchange has committed to freezing these assets.
Disclaimer
All the information contained on our website is published in good faith and for general information purposes only. Any action the reader takes upon the information found on our website is strictly at their own risk.