Sony has just released tons of new information regarding its upcoming console, the PlayStation 5. Packed with 8k support, 3D audio, and 10x the speeds of the PS4 Pro, the next-gen console is destined to be a hit.
However, Sony has made no mention of its established plans to release a blockchain-based marketplace for games and digital goods.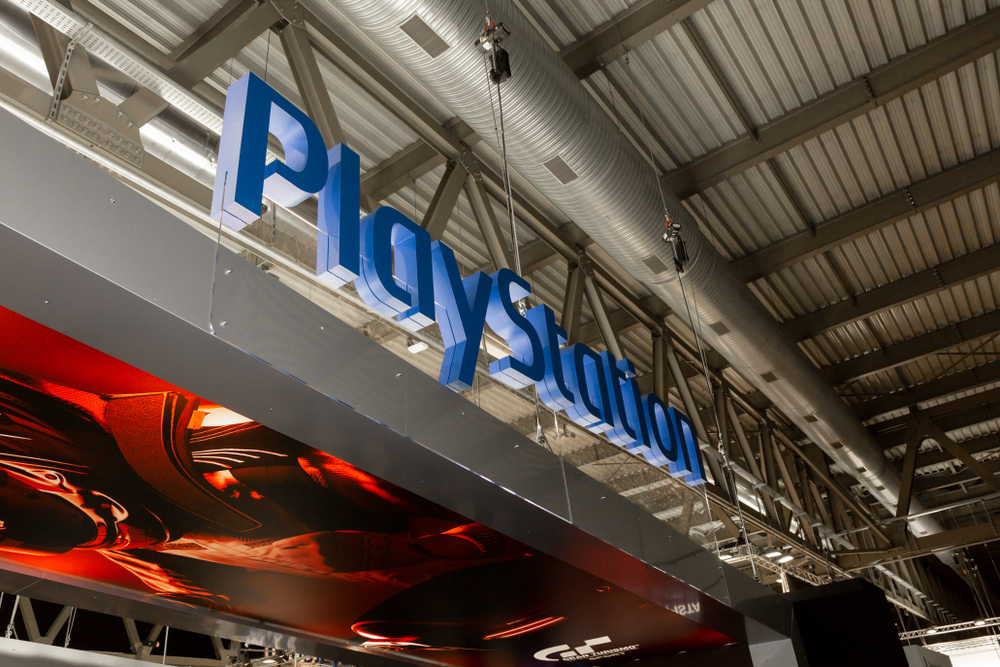 Sony PlayStation 5 Capabilities
Sony's highly-anticipated PlayStation 5 is definitely not coming this year, but luckily the company recently provided us with ample new information on the coming next-generation console. For starters, we can expect the PlayStation 4 to be around for another three years.
Here are some of the PlayStation 5's capabilities:
Similar architecture to the PS4 thus making it backward-compatible.
Compatible with the current version of PlayStation VR.
Will use a third-gen AMD Ryzen CPU with eight cores and a custom GPU also through AMD.
Ray tracing will be supported, a rendering technique today limited to only the highest-end computers.
3D audio is definitely happening.
Solid-state drives will be used for storage rather than hard drives.
Around ten times faster than the PS4 Pro.
8K graphics support.
Streaming will be a core component of the console which it plans to work on with its partnership with Microsoft Azure. 
There's still quite a bit of unknowns, but with this new information, we have a firmer grasp on what the PS5 will look like.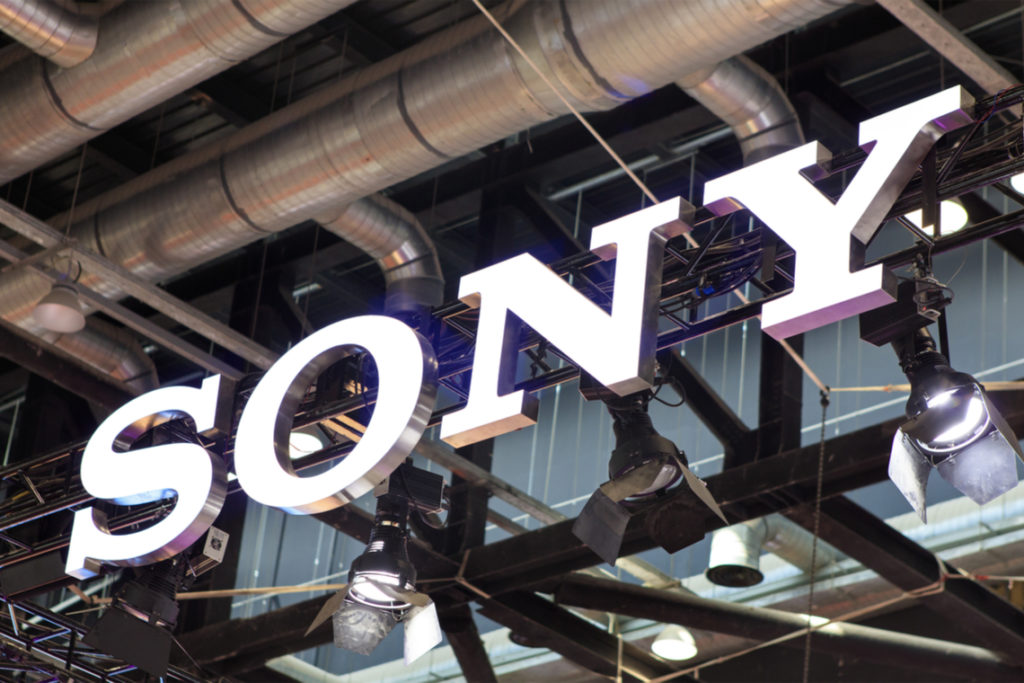 Where's the Blockchain?
Back in April, it was reported that the blockchain-based Digital Rights Management (DRM) system will likely be a core component of the PlayStation 5. However, Sony has released no updates on this development. If it ends up coming to fruition, it would be the most significant use-case for blockchain in gaming thus far.
The DRM would allow for games to be traded on a decentralized network, much like a marketplace, which would be cryptographically secured. Sony would likely want to flesh out this concept before the PS5 comes into production considering the console will rely heavily on CD-less, digital purchases.
Back in April 2018, the company patented its DRM system in both Japan and the U.S. which was reported to run on blockchain technology. Many were speculating when this system would be officially unveiled. Because the PlayStation is Sony's flagship product, and given the company's newfound focus on streaming, it would seem likely that DRM's most immediate use-case would lie with the PS5.
Given that the PS5 is still a few years away, we will have to wait on any updates regarding the DRM. However, the network will likely be a significant step for blockchain tech when officially unveiled.
Do you think the PlayStation 5 is going to meet its sky-high expectations? Let us know your thoughts in the comments below.
---
Do you want to BeInCrypto? Join our Telegram Trading Community for exclusive trading signals, educational content, discussions and project reviews! Images courtesy of Shutterstock, Trading View and Twitter.