PayPal suddenly announced on Friday that it will be withdrawing its participation in the development of Facebook's upcoming Libra cryptocurrency.
When Facebook announced the
Libra project
, it received interest from numerous backers, with as many as 28 of them being large corporations with influence and trust. However, it appears that some of these firms are beginning to have
second thoughts
about supporting Facebook's new
stablecoin
.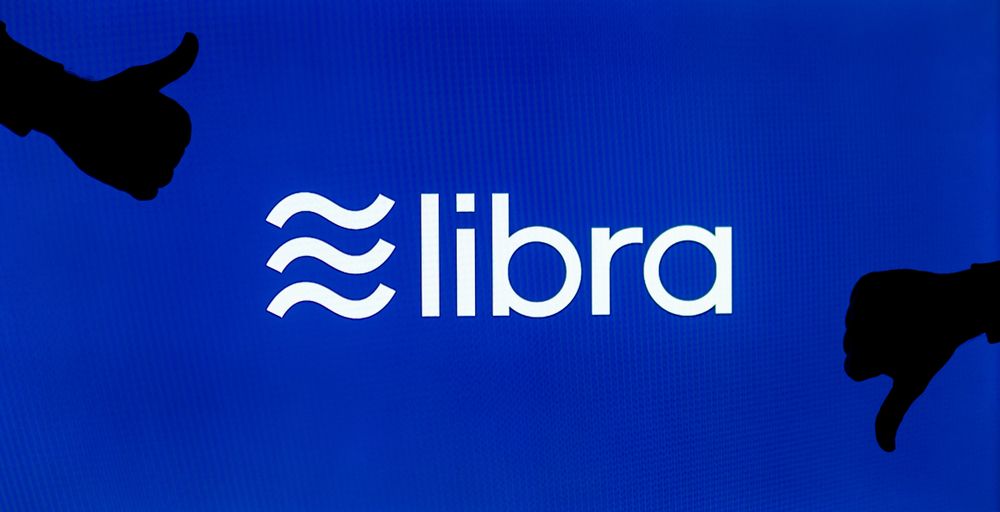 According to a new
announcement
, PayPal has decided to stop supporting the project, and it will forgo any further participation in the Libra Association. Instead, the company will focus on its own mission and goals, as stated in the announcement. Interestingly enough, Facebook's project leader for Libra, David Marcus, was previously PayPal's president. Many believed that this might be a connection that will tie the two companies permanently, although now, it doesn't appear to be the case. Even so, PayPal announced that it is still supportive of the project and its aspirations and that this won't be the end of Facebook/PayPal partnerships. Libra's officials responded to the news by stating that they understand that the change is hard and that Libra supporters have to make their own risk assessments and decide on the course they wish to take.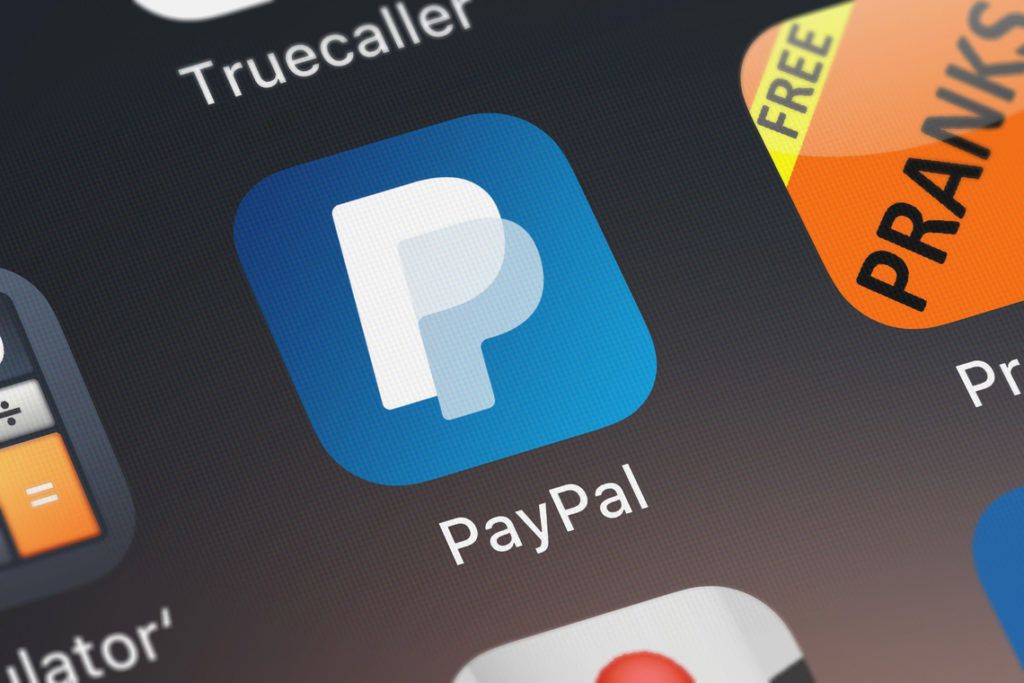 The fact that Libra has been a
target of criticism
and skepticism ever since it was announced in June of this year likely did not help its cause. Many officials from different organizations, companies, and agencies have spoken against it, expressing their concerns regarding the project. Facebook attempted to try and reduce their fears of Libra, stating that the company won't have full control of the new currency. PayPal's withdrawal from the project is the first sign that its backers are having a change of heart. Although the payment processor might not be the last one to do so, as other backers are supposedly 'reconsidering' their involvement.
What do you think about PayPal abandoning Libra? Do you think that Facebook's project still has a chance? Share your thoughts in the comments below.
---
Disclaimer
All the information contained on our website is published in good faith and for general information purposes only. Any action the reader takes upon the information found on our website is strictly at their own risk.