PAX Treasury has just issued more of its stablecoins. Both
Binance
USD (BUSD) and
Paxos Standard
(PAX) were minted this morning.
PAX has kept a low-profile in recent memory but it seems that its Treasury is busy today minting more of its stablecoins. This could be a sign the stablecoins are looking to boost their market presence in 2020. This morning, the PAX Treasury minted another 1,096,894 Paxos Standard (PAX). It was recently reported on by Whale Alert (@whale_alert).
💵 1,088,774 #PAX (1,096,894 USD) minted at PAX Treasury

Tx: https://t.co/KaDk3lI03b

— Whale Alert (@whale_alert) January 14, 2020
Interestingly, though, PAX Treasury also minted another one of its supported stablecoins at the same time. 5,799,980 Binance USD (BUSD) was created at the same time the new PAX was issued, also reported by Whale Alert (@whale_alert).
💵 5,799,980 #BUSD (5,799,980 USD) minted at PAX Treasury

Tx: https://t.co/PSTeQpgWHz

— Whale Alert (@whale_alert) January 14, 2020
In September, Paxos announced that Binance USD would be convertible 1:1 for either U.S. dollars or PAX. Although Binance's old
stablecoin
still has a relatively low market capitalization compared to others, this is a rare minting from a third-party and a first for BUSD. The only other time PAX Treasury has minted BUSD
was in September of last year
when it issued around $6M of the Binance stablecoin. PAX is currently the fourth-largest stablecoin in the entire cryptocurrency space, with a market capitalization of around $233M. However, it has often been known as the "forgotten stablecoin" due to its low usage. In October, Binance even went as far as delisting some PAX-based trading pairs
due to extremely low volume. 
Currently, PAX trading volume is double its actual market capitalization, however, but it seems to be a result of potential wash trading on no-name exchanges.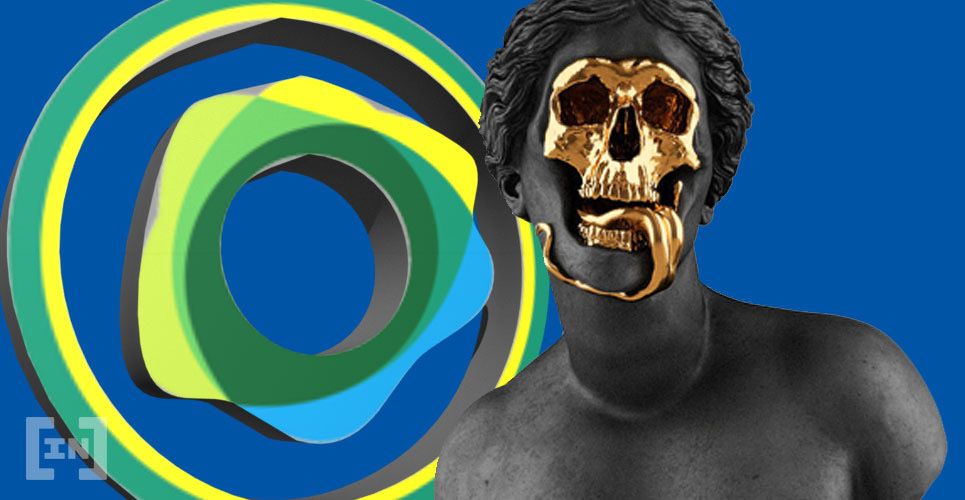 The PAX Treasury has definitely been busier as of late, despite not minting close to any PAX for much of last year. In December, BeInCrypto reported that
around $8M of PAX was minted in a surprise move.
Today's most-recent minting could be a sign that the stablecoin is looking to up its profile in 2020 with the help of Binance USD (BUSD). Binance has thus far not commented on the fresh BUSD entering the market, but PAX and Binance seem to be deepening their relationship.
Disclaimer
All the information contained on our website is published in good faith and for general information purposes only. Any action the reader takes upon the information found on our website is strictly at their own risk.