Palmswap is a new protocol that you may not have heard of yet, but it won't be long before you do, especially if you are trading derivatives.
Even if the term perpetual doesn't ring a bell, you're probably familiar with exchanges like Bybit, Bitmex, FTX, and many others… these exchanges offer perpetual futures contracts, a way to trade your favorite crypto assets with leverage while entering into new speculations.
Palmswap offers the decentralized version of perpetual trading on the Binance Smart Chain
They identified a gap between both networks: The missing perpetual market. The proof of concept is already given on the Ethereum Network and is gaining daily volumes between 3-10B$. This market is fully missing on the most used network Binance smart chain.
Unfortunately, for many people especially the ones from developing countries, it is too expensive to trade on the Ethereum network due to high transaction fees.
And that's the reason why the DeFi Perpetual Market needs Palmswap, cheap transaction costs and fast trade executions.
But what awaits future Palmswap users?
The heart of Palmswap is the Exchange
Trade Long- or Short-positions on various assets
Limit Order, Stop Loss, Take Profit & Conditional Order
Trade with up to 10x leverage
Deposit and withdrawal fees cost only a few cent
Earn -> Cycles (Earn tokens through trading)
Trading is conducted on-chain
Safety Providing (soon)
Farm (soon)
Decentralized Hedge Funds (soon)
Invite and Earn
Trading
Trading on Palmswap is smooth and hassle-free. As a user you don't need to register or create an account, once on their platform, you can immediately start trading long or short positions on various assets. The duration speed of connecting wallet till trade is only about 3 seconds.
By using Palmswap you are eliminating KYC and SoF Requirements.
Trading cycles
Invest time in actively trading on the protocol to earn free tokens. 270 million PALM (27% of the total supply) will be distributed to active traders on the protocol, out of which a total of 20,000,000 PALM can be earned in trading cycle one for free by trading on the exchange. This way, the active traders will get the early bird benefits.
Decentralized hedge funds
The Palmswap environment offers users the flexibility to set up decentralized funds, choose what percentage of profit entitlement they want and the risk parameter they will be dealing with.
Users will be able to join Traders by entering his Trade. It will be a decentralized way of copy trading.
The Testnet will go live on January 15, 2022.
On the Testnet, users will have the opportunity to test and get acquainted with the exchange's features, submit their feedback, and be rewarded for doing so.
A Huge Incentive await Testnet user
Small information at the moment from the team tells us that they will distribute 1.000.000 Tokens as an airdrop to testnet participants. The whitelist event will start on January 7 2022 with limited spots.
All you need to know
Whitelisting start: January 07th
Testnet start: January 15th
Huge Airdrop for Testnet participants
Are you looking for free tokens?
1.000.000 Palm on Testnet | Airdrop for Testnet users
20.000.000 Palm on Mainnet | Trade & earn in Cycle1
Palmswap x 20,000$ Community Airdrops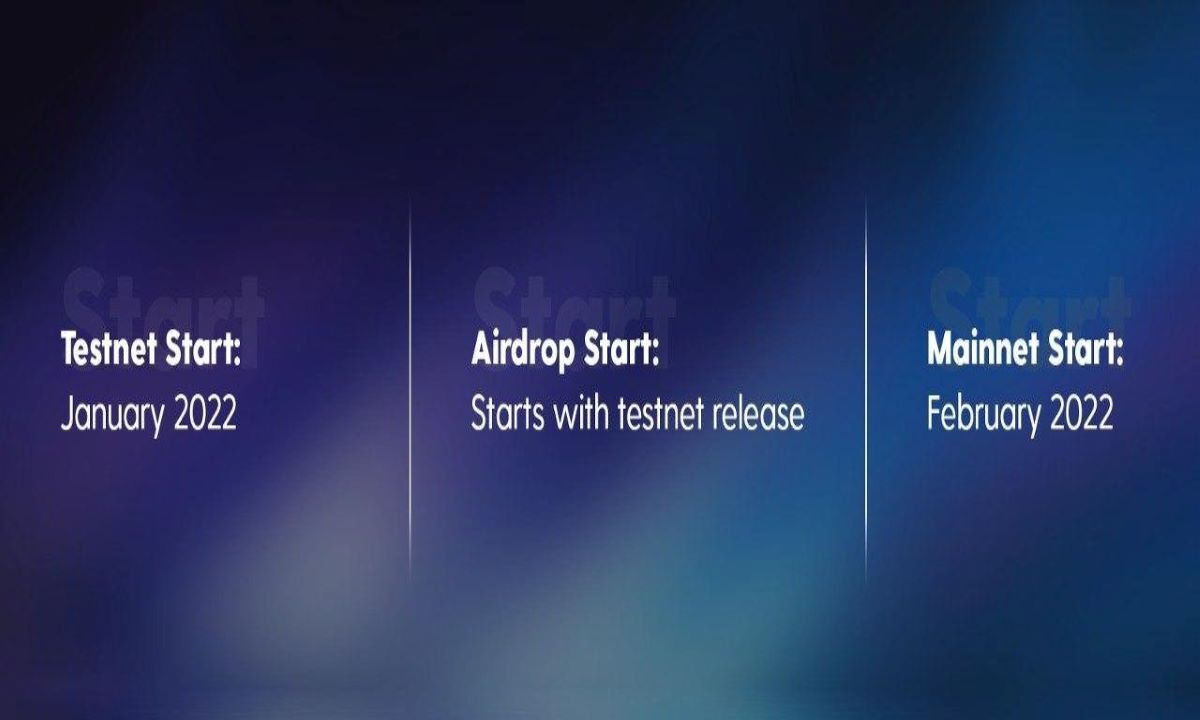 Follow this link to participate and join the Palmswap Community here: Telegram Chat | Discord | Twitter | Website |
Disclaimer
All the information contained on our website is published in good faith and for general information purposes only. Any action the reader takes upon the information found on our website is strictly at their own risk.