Three weeks after it was launched, the Beacon Chain now holds almost 1.6% of the entire supply of Ethereum, worth an estimated $1.1 billion at current prices.
According to the latest 'Week On-Chain' insight report from analytics provider Glassnode, the amount of Ethereum staked on the Beacon Chain, which launched smoothly three weeks ago, is closing in on 1.8 million.
The actual figure is 1,794,210 ETH according to the ETH 2.0 Launchpad. This equates to 1.57% of the current circulating supply, worth just under $1.1 billion at current prices.
The report commented that the staking goal has been exceeded by 320%;
"The past few days have seen a marked increase in the rate at which ETH is staked in the contract."
High Yields For Early Stakers
The report also noted that there are over 125,000 addresses still holding at least 32 ETH, the minimum required amount for a single node on ETH 2.0. This means that there is at least 4 million ETH, roughly $2.4 billion at current prices, still immediately available to be staked.
Staking and validating individually will require hardware, software, and uninterrupted power and internet supply. However, major exchanges such as Binance and Kraken have now made staking as easy as a button click for those that do not want to mess around with the technical stuff or have less than 32 ETH to lock up.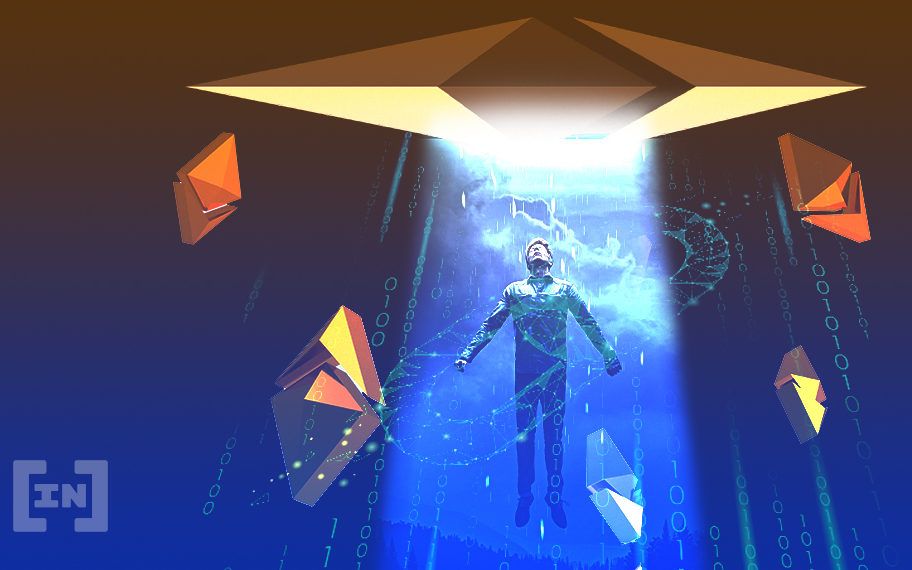 The Launchpad dashboard is currently reporting an annual percentage yield of 11.7% for those that stake at the moment. This means that staking 32 ETH today would earn around 3.74 ETH ($2,280 at today's prices) over the course of a year should the rate remain the same.
This rate will be reduced as more ETH is staked, and the current projections drop that rate to 7% once 5 million ETH have been staked, and 4.9% when it reaches 10 million. These rates are still way beyond what any high street back is offering currently.
Gas Up, Price Down
Unfortunately, the gas crisis appears to be escalating again as there have been a few spikes in average transaction costs recently. The last, occurring on Dec. 17, pushed the average up over $5.35 according to BitInfoCharts, which is reporting the current average at $3.36.

Ethereum prices are moving in the opposite direction with a decline of 5% so far this week. ETH is currently trading at $604 following a sharp slump in late trading hours on Dec. 21.
Disclaimer
All the information contained on our website is published in good faith and for general information purposes only. Any action the reader takes upon the information found on our website is strictly at their own risk.