Opera, the fifth-most popular web browser, has added support for both Bitcoin (BTC) and Tron (TRX) to its Android browser.
By adding Bitcoin and Tron support to its mobile browser, Opera is hoping to massively increase the accessibility of cryptocurrencies, allowing its almost 200 million mobile users to access the decentralized economy.
According to StatCounter's data from September 2019, Opera has a market share of around 2.5% among total internet browsers.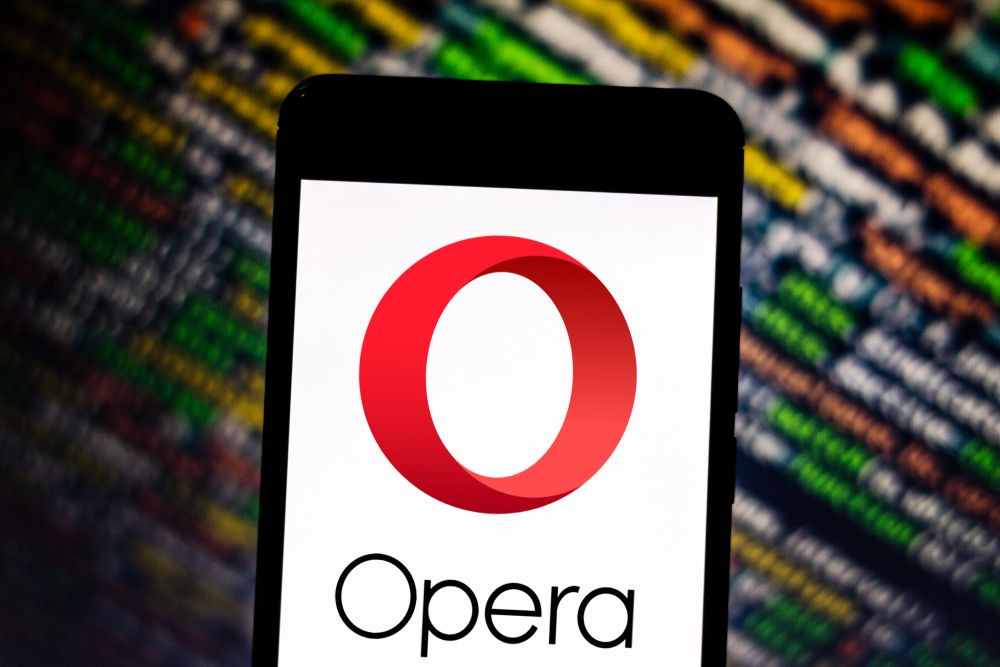 "The browser is the ideal candidate for integrating cryptocurrencies as it is the gateway to so many things in the user's life," said Charles Hamel, the head of the cryptocurrency department at Opera.
The new update will allow Opera users to transact Bitcoin and Tron without needing to go through the complicated process of installing an external wallet or wallet plugin. It also enables users to access the Tron Dapp ecosystem directly in-browser, much to the delight of Tron founder Justin Sun.
"We are proud to connect the largest, active blockchain ecosystem to the best web browser ever built," said Sun in a recent press release.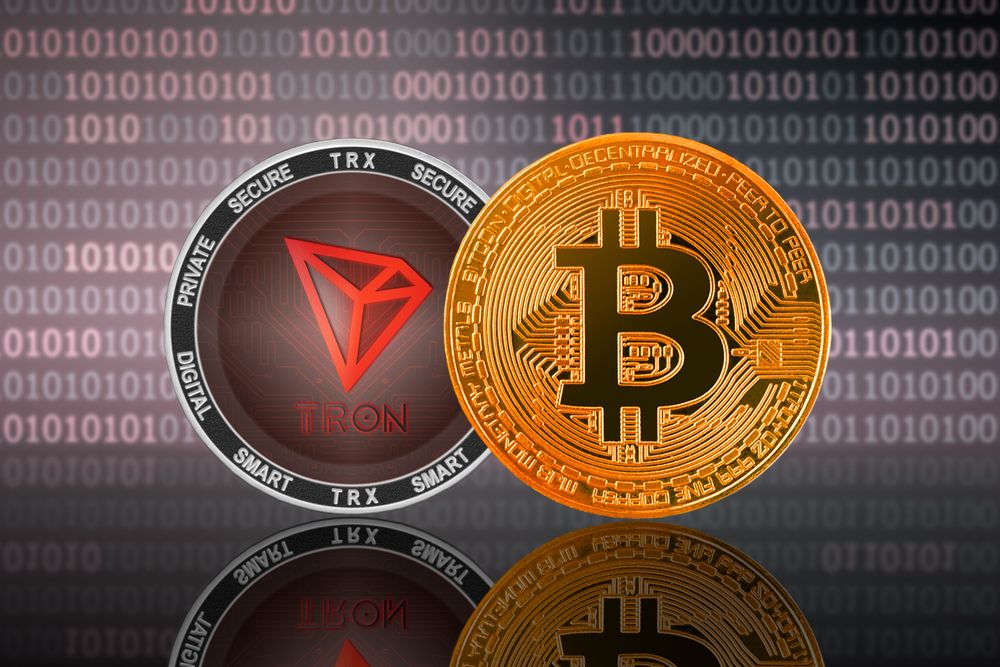 Opera was also the first major internet browser to add a built-in Ethereum wallet back in December 2018, allowing users to easily send, receive, and store Ethereum (ETH) as well as ERC-721 crypto-collectibles.
Although Opera is far from the most popular web browser, it is one of the few to be making a major push towards adopting the web 3.0 standard. By making moves to transition to the web 3.0 paradigm now, Opera is hoping to get a head start on the competition.
Now, with built-in VPN capability, easy-to-access crypto payments and support for both Ethereum and Tron dApps, Opera could easily be seen as an essential tool for any privacy-conscious cryptocurrency user — if only it weren't so slow.
Which web browser would you like to see improve native support for cryptocurrencies? Let us know your thoughts in the comments below.
Disclaimer
All the information contained on our website is published in good faith and for general information purposes only. Any action the reader takes upon the information found on our website is strictly at their own risk.