Venture capitalist and known Bitcoin evangelist
Tim Draper
of Draper Associates has concluded a $1.25 million seed round with OpenNode, a bitcoin payment processor self-described as "the easiest way to accept bitcoin."
This is great news for OpenNode, as the investment means tremendous progress for its platform. OpenNode and Draper Associates are a great collaboration, as they equally share a vision of "hyperbitcoinization," or the scaling of bitcoin to a level of a widely-accepted currency. The $1.25 million is already earmarked for key business needs such as networking, scaling the team, and guaranteeing legal compliance in order to avoid regulatory issues. It is equally exciting for Draper, who is especially delighted by the prospect of purchasing his next Tesla with bitcoin. Draper also expressed elation for the rest of us, who may not be dropping bitcoin on a Tesla in the near future but can certainly benefit from being able to use bitcoin at more humdrum retailers such as Starbucks and Amazon.
Finally!! Now you will be able to use bitcoin to buy Starbucks, https://t.co/likG4bT4Pe, Teslas, houses, etc. Fast transactions! #bitcoin #drapervc https://t.co/3pLw8kOGsc https://t.co/3pLw8kOGsc

— Tim Draper (@TimDraper) December 19, 2018
Keep It Simple
With a long-standing goal of making Bitcoin as user-friendly as possible, OpenNode was designed to provide consumers with an intuitive, smooth payment platform which would easily support bitcoin transactions at practically any level. Toward that goal, OpenNode now has a redesigned website which better communicates the OpenNode vision and branding. OpenNode can be integrated into any business platform using eCommerce plug-ins or API. The company is offering a special business promotion of 30 days of free services. Pricing will remain consistent at one percent transaction fees in order to keep the OpenNode potential user base as broad as possible.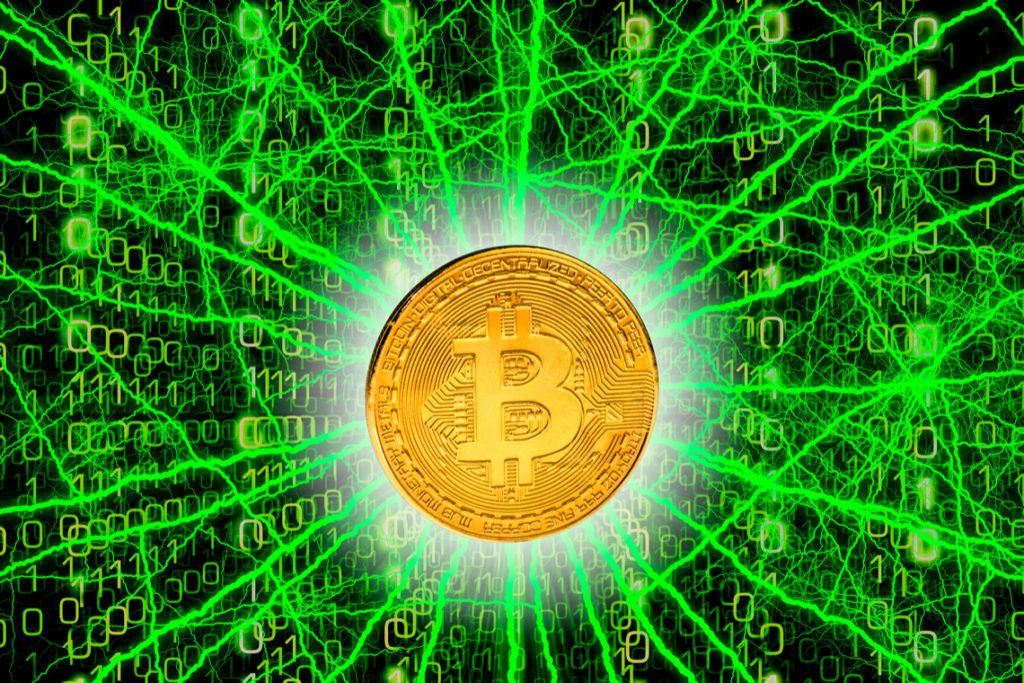 Reaching New Heights
This project is particularly exciting given the recent Bitcoin
Lightning Network
and SegWit
node
fluctuations, which have enabled overall network capacities to soar to new heights at 439 BTC or $2 million. As of Nov 2018, node count, as well as the number of channels, were also at all-time highs. The number of nodes reached 4,000, with a capacity of 118 BTC. While some critics, including Bitcoin.org creator Cobra and renowned industry developer Peter Todd, advise caution based on the risks associated with Lightning growing too quickly, it has continued to expand over the past year of existence. Some large capacity nodes have experienced rough patches, with some even disappearing after a strong initial showing. Draper and Draper Associates have been long-time significant contributors to the cause of widespread adoption of Bitcoin and cryptocurrency in general. His bold predictions that crypto will become a pervasively-used global currency, eventually entirely replacing fiat, are made almost like it's an inevitability. Draper cites benefits like the decentralized nature of crypto, ease of use, and its frictionless state as reasons to adopt and embrace digital currency. As others are scrambling to escape their crypto investments as the market remains in the throes of one of the biggest bubble bursts in history, Draper is not only embracing his crypto assets, he is pushing dreams like a bitcoin venture fund. Free of accounting fees, automatic deposits, and ledgering, and managed entirely via smart contracts, this sounds like a best-case scenario. However, Draper is all in. It is goals like these that make Draper an ideal candidate to partner with OpenNode in this seed fund and as a supporter of the OpenNode Bitcoin platform — and Draper is not alone. He is leading a small-but-growing number of people who share his hopes and dreams for Bitcoin.
Think OpenNode is the future for faster and more robust payment structures — or a fraud? Let us know in the comments below! 
Disclaimer
All the information contained on our website is published in good faith and for general information purposes only. Any action the reader takes upon the information found on our website is strictly at their own risk.