Cryptocurrency analyst and Twitter user PlanB has stated that a mere 800,000 Bitcoin (BTC) addresses hold more than one BTC. At the time of writing, a single Bitcoin is trading for approximately $10,050.
In a tweet posted on August 23, 2019, PlanB claims that if 'holders,' a term used to refer to cryptocurrency investors that buy and hold their position regardless of the price, have more than one address to distribute risk, only about 400,000 unique individuals have access to at least one BTC.
Notably, the 800,000 figure includes the addresses of monolithic cryptocurrency exchanges, which are known to consolidate user funds into one cold storage wallet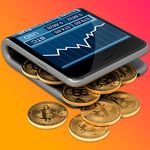 There are many different types of cryptocurrency wallets. Still, unlike the physical wallet in your back pocket, a cryptocurrency wallet... More.
About 800,000 #bitcoin addresses with more than 1BTC / $10k (including exchanges) in the world.

Assuming real hodlers know rule 1 and have their own keys (don't leave btc on exchanges) and have more than 1 address .. there are less than 400k hodlers .. that's how early we are🚀 pic.twitter.com/NUBOpDxjaE

— PlanB (@100trillionUSD) August 23, 2019
Bitcoin Distribution in the World
According to Preethi Kasireddy, founder of TruStory, a platform for users to research and validate claims, a mere two percent of Bitcoin addresses control 80 percent of Bitcoin's total supply. However, this data has been met with sharp criticism from people like Ari Paul, CIO at the BlockTower investment firm, who said that the "percentage of addresses" metric is not meaningful. He added that one could simply create a million new addresses to skew the data in one specific direction.
If the number of addresses holding at least one billionth of the Bitcoin supply is taken into consideration, however, distribution is no longer a concern as the number of new addresses continues rising by the day.
However, even addresses that have some amount of BTC in them cannot be used to measure the wealth distribution correctly. The correct way to determine wealth distribution is by measuring the people who own Bitcoin rather than addresses since any one person can create multiple addresses.
According to data from BitInfoCharts, there are over 20 million Bitcoin addresses in the world that hold at least $1 worth of BTC. The number of addresses that hold at least one Bitcoin is over 792,420, which accounts for roughly 95.45 percent of the total supply.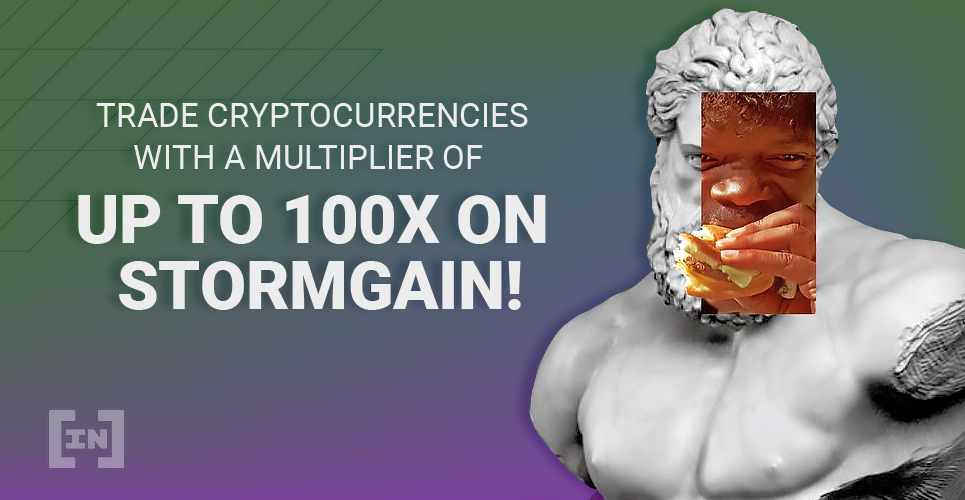 Bitcoins Kept in Cryptocurrency Exchanges
BitInfoCharts also states that the top ten highest valued Bitcoin wallets are owned by cryptocurrency exchanges. These exchanges hold their customers' cryptocurrency under a single address for convenience. Exchanges alone hold around 727,000 BTC, accounting for four percent of the total supply.
According to a report by Chainalysis, as many as 3.8 million BTC have been lost forever, including Satoshi Nakamoto's 700,000 BTC, since not a single Bitcoin has ever been moved from the addresses that Nakamoto used. These 3.8 million coins account for 20 percent of the current supply. However, if these lost coins are removed from the calculation on wealth inequality, then everything looks a bit more distributed.
Do you believe wealth distribution is a major problem for Bitcoin and other decentralized cryptocurrencies? Let us know your thoughts in the comments below.
Buy and trade cryptocurrencies with a 100x multiplier on our partner exchange, StormGain.
---
Do you want to BeInCrypto? Join our Telegram Trading Community for exclusive trading signals, educational content, discussions and project reviews! Images courtesy of Shutterstock, Trading View and Twitter.