If you don't want to lose all of your money gambling on Bitcoin and other cryptocurrencies, learn from Sean Russell's mistakes.
CNN Money
recently reported on Russell's tale of doom and gloom. The investor in question dumped $120,000 into Bitcoin and watched it balloon to almost $500,000 — only to subsequently lose 96 percent of his original investment.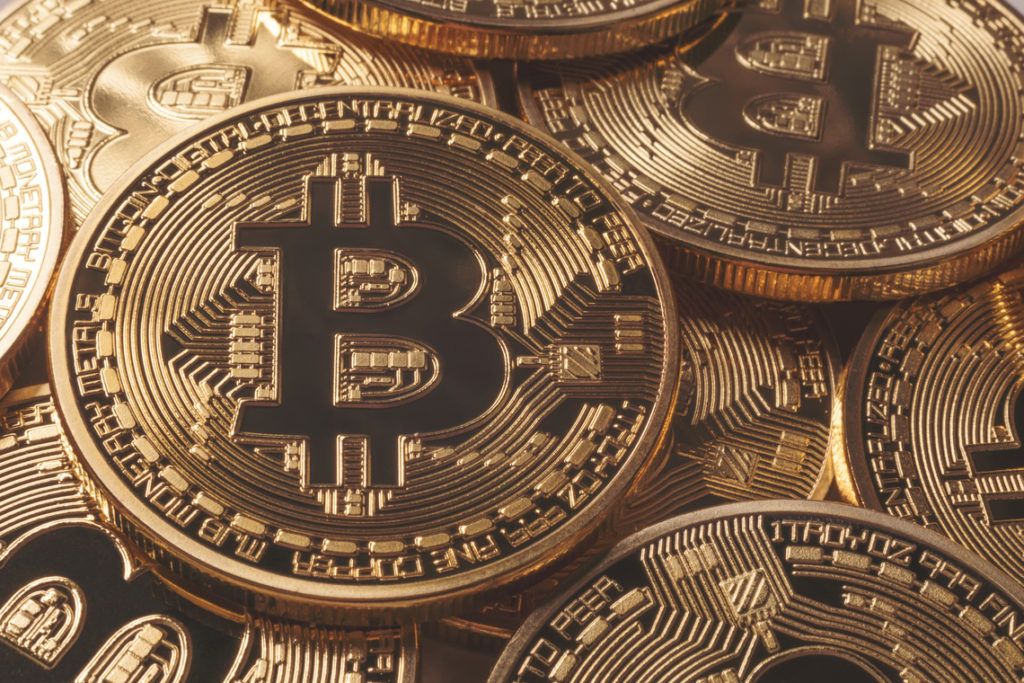 The Good
Russell started by testing the waters with small investments. By November 2017, however, he decided to put virtually his entire savings into Bitcoin — despite admittedly not having experience with traditional financial markets and instruments. After waking up one morning to a 12,000 pounds sterling profit, the Leeds resident explained that he felt "absolutely fantastic."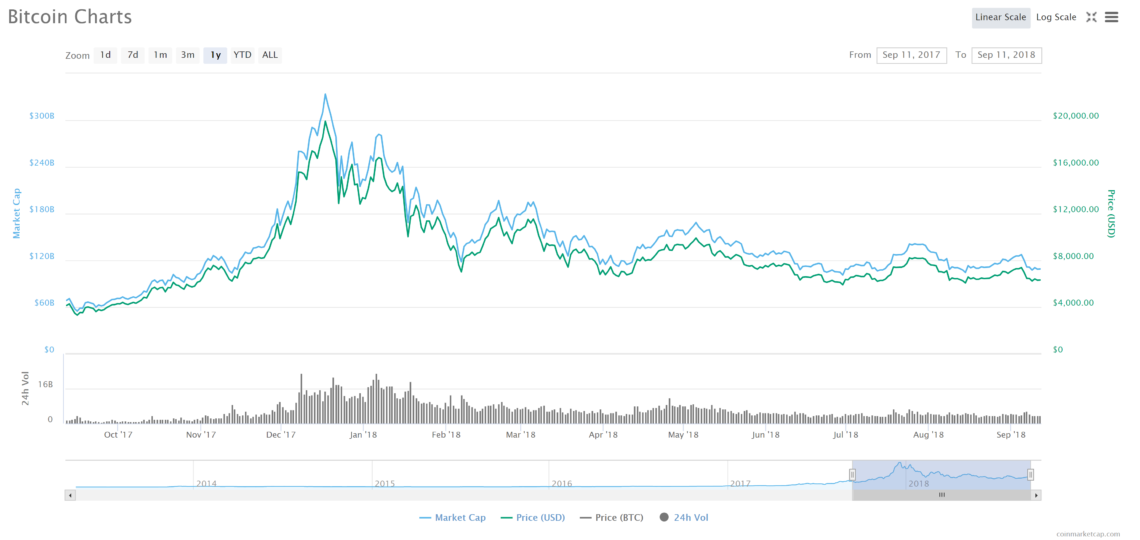 The Bad
What goes up must come down — and Bitcoin came down. Instead of cashing out on top or with minimal losses, Russell decided to "just leave it there."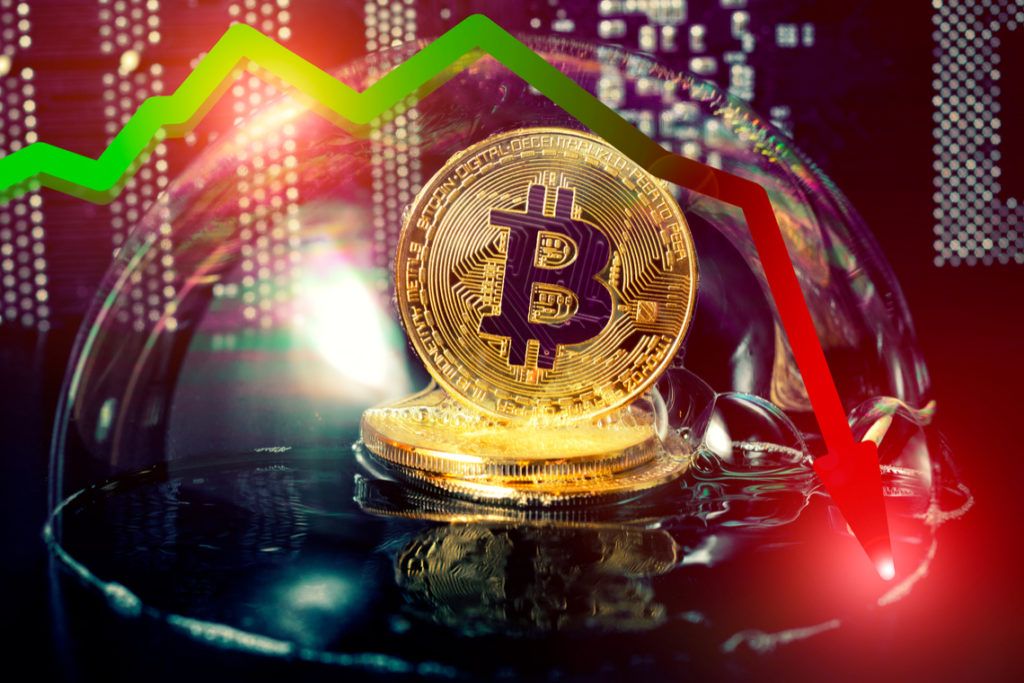 The Ugly
Of course, things only got worse for Russell when he decided to "chase his loss." He moved his funds into altcoins like Ethereum and Ripple. In hindsight, that wasn't a particularly good move either, as
Bitcoin dominance
has only increased this year while
altcoins continue to hemorrhage
. Russell described the entire experience as "traumatic," but is still a believer in Bitcoin.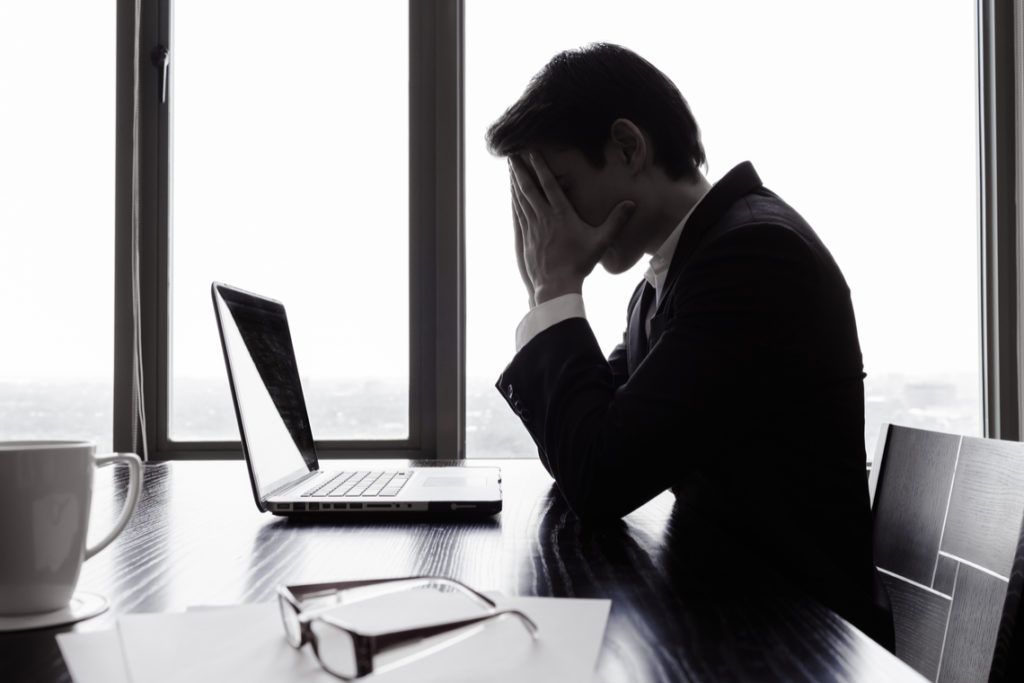 Lessons
While Russell's story is undeniably sad, there are some lessons which can be taken from it.
Never invest more than you can afford to lose.
Consult a trained financial advisor before making any major investment decisions.
Always have an exit strategy.
By following these simple instructions, your risk of devastating financial losses will be substantially mitigated.
What do you think of Sean Russell's story? Let us know your thoughts on the cryptocurrency bubble in the comments below! 
[Disclaimer: This article is not intended as financial advice and should not be construed as such.]
[Full Disclosure: The author of this article holds and trades Bitcoin (BTC).]
Disclaimer
All the information contained on our website is published in good faith and for general information purposes only. Any action the reader takes upon the information found on our website is strictly at their own risk.