North Korea is thought to hold some $670M in Bitcoin and other cryptocurrencies — if not more. However, the fate of this big bag of digital currencies is uncertain as rumors swirl about the death of Kim Jong-un.
The news has been buzzing with speculation surrounding Kim Jung-un, leader of North Korea. He missed the country's Day of the Sun event on April 15, an important national holiday celebrating the 'Eternal President' Kim Il-sung.
Since then, many have speculated that Jong-un might be dead. China has reportedly dispatched a team of medics to tend to Kim Jung-un after botched heart surgery [Fox News].
North Korea's Cryptocurrency Stash
If the rumors are true, then North Korea's stability is in serious jeopardy. All the serious geopolitical implications notwithstanding, the country also holds a massive cryptocurrency stash. It may sell these assets off quickly if the leadership feels it is under threat.
In August 2019, a UN Security Council Report estimated that the pariah state has stolen some $2B in cryptocurrency since 2015. It was even using these funds to bankroll its nuclear weapons program.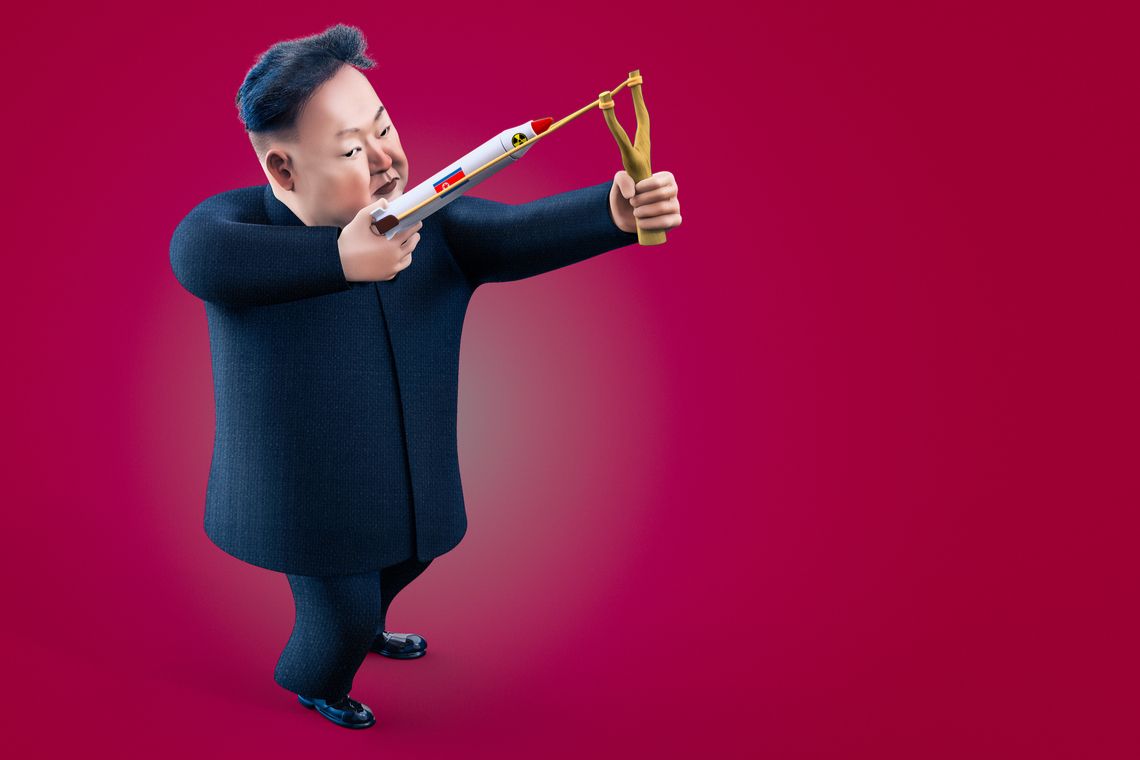 It's unclear how much cryptocurrency the country currently holds, but it is thought to be very significant and upwards of $670 million.
The fate of this cryptocurrency treasure trove may now be uncertain. In fact, according to some commentators, it may even be sold off on the market en masse.
'Not Going to Happen'
However, many seemed to scoff at the idea. Most repliers the tweet saw it as an absurd scenario that could never happen. As one user jokes, North Korea also possesses uranium mines—does that mean Kim Jung-Un's death will cause a selloff of uranium as well?
However, it should be noted that comparing uranium to Bitcoin is apples and oranges. Bitcoin can easily be sold off since it is a digital asset; uranium, on the other hand, would need to be physically moved.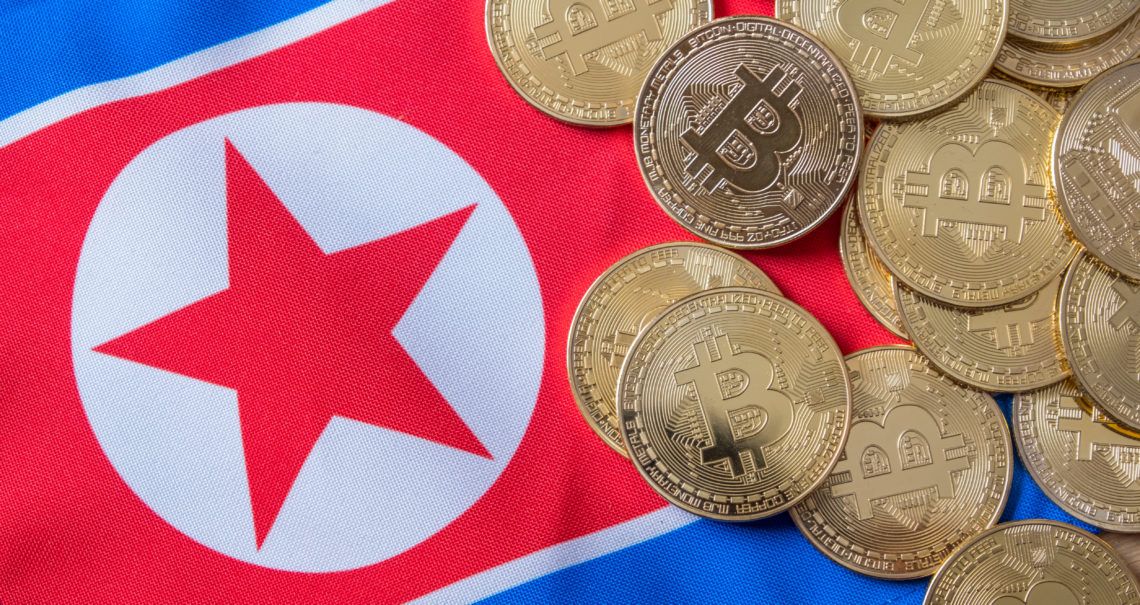 North Korea's uranium supply also has little to no impact on global markets. The impact North Korea has had on the global cryptocurrency market historically, however, seems to be more significant.
Still, it seems unlikely North Korea would selloff its cryptocurrency holdings unless it was really desperate. We will have to see how the leadership of the country responds to this current crisis—and whether the rumors surrounding Kim Jung-Un's death are even true at all.
Disclaimer
All the information contained on our website is published in good faith and for general information purposes only. Any action the reader takes upon the information found on our website is strictly at their own risk.