The New York State attorney general's office is opening an investigation into Facebook's unauthorized collection of 1.5M users' email address books. The news comes only a day after the state formally sued Bitfinex.
The New York State attorney general, Letitia James, has stepped up her investigations. Just yesterday she announced that she would be
suing Bitfinex
, and is now formally investigating Facebook for illegally accessing users'
email address books
. The collected lists were allegedly used to improve Facebook's ad-targeting algorithms. The attorney general's office
confirmed the investigation
late Thursday. According to James, "It is time Facebook is held accountable for how it handles consumers' personal information." Although Facebook experienced revenue growth in Q1 2019, the social media giant may be bogged down with legal and
security
costs going forward.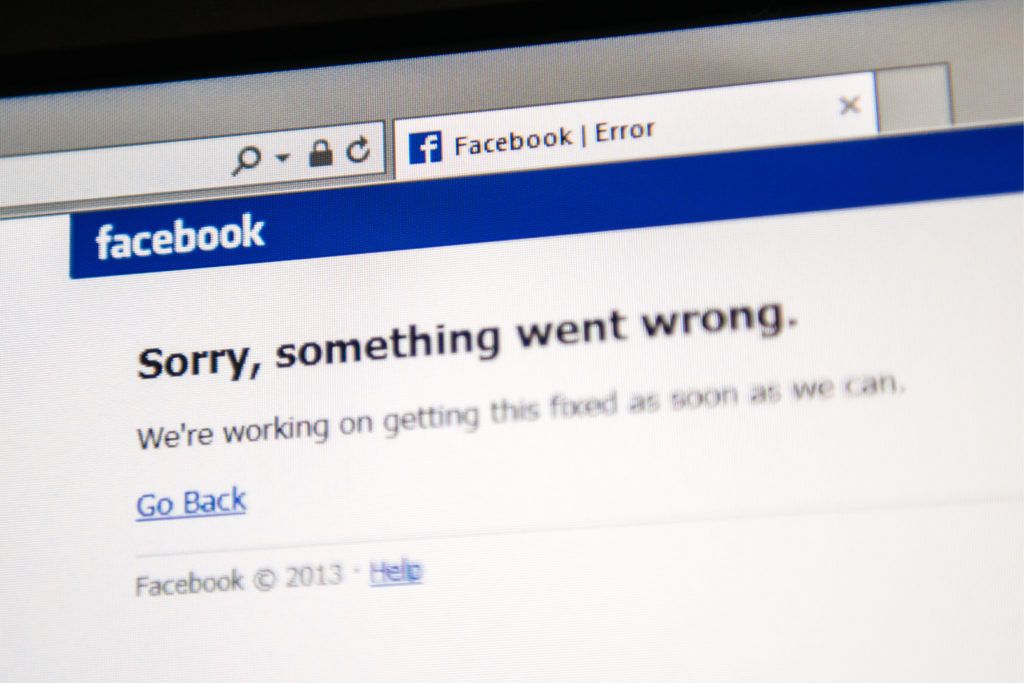 The charges brought forth against Facebook, not just by the Attorney General but by other state agencies, will severely impact the company's bottom line. Arguably, Facebook could begin to see diminishing returns in the coming years if the company is found liable. Facebook, however, is looking to the future with their still-mysterious '
Facebook Coin
' which is set to be released in Q2 of this year. Although the details are still largely unknown, we do know that the cryptocurrency will be a
stablecoin
pegged to multiple currencies. Facebook hopes to make this native cryptocurrency an integral part of its platform. The root cause of Facebook's legal troubles is due to its revenue model. It almost exclusively makes revenue off ads. This inevitably requires the company to sell users' personal data to third-party advertisers, an issue that lies at the heart of the controversy. Through Facebook Coin, the social media giant hopes to generate an alternative stream of revenue through transaction fees on their platform. Although projections for Facebook Coin remain optimistic for the company in the long-term, it's still unclear whether or not it will be enough to dig them out of the legal predicament they are currently in.
Where do you see the future of Facebook heading? Let us know your thoughts in the comments below.
Disclaimer
All the information contained on our website is published in good faith and for general information purposes only. Any action the reader takes upon the information found on our website is strictly at their own risk.