Snoop Dogg is at it again, spraying us all with a ton of new NFTs. And, he's put them up for sale on the same platform that Beeple's $69m artwork was resting upon when it sold.
Global hip hop icon, Snoop Dogg, and artist BossLogic, have teamed up to hawk an NFT collection called Supercuzz. The drop will be on sale on March the 17th at 3:30PM (PDT).
Snoop Dogg is an obsessive collector of NFTs. He has amassed an extremely valuable collection anonymously over the last 18 months. He recently announced that Death Row records is now an NFT label. And he launched Snoopverse via Sandbox. Additionally, he's involved in music projects via the Gala music platform.
Snoop Dogg collabs
Kode Abdo, aka BossLogic, is a graphic designer and digital concept artist. He first started doing fan art of big-name characters. This gained the attention of millions around the world. Soon Marvel and Disney noticed, and they hired the artist. Kode has done comic book covers and official movie posters for the Avengers: Endgame, Aladdin, and others.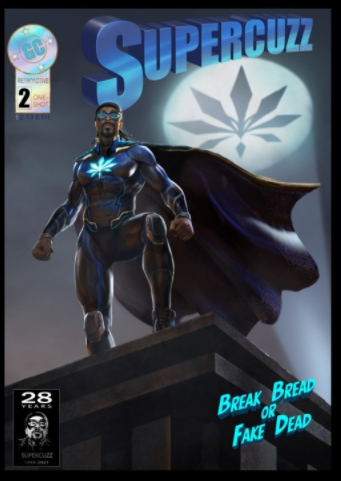 Supercuzz Collection
The Supercuzz NFT collection features artworks by BossLogic. They are animated comic book covers of Snoop Dogg as the superhero. This superhero arose from the streets of Angel City. Supercuzz enjoys the high-flying lifestyle of being a self-made crypto-trillionaire. But hey. He's a superhero. So he also dedicates himself to "smoking" the forces of evil. And "weeding" out crime.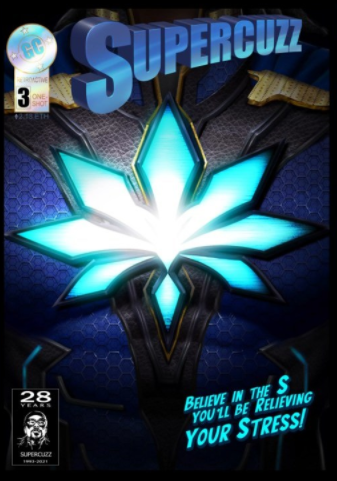 Snoop Dogg's son Cordell Broadus was also involved in bringing the NFT to life. The drop will consist of five limited-edition collectibles. There are also animations voiced by Snoop Dogg.
This NFT series will act as access points to further adventures of Supercuzz. The artists promise that it "will carve out a whole new model for fan interaction in the comic-book genre in Web3."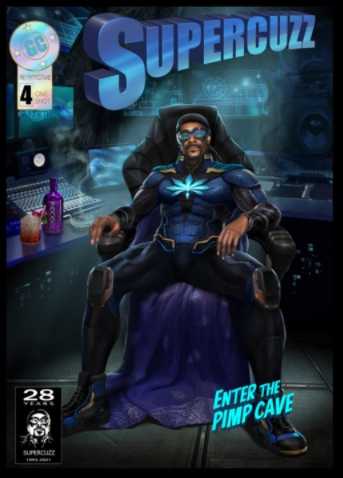 MakersPlace
The NFT platform, MakersPlace, is where you'll find these NFTs. Craig Palmer is the CEO. "Snoop Dogg and BossLogic are two iconic forces in their respective crafts and are both pioneers in the NFT space."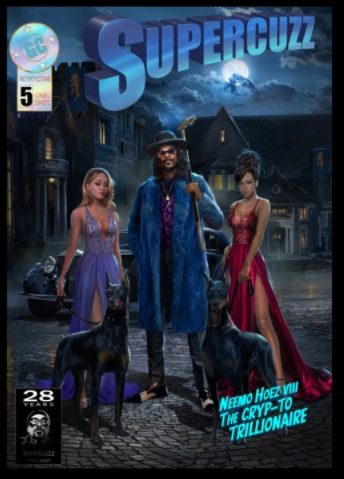 MakersPlace say they were the first NFT marketplace to accept both cryptocurrency (ETH) and non-cryptocurrency (USD) payments.
The platform held the historic sale of Beeple's Everydays: The First 5000 Days for $69.3 million. They did this in partnership with Christie's auction house in March 2021. It was a record price for any digital artwork.
Got something to say about Snoop Dogg or anything else? Write to us or join the discussion in our Telegram channel.
Disclaimer
Following the Trust Project guidelines, this feature article presents opinions and perspectives from industry experts or individuals. BeInCrypto is dedicated to transparent reporting, but the views expressed in this article do not necessarily reflect those of BeInCrypto or its staff. Readers should verify information independently and consult with a professional before making decisions based on this content.