The stability of state governments was called into question this week, as four states
sought
$100 billion in federal bailouts. [Bloomberg] New Jersey, New York, Connecticut and Pennsylvania all submitted requests to President Donald
Trump
for funds on Friday.
Together, the four states represent just over 15% of the national economy—a substantial impact should they fail. Without these substantial bailouts, state governments would be forced to lay off employees and reduce spending on critical services.
 Other states also appear to be nearing the same point of need.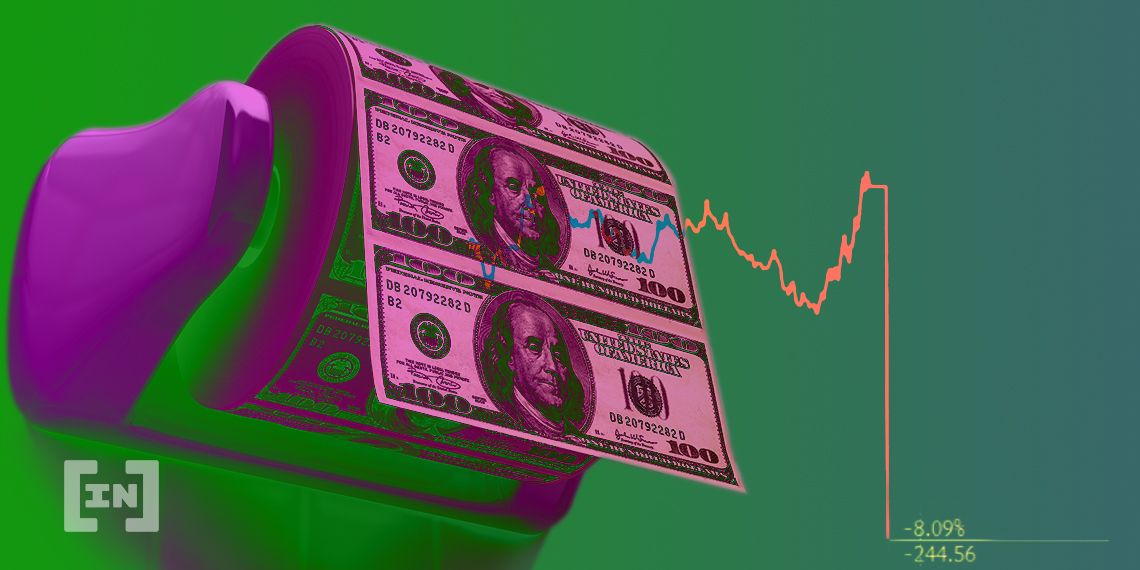 Just a drop
The requests came on the heels of calls from local municipalities and services. For example, the Metropolitan Transportation Authority (MTA) in New York had already requested $4 billion in aid, as well as other local services.
The burgeoning need, as workers and consumers remain under relatively strict lockdown, had caused widespread failure. The requests from the states represent just a small drop in a massive bucket of fiscal loss. According to New York Governor Andrew Cuomo:
"We have to run a government. We need the healthcare system up and running. We need police. We need fire fighters. We need bus drivers. We need daycare workers. All these functions have to continue."
Implosion
The widespread local failure caused by the quarantine for
coronavirus
has revealed the weak footing of local governments. Within just two weeks of closure, these states as well as others have sought Federal aid.
The rapid implosion of these governments could also spell disaster for other state and local offices. Should other states need bailouts, the rising tide of failure could be massive.
Printing cash
The bailout funds requested would come directly from the
Federal Reserve
—a direct injection of money. These funds would not be based on any actual revenue but would simply be 'printed' to meet the need.
As
equity
, bond, and gold markets continue to decompose, the overall economic picture appears increasingly bleak. The bailout funds and the extreme measures taken by the Fed could stem the tide, but growing concerns about government viability remain.
Bitcoin's
recent short-lived bump in price notwithstanding, the complexities appear to be increasing.
Disclaimer
All the information contained on our website is published in good faith and for general information purposes only. Any action the reader takes upon the information found on our website is strictly at their own risk.