Although the recent cryptocurrency market surge may be bringing in new people into the market, there's one major problem: millions may be unable to sell due to wallet minimums.
Many of those who have cryptocurrencies valued at less than $100 may soon find out that they are unable to sell. Some wallet providers have been setting dubious limits that have trapped smaller investors.
This might seem counter-intuitive. After all, is it not your wallet? You would think so, but that does not seem to be the case. According to Telegraph Money, many of those who purchased small amounts in 2017 are now trying to sell. Wallets like the one provided by Blockchain.com, for example, are making it increasingly difficult to do, however.
Telegraph Money reports that one user, who had purchased "0.0062 of a cryptocurrency," found out that the minimum to sell was 0.008. When he checked again "the minimum amount had risen to 0.01."
According to Blockchain.com, the reason for the seemingly arbitrary minimums is due to network fees. "We've evolved minimums to ensure that users don't pay uneconomical fees to move small amounts of money," a spokesperson said. Yet the minimum's set by Blockchain.com seems unreasonable given that almost 18M wallets currently hold less BTC than its limit, according to an analysis by Interactive Investor.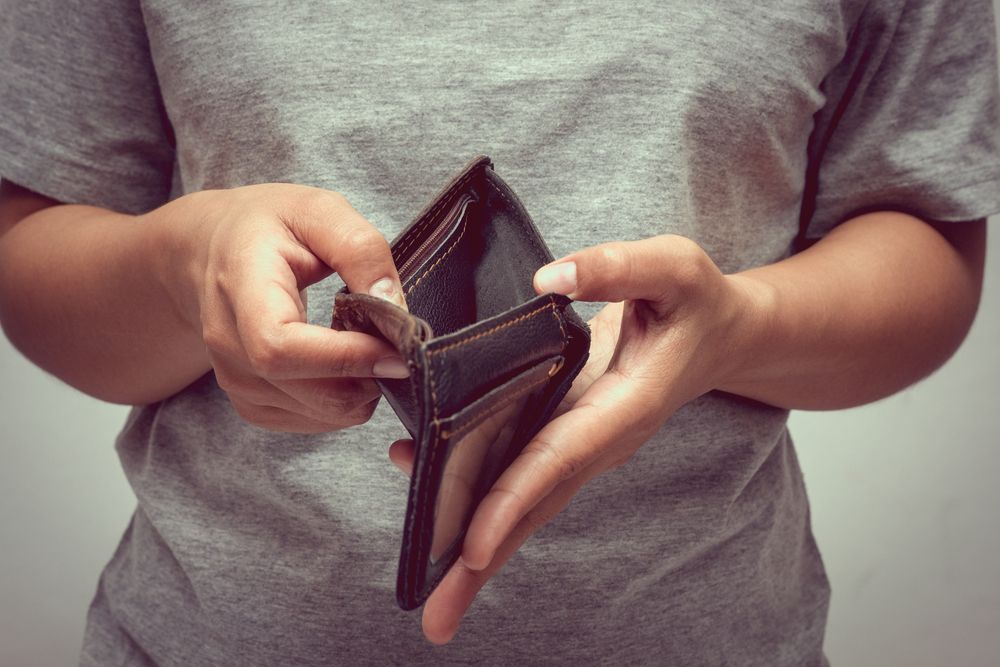 The situation gets even worse for cryptocurrency exchanges which often have even larger minimums for trading and withdrawals. Interestingly, though, there is seldom a minimum for deposits. Oftentimes, these exchanges even use the "dust" in cryptocurrency wallets for liquidity on their exchanges. These issues indicate that, by any estimate, the cryptocurrency space is still the "Wild West."
Of course, most cryptocurrency wallets don't set minimums. However, those provided by Blockchain.com do because of their internal swap mechanism. This means that millions will likely find out that their funds are being held hostage by wallets and exchanges due to mandatory minimums.
Decentralized exchanges and open-source wallets may provide us with an alternative. However, given that cryptocurrency beginners usually come to the most popular wallets and exchanges, this news is especially troubling.
Just to be safe, make sure you check withdrawal minimums before making any deposits.
Do you believe that the minimums set by most cryptocurrency exchanges and wallets are too high? Let us know your thoughts below.
Disclaimer
All the information contained on our website is published in good faith and for general information purposes only. Any action the reader takes upon the information found on our website is strictly at their own risk.