Millennials are a strange mix of enthusiasm for crypto, mixed with social anxiety. This is if a new survey is anything to go by.
A new survey has been released by me&u, who make at-table ordering tech. In trying to work out what hospitality venues will need in the future, the report tries to give operators in the hospitality industry the heads up. The survey was carried out in the U.S., Australia and the U.K.
Millennials and Hospitality
The report has revealed new feedback about Millennials, and how they want their restaurant experiences to go.
52% of those crazy Millennial cats say they would like to be able to try a new venue in the metaverse before they show up. You can't give Millennials any surprises, they hate that stuff. They need to know what is ahead of them at all times!
The report writers say, "Hospitality venues of the future will also see the role of the metaverse coming into play. Most Millennials agreed they'd be interested in trying a new venue in the metaverse first. Half would be interested in a venue using the metaverse to experience virtual reality activities, such as virtual tours of the region they selected their wine from."
Says me&u, "As operators look to keep their fingers on the pulse of consumer demand, this data will empower hospitality businesses to 'future-proof,' and thereby accelerate key aspects of their business for years to come."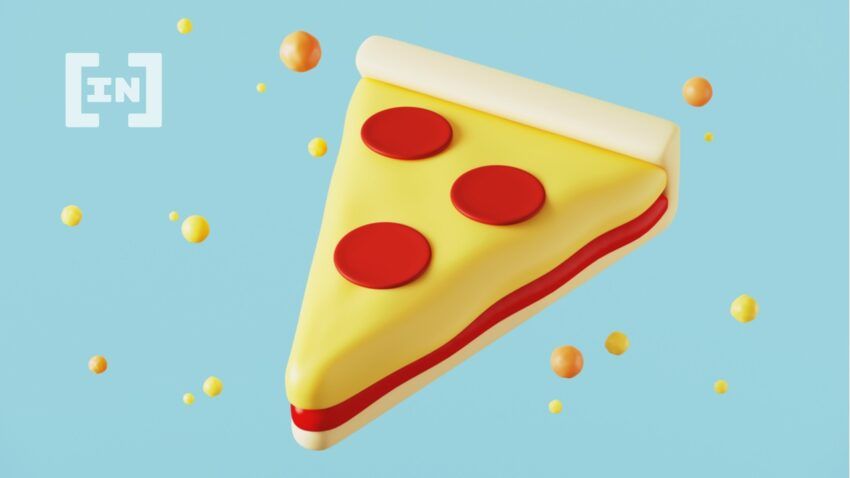 Fancy Another Byte?
Restaurants are no strangers to innovation. Says me&u, "Over the last few years, restaurants and bars began to shift towards the use of technology for the same reason most industries quickly adapt to these advancements – to create a more efficient operation."
Not only is tech expected to make things more efficient. But. Millennials want to use it to get special treatment. "With the rise of hyper-personalized venues comes the need to tailor the experience to every unique visitor. Half of the consumers surveyed were found to be more likely to visit venues that use technology to give them a personalized menu that's unique to their tastes, including tailored beverage recommendations."
Crypto Payments
What we do like about Millennials is that they are down with the crypto. And, they want to pay for their burgers with a range of tokens.
Says the report writers, "Facilitating borderless, peer-to-peer, and multiple tokens and blockchains, Web3 will convert whatever you have in your wallet to payment – bitcoin, NFT or other digital currency options. It's not only what you pay with which will become easier, but also how you pay."
Millennials and Booze
What we do know about Millennials is that they are massive squares when it comes to alcohol. 33% of those surveyed expect bars and restaurants to offer a range of alcohol-free options. More than a third would visit alcohol-free bars or restaurants.
I guess they really like the idea of virtual beer.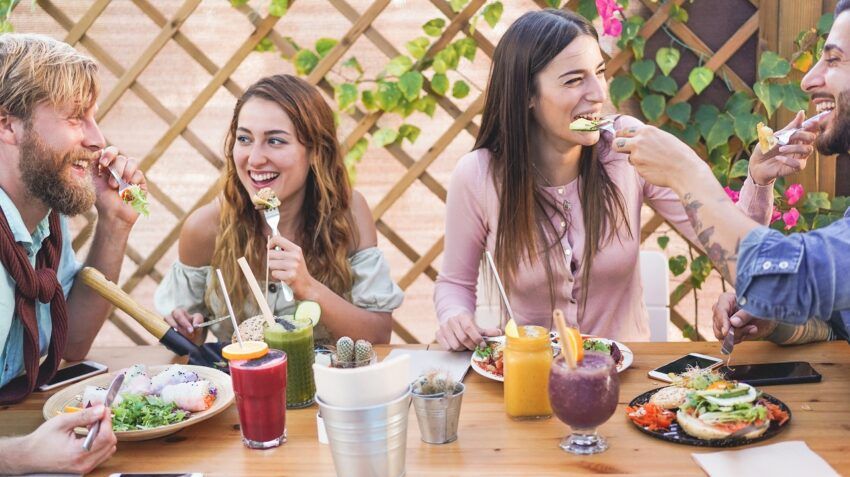 What are we going to do with all these responsible, nervous crypto aficionados? Hopefully, build better restaurants.
Got something to say about Millennials and their crypto, or anything else? Write to us or join the discussion in our Telegram channel. You can also catch us on Tik Tok, Facebook, or Twitter.
Disclaimer
Following the Trust Project guidelines, this feature article presents opinions and perspectives from industry experts or individuals. BeInCrypto is dedicated to transparent reporting, but the views expressed in this article do not necessarily reflect those of BeInCrypto or its staff. Readers should verify information independently and consult with a professional before making decisions based on this content.