Metaverse Beer: Lager company Heineken has launched the first virtual beer brewed in the virtual world. It's gluten-free, calorie-free, alcohol-free… and, fun-free. Yum.
Yes. That day has arrived. Heineken has launched its first virtual beer. Called Heineken Silver, it exists exclusively in a virtual brewery in the immersive digital platform, Decentraland.
Metaverse beer ingredients
Heineken Silver is brewed with 100% purified pixels. It is tripled-filtered through firewalls and uploaded with 5 million megabits per second.
It's just so perfect for Generation Y, and Z-upper. Those squares don't even know how to party anyway. Nay, they refuse to party. They just want to stay at home with their parents and avoid being awkward in real bars. Ew. Generation X know how to live. They would rather be out drinking the real thing and doing embarrassing things IRL.

This new offering is perfect for the squarest generation in history.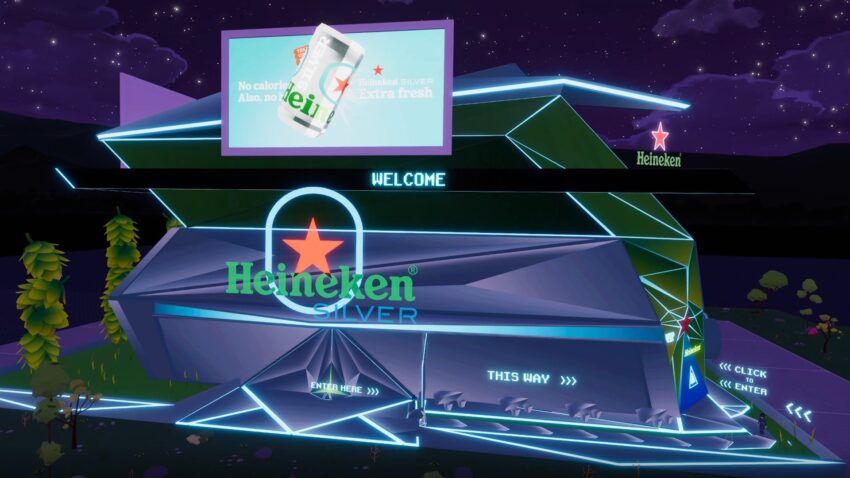 For Gen Y and Z-upper, it's a dream come true. They can go into the metaverse and drink risk-free beer whenever they like.
Virtual Heineken Silver is brewed with binary-coded hops. These are grown by non-player character farmers. The virtual brewing process is overseen by Heineken's dedicated virtual brewing assistants.
Metaverse beer belongs in a metaverse brewery
While you are in Decentraland, you can get yoself to the Heineken virtual brewery to try it. There was even a product launch at the virtual brewery. Heineken Silver was unveiled at a product launch event where guests were able to learn about how the beer is made. They also enjoyed pixelated lobster and caviar. And they rubbed shoulders with Heineken ambassadors, including former Arsenal player Thierry Henry.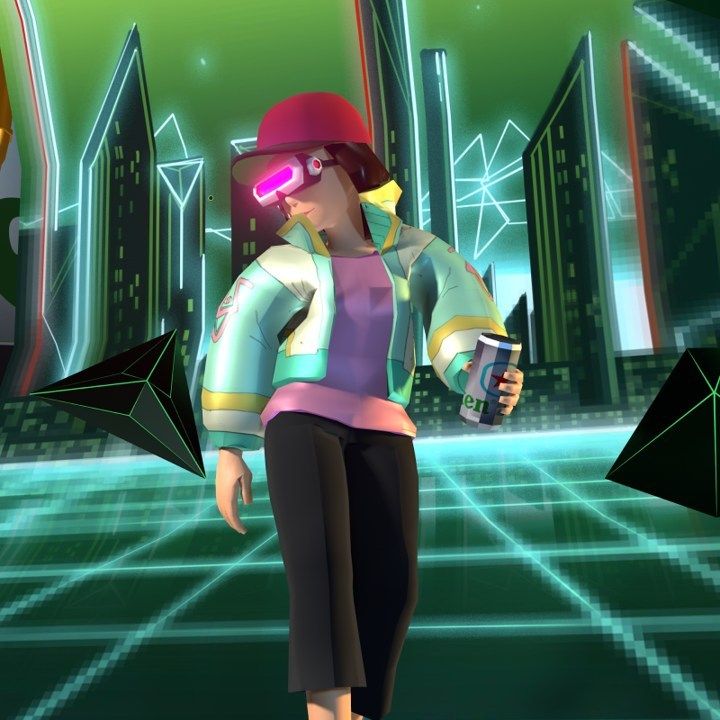 Heineken don't seem to be taking themselves seriously at all though. Spokesperson, Bram Westenbrink, said, "At Heineken, we believe that connecting with people is vital to human existence, like the air we breathe or the water we drink. And we know that the metaverse brings people together in a light-hearted and immersive way that is really exciting – but it's just not the best place to taste a new beer. Our new virtual beer, Heineken Silver is an ironic joke. It is a self-aware idea that pokes fun at us and many other brands that are jumping into the metaverse with products that are best enjoyed in the real world. For now, you can't taste pixels and bytes. So, we want to make a joke about that and remind everyone that nothing beats the taste of a refreshing beer, including our new virtual Heineken Silver, in the real world."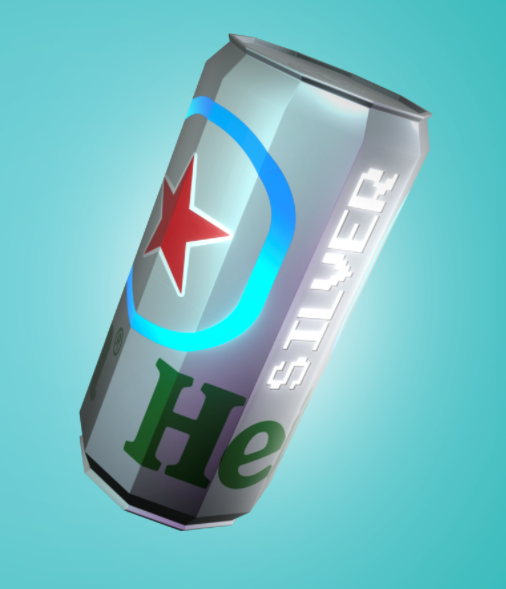 Design
When designing part of the metaverse brewery, Heineken actually did a collab with Spanish self-taught street artist, J. Demsky. Said Demsky, "I was excited to be involved with this fun and unique launch that brings the brand, and virtual Heineken Silver, to life in a really unique way. To be able to give people a way to artistically understand what a virtual drink could taste like, especially when you combine all the pixels and technology together, fits perfectly with who I am and the art I like to create – so I hope people love my interpretation of what virtual Heineken Silver could be like if it had a flavor."
To enjoy an endless supply of virtual beer in Decentraland, click here.
To go to a real brewery and drink real beer, go to the power button, and press "off."
Got something to say about virtual beer or anything else? Write to us or join the discussion in our Telegram channel.
Disclaimer
Following the Trust Project guidelines, this feature article presents opinions and perspectives from industry experts or individuals. BeInCrypto is dedicated to transparent reporting, but the views expressed in this article do not necessarily reflect those of BeInCrypto or its staff. Readers should verify information independently and consult with a professional before making decisions based on this content.