Twitter user WhiteRabbit (
@WhiteRabbitBTC
) has made the bold assertion that Litecoin was going to eventually drop "to zero." To support the claim, WhiteRabbit showed the last 6 months of hash-rate data and referenced the idea that Litecoin shows no price movements in connection to its scarcity.
The statement comes in the form of a sarcastic thank you to Litecoin users everywhere, claiming that their coin has helped Bitcoin by proving that the
stock-to-flow (S2F) model
doesn't apply to "shitcoins." This is a reference to views held by another user, PlanB (
@100trillionUSD
), who has been vocal about the fact that Bitcoin follows the S2F model, but most other coins do not. https://twitter.com/WhiteRabbitBTC/status/1201574033109729281
Why Is Stock-to-Flow Relevant?
The
S2F
model is a ratio of existing supply over new supply entering the market each year. As
PlanB has explained at length
, Bitcoin has become more scarce through regular halvings and the price has risen in correlation. This is commonly seen for both currencies as well as commodities, and if Bitcoin should attempt to be either, it stands that it should follow this growth model. Currently, Bitcoin has a S2F ratio slightly higher than Silver, and after the next halving, it will be close to that of Gold's. This, of course, seems to support the idea that Bitcoin can compete with traditional reserves of value. However, not all coins follow this pattern. What WhiteRabbit was referencing here is the idea that Litecoin, among other altcoins, does not show the same correlation between halvings and price rises. This, along with a dropping hashrate, seems to be making a case for trouble with the coin. As is so common in cryptocurrency Twitter, not being on top often equates a project with being "dead" in many people's eyes.
Polite way of saying who gives a shit about litecoin 🤷‍♂️

— Hodler of 5* resort 🔴 (@hodl_britannia) October 16, 2019
Too Early to Say Litecoin Is Dead
Of course, not everyone was quick to agree with this assessment. Some users pointed out that while Litecoin may rise in a different way, it still has shown growth after the previous halving, and there is reason to think it will again this time.
And what the difference?
I'm not a litecoineer, but you say gold is ok, silver is ok, Btc is ok
ltc is not ok..was "crypto silver" checked by your model?
Ltc has the same halvings as well, the same price moves pic.twitter.com/g4sDvn4MuI

— Some Crypto (@ssomecrypto) October 16, 2019
Furthermore, while the hashrate for Litecoin has
dropped dramatically over the last 3 months
, mainly in response to the halving and its effect on mining profitability, it is important to zoom out and realize that the current hashrate is still notably higher (about 160 T/H) than it was during the 2017 bull run (about 100 T/H).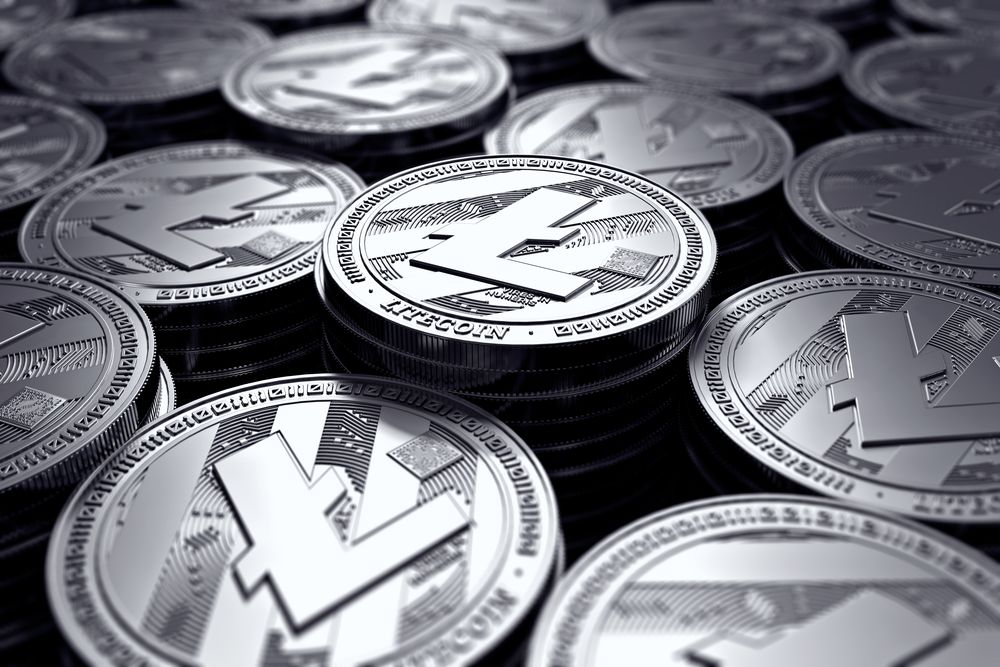 There's certainly no guarantee that Litecoin will ever be as prosperous as Bitcoin has been. That said, completely dismissing it based upon somewhat limited evidence may be a bit premature, and will certainly draw the ire of the Litecoin community. How the asset competes in the next true bull run may be the best test of how Litecoin is doing, but that may still be a little way off. In the meantime, those who are sold on the coin will probably continue to HODL, while skeptics are unlikely to change their minds anytime soon.
---
.
Disclaimer
All the information contained on our website is published in good faith and for general information purposes only. Any action the reader takes upon the information found on our website is strictly at their own risk.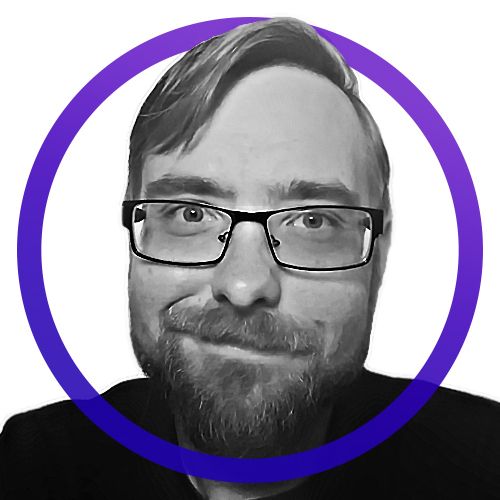 David is a freelance writer with a specialty in technology and cryptocurrency. He has been writing his whole life, but professionally since 2018 and hopes to stay in the field...
David is a freelance writer with a specialty in technology and cryptocurrency. He has been writing his whole life, but professionally since 2018 and hopes to stay in the field...
READ FULL BIO
Sponsored Sponsored