According to CoinGecko, XRP has gained its spot back, but it is impossible to say how this battle with Litecoin will last.
Why Has XRP Been Dropping In Price?
For years, XRP had asserted itself as the third-most dominant cryptocurrency in the blockchain space, but a lot has changed.
In December, the Securities and Exchange Commission filed charges against Ripple Labs and two of its executive officers for the sale of over $1 billion in unregistered securities.
The SEC is alleging that XRP is a security, not a currency, and therefore Ripple Labs did not adequately conform to current regulations. The team at Ripple argues that XRP is a digital asset and currency like Bitcoin or Ethereum, and therefore should not be under the jurisdiction of the SEC. The SEC has already clarified its views on Bitcoin and Ethereum, but never made gave an outlook on XRP until the charges were filed.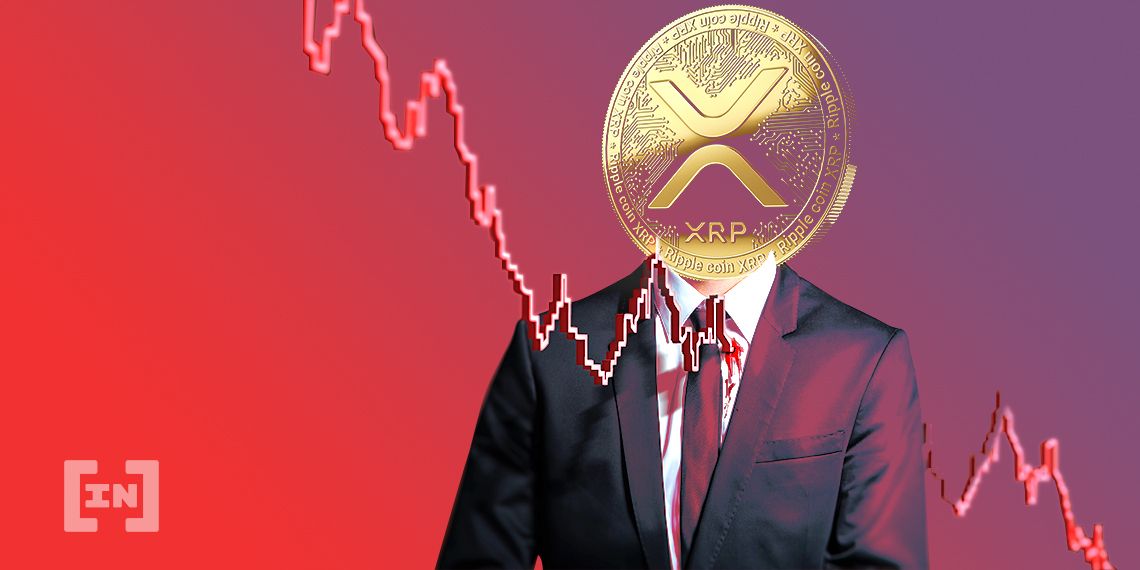 Since the charges were filed, Ripple has taken a massive hit. The native cryptocurrency to the Ripple Network, XRP, is down from a three-month high of $0.71 per XRP to a current price of $0.22.
This is during a time where other cryptocurrencies have seen massive gains. Many have more than doubled their market cap in the same period.
Recently, XRP investors filed a petition to the SEC stating that the charges brought against Ripple are not in the best interest of investors and have caused material damage to the company and cryptocurrency.
If this petition is accepted by the SEC, then it is possible that it dismisses the charges, although it does not seem likely.
What is Litecoin?
Litecoin is a cryptocurrency created by Charlie Lee in order to facilitate faster cryptocurrency payments. Similar to Bitcoin in function but with a different blockchain protocol, Litecoin claims faster transaction times than Bitcoin as well as lower fees dues to its mining algorithm.
Because there are many shared characteristics between the two cryptocurrencies, many consider Litecoin to be a secondary asset to Bitcoin.
Disclaimer
All the information contained on our website is published in good faith and for general information purposes only. Any action the reader takes upon the information found on our website is strictly at their own risk.