After Litecoin founder Charlie Lee pledged to make a push towards improved privacy in 2019, it appears that development towards this goal is now well underway as development funding picks up steam.
The new development plans to implement the MimbleWimble protocol on Litecoin, allowing users to selectively opt-in to privacy-preserving confidential transactions.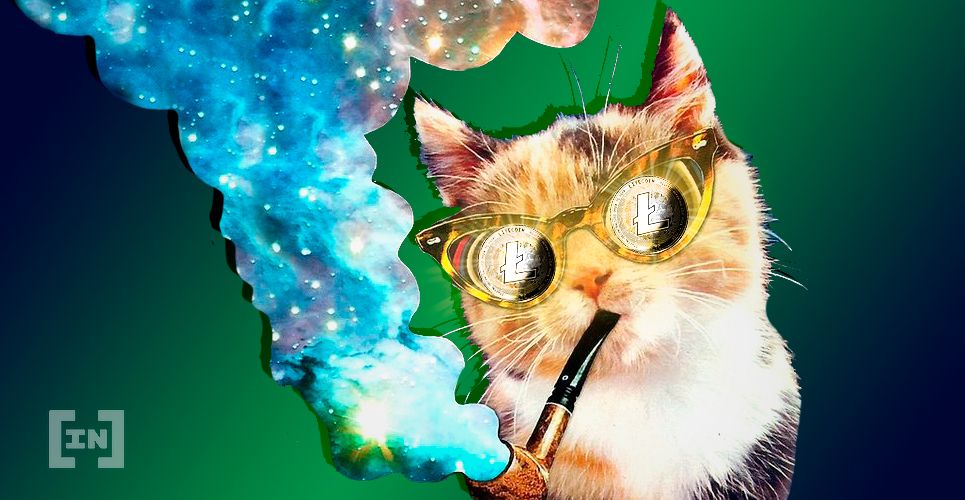 Matching Litecoin Donation Isn't Enough
In order to complete the code for the Litecoin extension block and MimbleWimble implementation, the Litecoin foundation recently opened a
fundraising effort.
This was done in hopes to raise $72,000 to hire David Burkett, the developer of Grin++ for 15 hours of work per week on the project for the next 12 months. As it stands, Charlie Lee has promised to match donations 1:1, which essentially means the community only needs to raise a total of $36,000 in order to reach the funding goal. However, at least some in the Litecoin community don't think that this is enough, with several Twitter users voicing the opinion that Charlie Lee should pay for the entire thing himself out of the profits earned from selling his stash near Litecoin's all-time highest value back in December 2017. https://twitter.com/ChicoCrypto/status/1211818005476212736?s=09 Beyond this, others in the community appear to be concerned that this new fundraising plan is evidence that Litecoin is a dying project, with one user stating that Litecoin is "fast approaching the
crypto graveyard
." Charlie Lee himself even remarked on the barren state of Litecoin, which had no commits in 2019,
reportedly stating
"The honest truth is that no one is interested in working on Litecoin protocol development work. At least no one technically competent. You can't just throw money at this problem." https://twitter.com/mwroutledge/status/1211538883801833472
Development Updates
David Burkett has been working on the update since Dec 1, 2019, and has already contributed two new Litecoin Improvement Proposals (LIPs). LIP-0002 proposes the addition of extension blocks (EB) which can be used to augment Litecoin functionality without changing its consensus rules, and LIP-0003, which describes the implementation of MimbleWimble — an opt-in technology that would improve transaction privacy. These LIPs will need to be implemented before Litecoin can benefit from confidential transactions using MimbleWimble technology.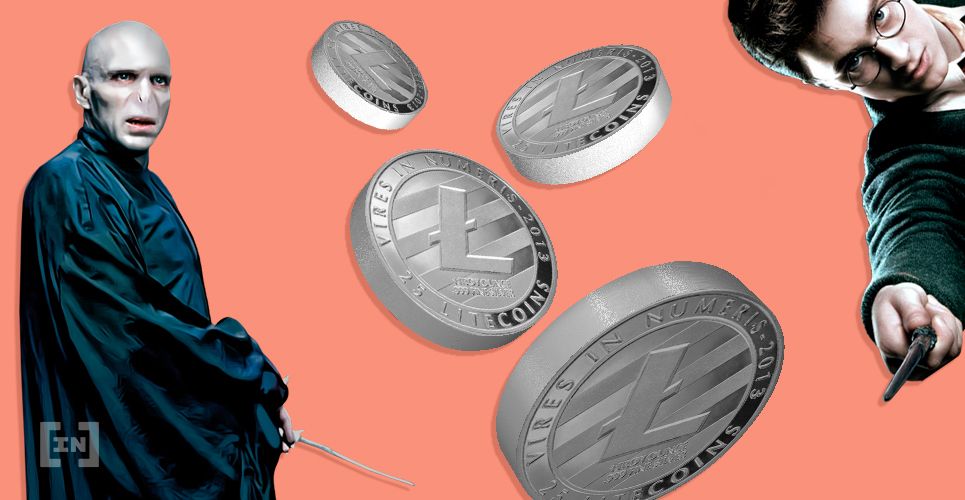 Beyond this, disregarding the controversy surrounding the fundraising, progress on bringing confidential transactions appears to be speeding up. Late last week, Burkett provided an update detailing the current development progress for MimbleWimble implementation. As it stands, he is currently working to restructure the core logic that is shared between Grin++ and Litecoin. With that in mind, Burkett will be focusing on three main tasks in January 2020:
Figuring out the best way to move forward with building the new update—likely using a simplified version of Libbitcoin's build system
Determine the specifics of Litecoin's headers & kernels (including signatures)
Move the database implementations over to libmw-core
Since the community has only been raising funds for less than a month and has already raised a quarter of the required funds, it appears likely that the effort will be completely funded within three months. As such, MimbleWimble should be integrated into Litecoin within the next few months, should the development go to plan.
Disclaimer
All the information contained on our website is published in good faith and for general information purposes only. Any action the reader takes upon the information found on our website is strictly at their own risk.