Thinking of buying a Ledger Nano X
hardware wallet
to store your
Bitcoin (BTC)
and other cryptocurrencies, but not sure if it is the right storage solution for you? Let our unbiased Ledger Nano X review help you make an informed decision!
The Ledger Nano X is a Bluetooth-enabled cryptocurrency hardware
wallet
that stores your private keys and ensures your digital assets are kept safe.
Ledger Nano X Review: Design
Like other Bitcoin wallets and its primary competitor, the Trezor Model T, the Ledger Nano X is essentially a USB dongle that keeps your cryptocurrencies safe and secure. Unlike the Trezor Model T, however, the Nano X looks, at a first and second glance, like a simple USB thumb drive used for storing files. This actually makes it more discrete, as it could easily be mistaken for a common USB memory stick. However, the device itself weighs in at a hefty 34g and measures 72 mm x 18.6 mm x 11.75 mm — making it appear significantly larger than your standard USB memory stick to the more astute observer. The product is built out of brushed stainless steel and plastic. It boasts a 100mAh battery. Using the Ledger Nano X is more intuitive than its predecessor, the Ledger Nano S, thanks to its two large physical buttons on the face side and a larger screen. Inside the box, the Nano X comes with a high-quality braided USB cable, an instruction manual, three recovery sheets for storing your recovery phrase, one keychain strap, and the hardware wallet, itself. It also provides some stickers as an added bonus, but noticeably lacks the lanyard which came with the Nano S.
The design of the Ledger Nano X is vastly improved over its predecessor. It appears sleek and sophisticated, is intuitive to use, and fits right into any professional setting. It also had a more 'premium' feel than the Nano S.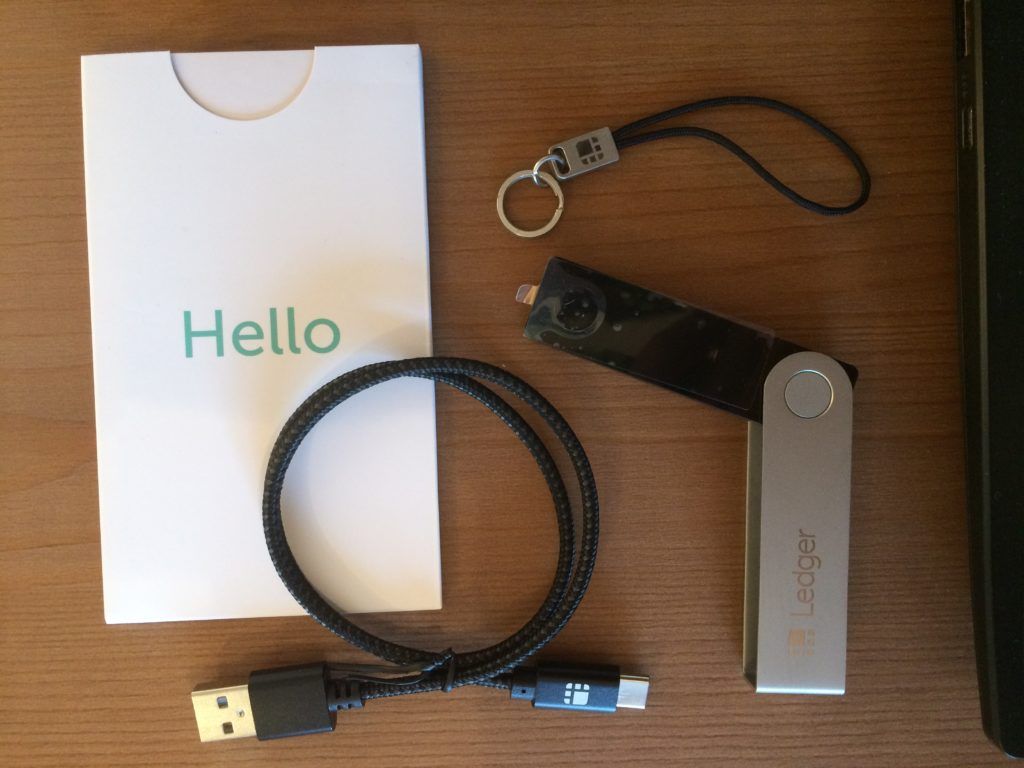 Ledger Nano X Review: Security
The Ledger Nano X is also an improved product over its predecessor on the
security
front, though the Nano S is still certainly no slouch. The Nano X notably features Bluetooth Low Energy (BLE) connectivity for wireless usage with compatible Android or iOS devices. However, critical data — including private keys and seed phrases — never leave the physical device. Only public data is sent over the Bluetooth connection. If the connection was ever compromised, the physical device's Secure Element would still request your consent for any action. Of course, Bluetooth functionality can be disabled. The Nano X's architecture is different from that of the Nano S. The former features both a new state-of-the-art Secure Element (ST33J2M0) and dual-core MCUs with wireless support (STM32WB55). The product's
cryptographic support
is also robust:
Message Digest: RIPEMD160, SHA224, SHA256, SHA384, SHA512, SHA3, SHA3-XOF, KECCAK, BLAKE2B, Grøstl Cryptography Key, with key generation: DES (56, 112, 168 bits), AES (128, 192, 256 bits), ECC (256 bits), RSA (1024, 2048, 3072,4096 bits) RSA encryption with PKCS1 v1.5, PKCS1 OEAP, NOPAD schemes HMAC Signature: HMAC-SHA256, HMAC-SHA512 RSA Signature with PKCS1 v1.5, PKCS1 PSS schemes Elliptic Curve Signature: ECDSA/EC-Schnorr (SECP256K1, SECP256R1, Brainpool256R1, Brainpool256T1), EdDSA (Ed25519) Elliptic Curve Diffie Hellman: ECDH (SECP256K1, SECP256R1, SECP521R1, Brainpool256R1, Brainpool256T1, Curve25519) Symmetric Cryptography: DES, Triple-DES, AES with ISO9797M1, ISO9797M2, NOPAD schemes Random Number Generation: RND, Prime RND (hardware support TRNG), NIST SP 800-90A CTR DRBG
Access to the device is secured by a pin code of up to 8 digits. The recovery seed generated is 24 words.
After extensive testing, we are confident that the Ledger Nano X is indeed both safe and secure for storing Bitcoin (BTC) and other cryptocurrencies. However, no hardware wallet is impervious to user error, so individuals must always take responsibility and accountability for their own actions. The Nano X makes said accountability easy by ensuring you, and you alone, remain in control.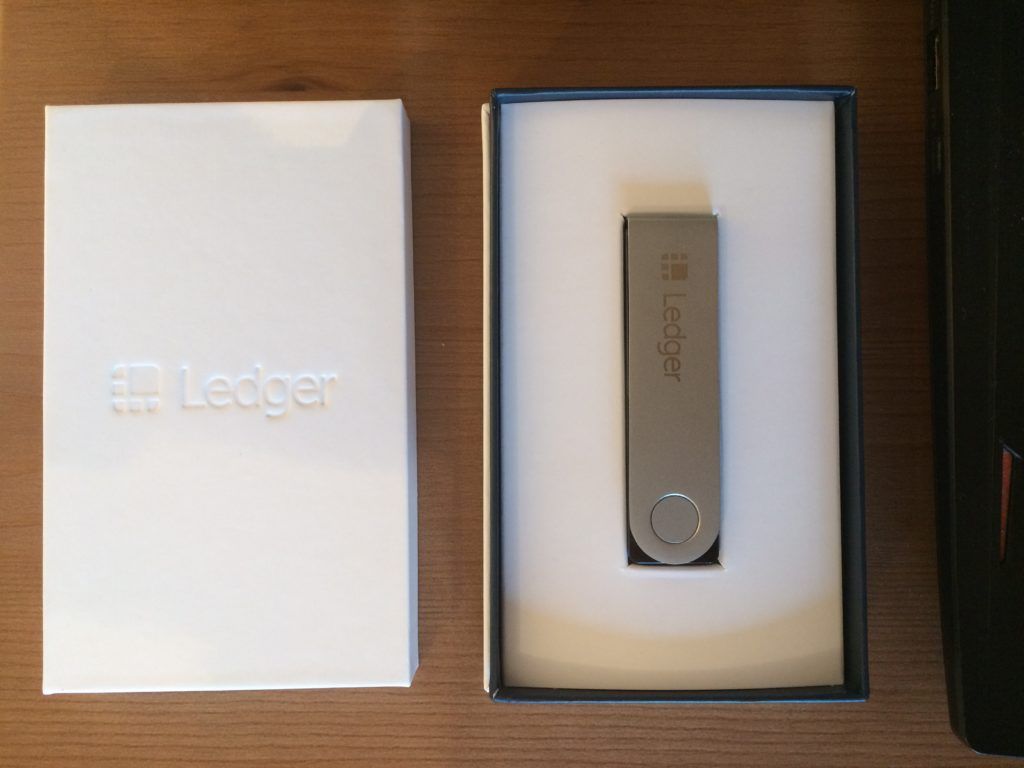 Ledger Nano X Review: Functionality
At the time of this writing, the Ledger Nano X supports 1186 cryptocurrencies. During our time with the Nano X, we ran into some inconvenient issues. Firstly, the device sometimes failed to connect to the desktop Ledger Live service via the included USB cable and required multiple attempts. Secondly, and more concerning, the Nano X failed to connect to the Litecoin app via the Ledger Live service on all attempts. This forced us to send the LTC to a Trezor Model T, instead, for the sake of simplicity and convenience. There are certainly multiple troubleshooting methods that could have potentially resolved this problem, but why bother when there are other options at hand? Aside from that, we had no other issues with the device's functionality — Bluetooth or wired. Still, the experience has consistently been cleaner on its rival device, the Trezor Model T.
After extensive testing, we experienced some connection issue with Ledger Live when using a wired connection. We were able to send Bitcoin (BTC) easily but failed to send Litecoin (LTC) in a convenient and user-friendly fashion.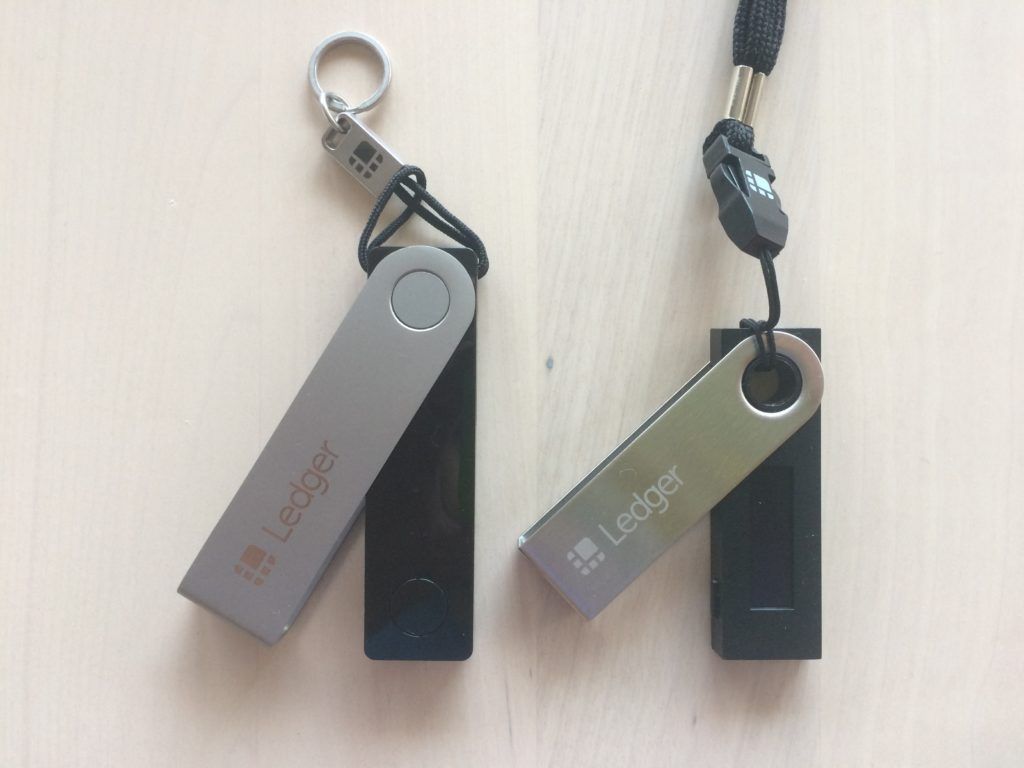 Conclusion
The Ledger Nano X is certainly one of the best hardware wallets on the market today and is vastly improved over its predecessor, the Nano S. It is a highly secure device to send and receive cryptocurrencies. However, some annoyances regarding connectivity with the Ledger Live app force us to rank it beneath its SatoshiLabs' competition.
Do you own a Ledger Nano X crypto wallet? What do you think of the hardware wallet? Let us know your thoughts in the comments below! Also, check out our Trezor Model T review for comparison.
---
Full Disclosure: This honest review has not been paid for and is not sponsored. The Ledger Nano X unit we reviewed was provided free-of-charge by Ledger for the purpose of review. BeInCrypto is independent and has no relationship with Ledger. Always do your own research before choosing a hardware wallet to store your digital assets.
Disclaimer
All the information contained on our website is published in good faith and for general information purposes only. Any action the reader takes upon the information found on our website is strictly at their own risk.