The esports space is entering full swing again. Hopes of recovery from the coronavirus are high, and esports companies are looking to cash in as much as they can – not like the pandemic affected them so much before
Still, with many remaining at home, gaming companies hope that tournaments this year will be more lucrative than they were in 2020. Physical tournaments with the crowds and other trappings might still not be possible. Still, companies now have the experience and resources they need to organize virtual, online tournaments and bring that same feeling.
With that in mind, it's off to the races for tournament organizers in the esports space. We'll be looking at some of the most anticipated competitions and what to expect.
Esports and the Coronavirus
2020 was a pivotal year for most industries, sports inclusive. However, while the traditional sports industry struggled for months with how best to navigate the coronavirus, esports managed to come out of the woods relatively unscathed.
Thanks to most games and events being held online – and the improvements made with virtual events and teleconferencing – the esport industry still recorded strong numbers in general.
According to the Global Esports Market Report from market research giant Newzoo, profits in the esports space were $1.1 billion – a 15.7 percent growth compared to the $950 million generated in 2019. The company forecasts that the numbers should surge to about $1.6 billion in the next two years.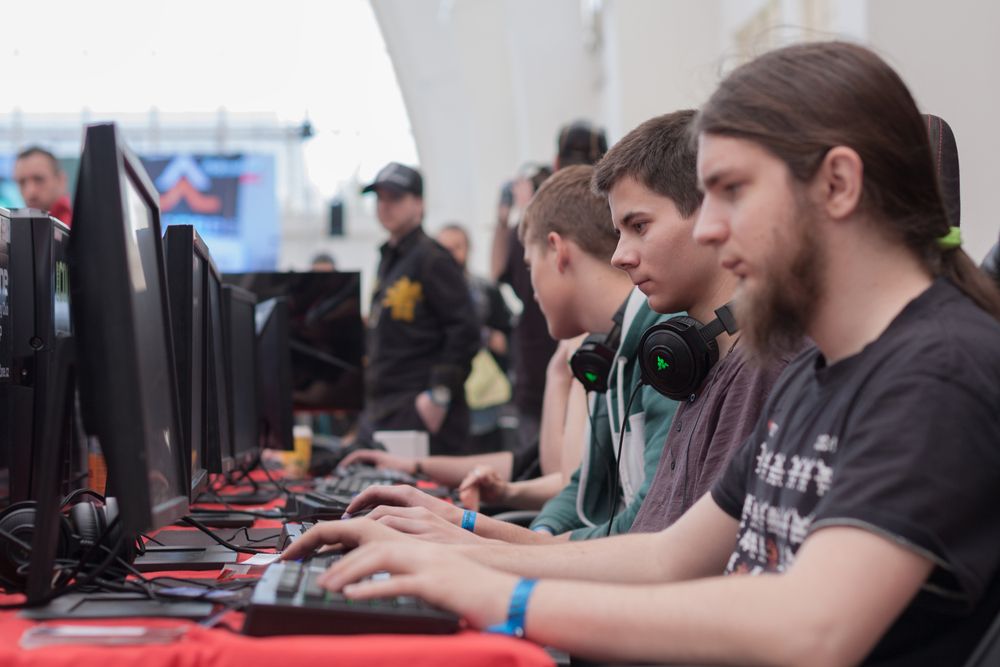 Esports also saw a surge in gambling numbers. QYResearch, another top analysis, and research firm, reported that gambling in esports generated a healthy $142 million in 2020. Going forward, this sector is expected to create a 6.2 percent cumulative annual growth rate (CAGR), hitting $201 million by 2026.
Several tournaments were held in 2020 despite the pandemic, which showed strong demand and supply in the esports scene. But, 2020 is over, and it's time to look forward. Gaming enthusiasts will be glad to hear that several impressive tournaments are coming this year.
Top Esports Tournaments of the Year
a.) Overwatch League Grand Finals
Professional Overwatch is still a tad far off in the distance. There hasn't been any announcement about the opening weekend yet, but sources have confirmed that the league's teams have fielded rosters for the 2021 season.
Last year, the competition began in February, while the Grand Finals took place in October. It is unclear when 2021's season will begin, but with February done already, there is a probability we will see some changes to the schedule.
The coronavirus pandemic forced the organizers to split the league into Asian and North American playoffs last year. The top teams from each playoff met in an offline double-elimination bracket, with the San Francisco Shock retaining their grand title. The roster tracker shows that several top teams – including the San Francisco Shock – have retooled their rosters heading into the new season. However, several other teams – such as the London Spitfire and the Dallas Fuel – have entirely reset, with new players coming into 2021. Time will tell whether the Shock can three-peat or a new champion will be crowned for the first time.
b.) The Call of Duty League Championship
As with the Overwatch League, there's no date for the Call of Duty League Championship yet. 2021 will be the league's second season, although some events have already kicked off for the year.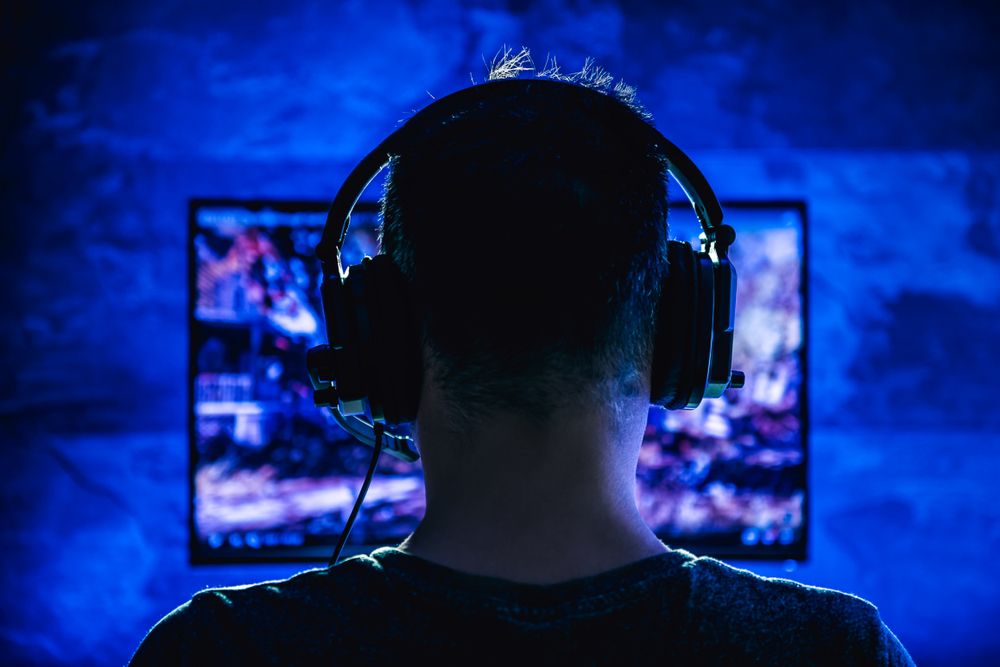 The 2021 Call of Duty League began with a "Kickoff Classic," held between January 23 and 24. Official matches for the Opening Weekend were also slated for earlier this month.
With record-breaking viewership numbers and an ever-expanding base of Call of Duty fans moving from consoles to esports last year, 2021 could be a significant year for this game in particular. The organizers already implemented several changes, including moving from the classic Modern Warfare game to Black Ops Cold War – Call of Duty's latest installment.
Several existing teams have also changed. Most significant was the sale of the Los Angeles OpTic brand to its initial owner, H3CZ. The team's Championship spot was also sold to Nadeshot, the founder of the 100 Thieves lifestyle and gaming brand. Nadeshot has since rebranded the team's name to L.A. Thieves, retaining most of its members.
c.) 2021 League of Legends Championship
The League of Legends Championship for this year is pretty set in stone, with the finals set to take place in Shanghai. The Chinese city held the entirety of the competition last year, following a schedule change necessitated by the coronavirus. This year, Riot Games has announced that it will return to the multi-city format. Over 100 teams across 12 regional leagues will vie for the opportunity to represent their regions at the finals.
Riot Games has also made several other changes, following last year's competition. It has debuted a new logo and brand identity for the games, while several teams have confirmed roster changes as they revamp to compete again this year.
Last year's finals began in September and ended in October. It is unclear when this year's finals will occur, but it is expected to follow the same format mostly.
d.) IEM Season XV World Championships
The Intel Extreme Masters (IEM) XV World Championships is one of the biggest Counter-Strike: Global Offensive (CS:GO) events of the year. Known this year as Katowice 2021, the game began in February. The prize pool for this year is $1 million, with several teams already lining up to claim the grand prize.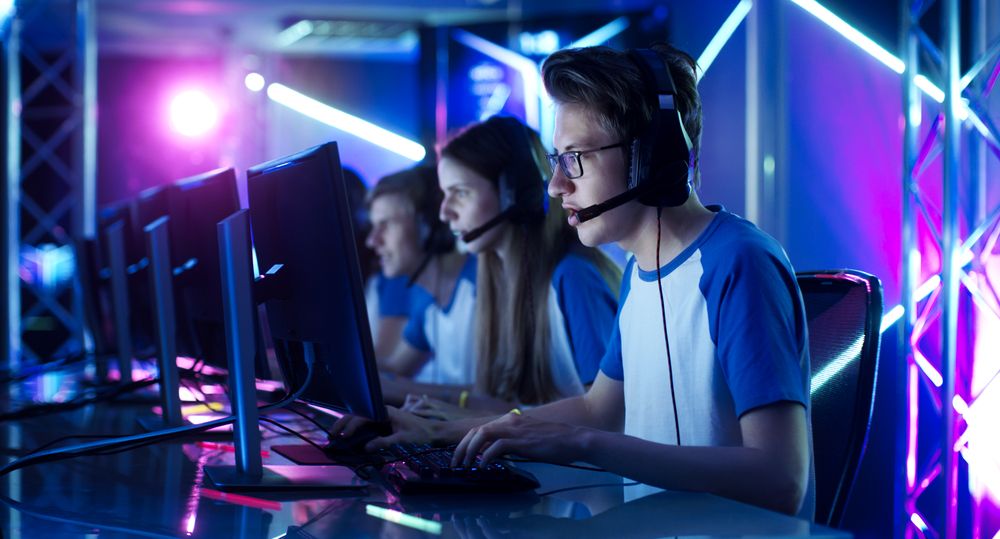 The game's organizers already have a bracket for it. It began with a play-in stage, which kicked off on February 16. Participating teams have played to determine who will get a place in the main event's group stage. Playoffs are expected to begin on February 26, with the grand finale on February 28. There, the IEM World Champion is crowned.
e.) The EVO Champions 2021
The Evolution Championships Series is seen by many as the largest and most popular fighting tournament in the esports industry. It is also the largest Local Area Network (LAN)-organized event globally. It enjoyed a significant track record, holding every year from 1996.
Sadly, 2020 hit the championship pretty bad. The organizers had initially planned to take the event online due to the coronavirus, holding it across a series of weekends culminating in a grand finale on August 2. However, they eventually announced the cancellation of last year's event after co-founder and president Joey "MrWizard" Cuellar was accused of extensive sexual misconduct.
Cuellar and several other names in the esports and gaming industry eventually got caught up in a sexual misconduct scandal that rocked the entire gaming and esports space. Victims spoke of stories detailing harassment, bullying, and assault by steaming personalities and gaming executives. With the #MeToo movement still going strong, the EVO Championship couldn't hold.
In 2021, however, the tournament is coming back. Cuellar has stepped down from his CEO role, with co-founder Tony Cannon taking over his position. There is already a schedule, with events occurring from July to August as usual.
Lucrative Esports Titles to Look Out For
While esports revenues surged in 2020, it is worth noting that competition prize money shrank. Data from Esports Earnings shows that tournaments paid $114.5 million in prize money last year, compared to $235.5 million in 2019.
There is hope that numbers will rise again in 2021 as the tournaments get bigger and improve on several aspects. However, based on the numbers, here are some of the top games by prize money:
a.) CS:GO
Despite having a drop in prize money, CS:GO takes the top spot. The game has an impressive online, third-party-fueled ecosystem, making it the perfect candidate to adapt to the new normal seamlessly. Organizers won't need to deal with complex league infrastructure, so they can easily implement regional competitions and keep the content streams flowing all year round.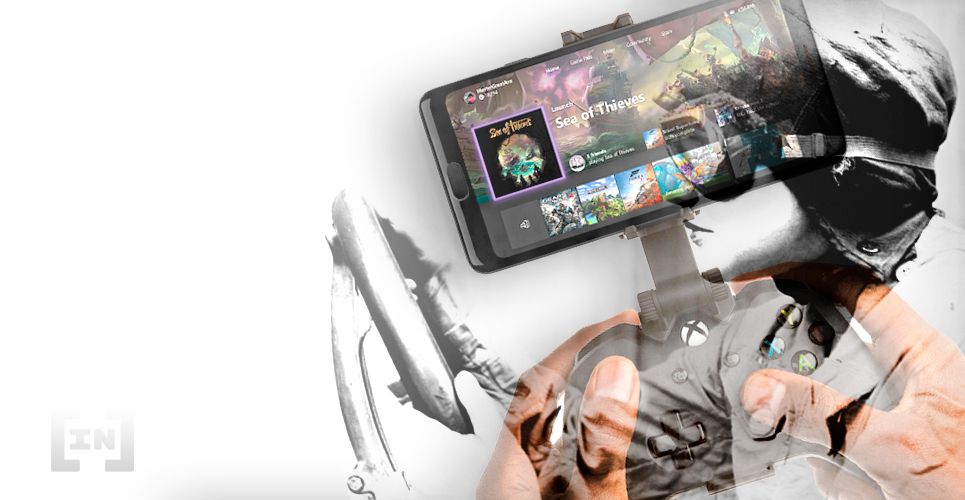 b.) League of Legends
When it comes to viewership, no esport compares to League of Legends. Online-only matches helped it hold the line through the pandemic, although competition prize money isn't exactly where the game shines. Still, with $8 million in prize money last year, many will be expecting that viewership numbers can force organizers to push the purse a bit higher in 2021.
c.) Fortnite
Fortnite drooped $7.8 million in prize money for a fifth-place finish last year – down from the staggering $71 million that earned it the top spot in 2019. Primarily, this drop was because there was no Fortnite World Cup in 2020.
For now, Fortnite's reputation in 2021 seems to be hanging in the balance. Epic Games has announced that there won't be offline tournaments for the game this year so that the World Cup won't hold by extension. Still, online competitions should see enough capital infusion to be lucrative.
d.) Call of Duty
The Call of Duty League is only entering its second year in 2021. With last year's event being a general success, you can only expect that Activision will invest more into the game to drum up attention.
Conclusion
Esports enthusiasts will have many competitions to look out for as they hope to continue enjoying their favorite titles at home this year. With most games holding their tournaments online and about a year to prepare, there is every reason to believe that the 2021 experience will be much better.
While not the only competitions to hold, the tournaments above have gained the most notoriety, and enthusiasts should keep an eye out for some of the most lucrative games too.
Disclaimer
In line with the Trust Project guidelines, the educational content on this website is offered in good faith and for general information purposes only. BeInCrypto prioritizes providing high-quality information, taking the time to research and create informative content for readers. While partners may reward the company with commissions for placements in articles, these commissions do not influence the unbiased, honest, and helpful content creation process. Any action taken by the reader based on this information is strictly at their own risk.