With Black Friday just around the corner, it's time to start thinking about how cryptocurrency fans can get in on all the fun. So, we've compiled a guide to where you can spend your Bitcoin this holiday and save a little along the way as well!
Unless you really haven't been paying attention, you're likely aware that a special time of year is coming up once again, when both internet and real-world retail outlets offer the hottest deals on virtually all types of products and services.
Yes, I'm of course talking about Black Friday and Cyber Monday. It's not news that hundreds, maybe thousands, of offerings are available from companies in every category. However, what if you're a cryptocurrency user and want to do your Black Friday shopping with Bitcoin (or another coin)?
Fear not, because there are actually quite a few options available out there, and we've compiled a list of the top 5 places to spend your cryptocurrency this holiday season. Whether you're shopping for another cryptocurrency enthusiast, a "nocoiner," or just yourself, we have some ideas for how you can make Bitcoin a part of the festivities. So, without further delay, let's get into the list!
1. Coinsbee
Of course, one of the best platforms that most people would like to spend bitcoin on would be Amazon. Unfortunately, there hasn't been much headway in that regard officially — but Coinsbee allows you to spend bitcoin on Amazon through gift cards purchased with BTC.
With the upcoming Black Friday sale on Amazon, using Coinsbee to buy gift cards may be the ideal solution to gift your friends. Because it's a gift card, you can buy virtually anything on Amazon with bitcoin.
It may be an indirect route to buying on Amazon with bitcoin, but it works, and it works well. You can also use it for mobile phone top-ups and payment cards for more than 2,500 brands in over 165 countries, if you'd prefer to use it elsewhere. Coinsbee also supports many other cryptocurrencies, including all the major assets.
Some of the platforms and marketplaces that you can use Coinsbee to spend bitcoin on include the PlayStation Store, Google Play, Fortnite, Bluestone, and Mastercard, among many others.
2. TradingView
For many cryptocurrency users, following the markets is important. This becomes exceptionally true, of course for traders. The ability to accurately track and analyze top coins is definitely available from many places, but TradingView stands among the most popular. This is because it offers the ability to use a wide array of different tools and follow both crypto and traditional financial markets.
That's why interested users may want to take note of TradingView's impressive 60% discount on its yearly plans. This attractive offer is available starting on November 23rd and runs through December 1st. The benefits of signing up or upgrading to a pro account include access to exclusive tools, the ability to have multiple charts displayed simultaneously, additional data from an even wider variety of markets, and more. It's true that not everyone needs this level of charting power, but for those that do, this deal is unmissable!
3. ExpressVPN
VPN's allow users to access the internet without their ISP or government being able to spy on their activity or data. Because of this, they are generally popular in the cryptocurrency community. There are indeed several free services being offered out there, but it is generally considered riskier to use those products. Think about it, these companies need to make money somehow, so if they aren't charging you upfront, they will probably sell your data.
If you want a good connection and secure data, you'll have to shell out at least some money. That's why anyone searching for a solid VPN service at a reasonable price should check out ExpressVPN's deal to offer 15-month subscriptions at a whopping 49% discount.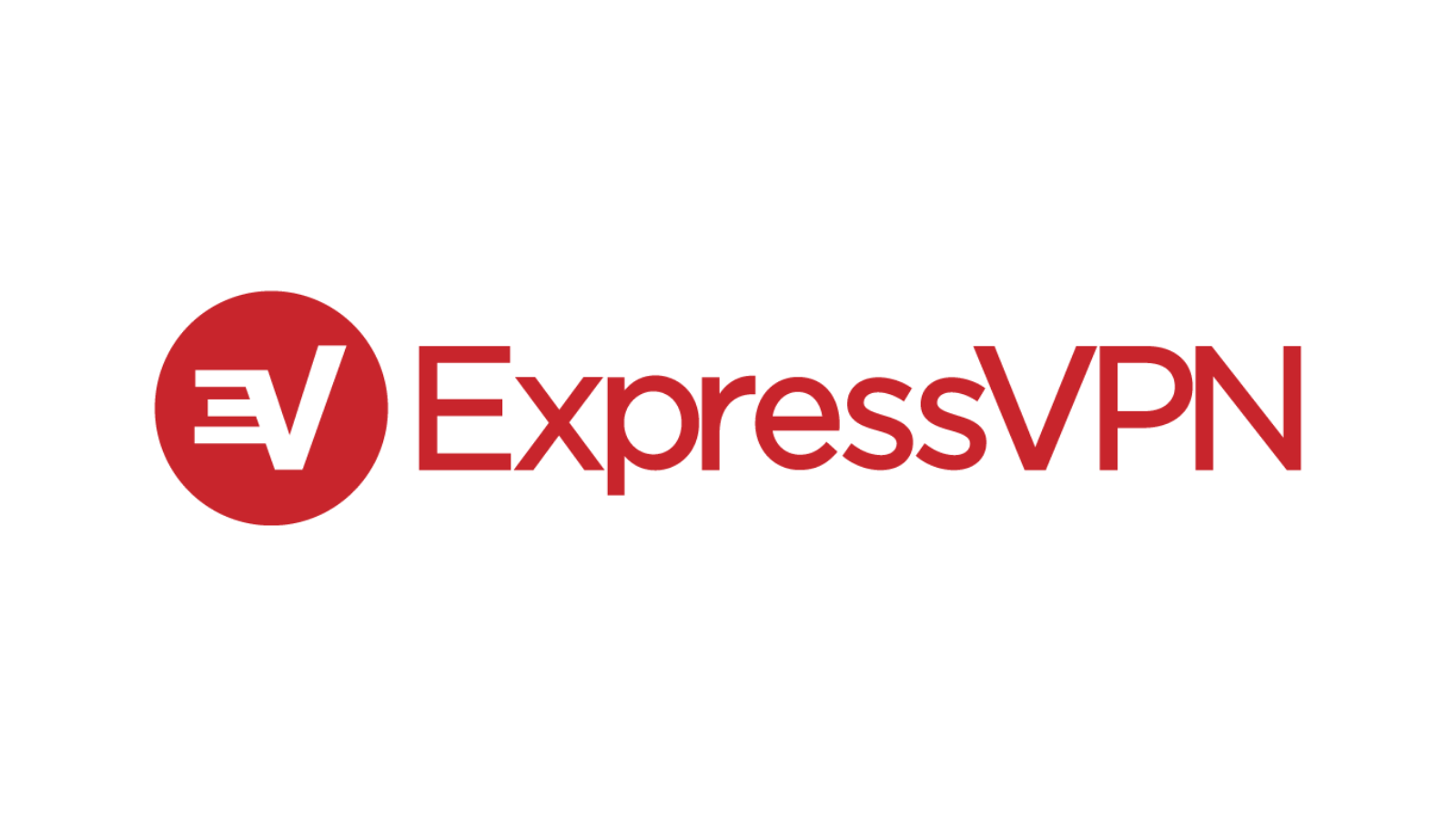 The plan even comes with a 30-day money-back guarantee, so you can try the service essentially risk-free. This could be a great chance for someone who has been curious about VPN's to finally take the plunge. The only real downside is that users do have to commit to the 15-month deal, as the savings cannot be applied to the month-to-month billing service. That being said, for anyone who plans on needing this service indefinitely, this could be just the package they have been waiting for.
4. Tenacious Toys
The last two suggestions were great if you're a crypto fan who is shopping for them-self, or if you're looking for a solid gift for an upcoming bitcoin enthusiast in your life, but what if you're looking for something more traditional? Alternatively, maybe the crypto fan in your life already has a charting service and a VPN. Perhaps your just shopping for a sibling or casual friend? Well, then consider checking out Tenacious Toys and their Black Friday deals, which will see 25% off of selected items when paying with Bitcoin.
The site offers a wide array of action figures, models, figurines, art, apparel, and more. Some of the products are based upon popular franchises, like Star Wars, videogames and comic books, and others totally unique designs from a wide array of creators. Follow the link to the full list of items that are covered by the Black Friday sale. If you have any nerds, art fans, or children to shop for, this could be a perfect place to get some of your holiday shopping done early!
5. Cryptocurrency Payment Cards
At this point, you may be feeling that by using crypto, you could be cutting yourself off from a wider range of deals, but this doesn't have to be the case. Using a service like Bitrefill, you can tap into your cryptocurrency to buy gift cards to virtually all the major retailers available both online and in person.
There's no shortage of options, with cards offered for Amazon, Best Buy, Walmart, and many more. This means you can now shop pretty much literally anywhere you normally would. Furthermore, there are many other services like Uber, major restaurant chains, hotels, online gaming, and pretty much anything else you can think of that offers gift cards.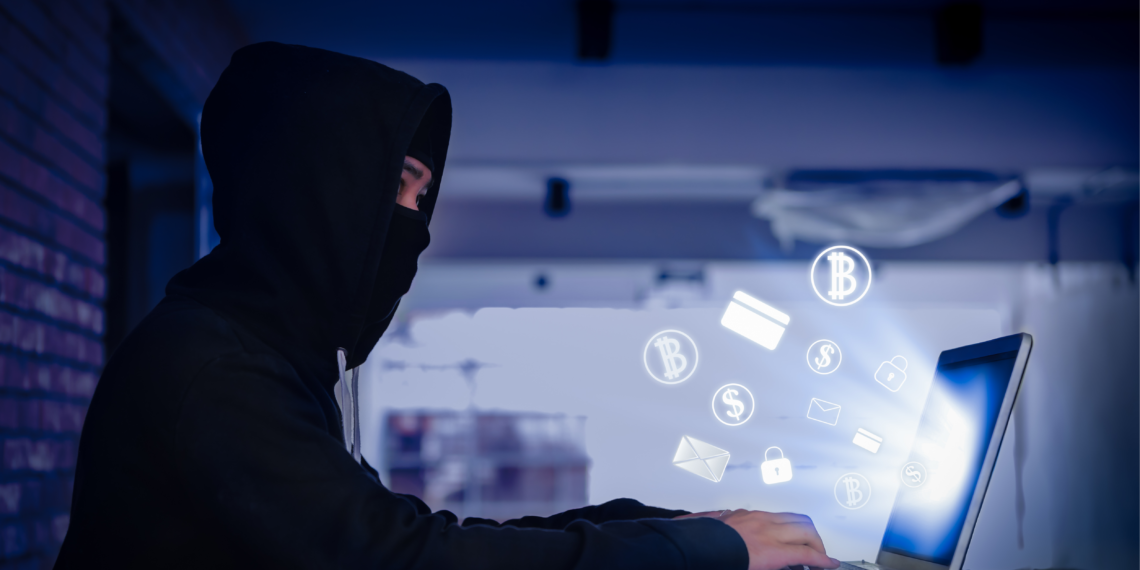 Still not flexible enough for your needs? Think about heading to crypto.com and signing up for one of their cryptocurrency-powered payment cards. Not only do you get a physical card that is accepted everywhere that Visa is, but you also earn 8% back on all of your purchases. This should make it possible for you to buy anything being offered this Black Friday, using your very own cryptocurrency, and even earn a little bit back while you do.
Bonus
CoinFlip ATMs
Maybe on Black Friday, you aren't looking to spend cryptocurrency but instead acquire some. Obviously, a gift of Bitcoin can be a great way to get a friend's foot in the door without them feeling they are risking anything. Alternatively, maybe you just want some more of your own coin but would love to catch a deal?
If either of these are the case for you, we've got a great offer to check out. If you visit any of Coinflip's Bitcoin ATMs on November 26th or 27th and use their special offer code, you can get 25% off of all transaction fees.
Not sure where your nearest Coinflip ATM is? No worry, the website offers an ATM locator! Bear in mind that this discount is only applied to the fees, not the primary purchase, so don't think Coinflip ATMs are selling Bitcoin itself at 25% off. Still, if you're thinking of getting somebody (or yourself) their first crypto for a present, this would be an economical way to do so. Be sure to remember, these ATMs also offer Ethereum, Litecoin, and several other top coins, so this isn't just for Bitcoin maximalists!
Donate Bitcoin
Here's an extra suggestion for those who have some Bitcoin burning a hole in their pocket, or just want to spread some love this holiday season. Consider donating some of that coin to a cause you believe in and needs support.
There are frankly so many options available, we don't want to influence where you might put your money, but those interested can find causes that range from community building to aiding children and impoverished parts of the world, and of course no shortage of funds that are fighting disease and inequality.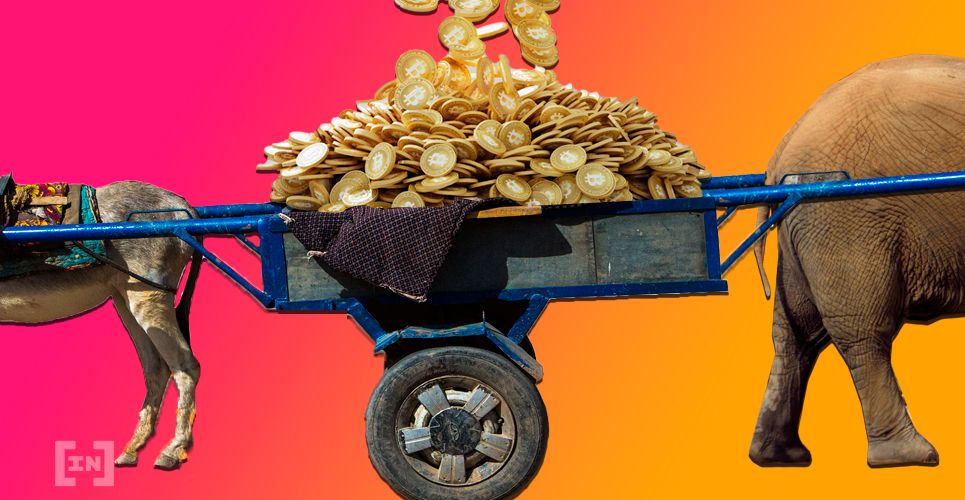 Perhaps if the cryptocurrency markets have been particularly good to you this year and you're looking for a way to use that buying power for good, then these charities and support funds could be just the way to help the issues that mean the most to you. If nothing else, showing this type of support helps legitimize cryptocurrency to aid others globally.
Conclusion
Well, that should give you several solid options to choose from. Be sure to check out Bitcoin Black Friday for an exhaustive list of everything available out there, but this article has covered the most popular and attractive deals we could find. While this year's Black Friday stands to be one of the biggest and strongest we've ever seen, there's no reason crypto users should be left out of the fun.
Thanks to these outlets and offerings, this year should see cryptocurrency make up an even bigger part of the spending than ever before. So what are you waiting for? Get out there and get ready to drop some Satoshis this holiday season!
Frequently asked questions
How do I store bitcoin securely?
Disclaimer
In line with the Trust Project guidelines, the educational content on this website is offered in good faith and for general information purposes only. BeInCrypto prioritizes providing high-quality information, taking the time to research and create informative content for readers. While partners may reward the company with commissions for placements in articles, these commissions do not influence the unbiased, honest, and helpful content creation process. Any action taken by the reader based on this information is strictly at their own risk.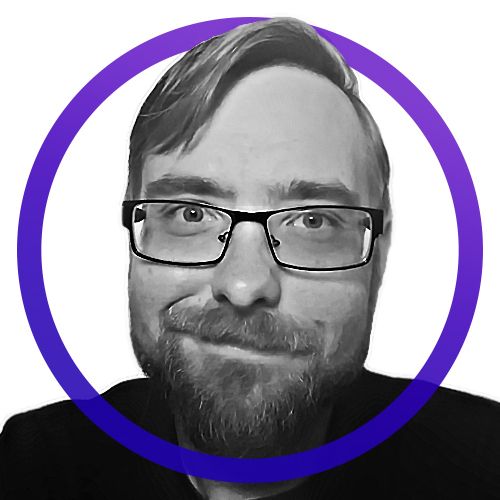 David is a freelance writer with a specialty in technology and cryptocurrency. He has been writing his whole life, but professionally since 2018 and hopes to stay in the field...
David is a freelance writer with a specialty in technology and cryptocurrency. He has been writing his whole life, but professionally since 2018 and hopes to stay in the field...
READ FULL BIO
Sponsored Sponsored