Crypto marketing is not too different from traditional marketing. In the wake of rising mass adoption, niche advertising tools are becoming more popular.
Advertising a crypto project through an AMA interview has fast become a popular marketing tool. Reddit trademarked the term AMA in 2016. However, this interview style quickly became very popular on other social media platforms.
An AMA, or an ask-me-anything session, follows the structure of an interview, but it is less formal. It can be a single interview. Alternatively, it can exist as a series featuring different topics. What's critical to remember is that the interviewer's audience aligns with the project's target audience. If there is a discrepancy between the two, the calls to action within the interview may not be successful.
What is an AMA?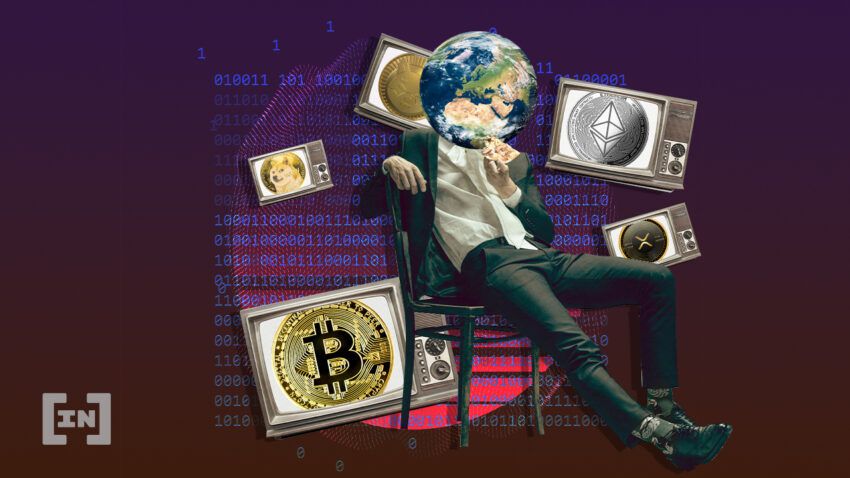 An AMA is a casual interview where a person can promote a product, service, or business update while engaging with a new and existing audience. The host of an AMA can be an individual, a company, or a media house like BeInCrypto.
This interview occurs on a social media platform that has a large and active crypto audience. BeInCrypto hosts its AMAs on Telegram. The interview lasts about an hour and is very easy to follow. An equally crucial factor to include is audience interactions.
BeInCrypto allows its community to send through questions ahead of the AMA, to optimize the interview time. This allows any community member to ask informative questions that may not have been discussed in the initial interview.
To ensure community engagement, there is a prize up for grabs following each of BeInCrypto's AMA sessions. There are usually ten interview questions along with five community questions. Clients receive the interview questions in advance so that they can prepare for the interview.
How to conduct AMA with BeInCrypto?
To book AMA session in our community, on BeInCrypto website or other BeInCrypto social media please contact our sales team by filling the form on this page
Pre AMA preparation
Preparing for an AMA interview takes a lot of time and effort. Thorough research is key to delivering an AMA interview that is both stimulating and enjoyable for the interviewee and the audience. Therefore, the interview process must start with a solid plan before delving into the nitty-gritty.
An outline of a plan may look like this:
Conducting a scam check on the client.
Conducting rigorous research on the client to fully understand the project.
Discussing any key talking points the client may want to highlight in the interview.
Finalize a date and time for the AMA based on high ratings of audience activity.
Formulating ten questions around this feedback and the prior research and sending it to the client for approval.
Alerting your audience and readership two days before the AMA will create awareness.
Hosting the AMA.
Once there is a solid plan in place, chances of any hiccups happening are unlikely.
Finally, AMA interviews are quite time-consuming but beneficial in terms of promoting a crypto project.
Benefits of an AMA interview
A crypto project looking to advertise through an AMA interview will speed up the process of achieving the project's overall marketing goals.
Firstly, an AMA is a powerful marketing tool that can help increase audience acquisition, create brand awareness, and enhance lead generation. Advertising a crypto project through an AMA interview allows for honest and transparent communication between the project managers and their audience.
It's an effective way to engage with the target and existing audience. Allowing the crypto community to ask questions will keep their participation active throughout the interview. Crypto project managers should clarify any misunderstanding that the community might have during an AMA.
An AMA is a fun, interactive, native, and interesting form of advertising for crypto projects to consider utilizing.
Considerations for advertising a crypto project through an AMA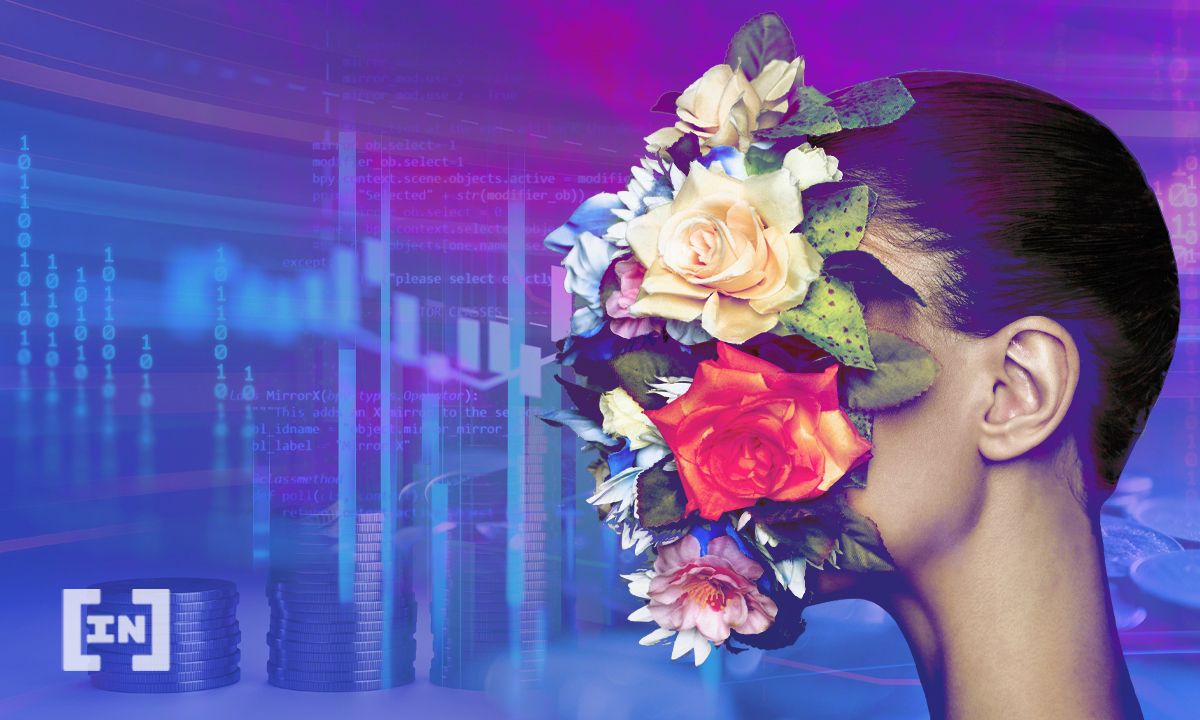 To fully optimize the marketing benefits of an AMA interview, there are a few things to consider.
An AMA interview is a very effective marketing tool. As with any marketing effort, it should be paired with other forms of paid advertising. This will speed up the process of achieving the crypto project's marketing goals.
BeInCrypto holds its AMA interviews on Telegram in the community chat. There are over 33,000 people in this group. Leading up to the AMA, BeInCrypto promotes the AMA session across its crypto social media platforms, specifically on Twitter and Telegram.
Following the AMA, a transcript is published as a sponsored article on BeInCrypto's website. Without these additional marketing efforts, an AMA interview may not be as effective in promoting a crypto project.
How BeInCrypto conducts its AMA interview
A scam check is conducted on the crypto project.
The crypto project is approved.
A representative from the project will be contacted to find out if there is anything specific they want to speak about.
After researching and factoring in any specific points, we form a total of ten questions.
Questions are sent to guests 48 hours in advance, so that the answers may be prepared ahead of time to optimize interview time.
A banner created by BeInCrypto's design team is used to promote the AMA and crypto project before the interview.
Transcripts of the interview are sent for publication on the website.
Is an AMA worth it?
An AMA is an effective and powerful marketing tool. It is also fun and interactive for the audience. Advertising a crypto project with an AMA interview is a constructive way of interacting with a target audience.
By pairing an AMA session with other paid-for advertising, a crypto project will reach its overall marketing goals quicker.
Frequently asked questions
Is an AMA a good marketing tool for crypto projects?
Can a crypto project reach its marketing goals with an AMA?
Disclaimer
In line with the Trust Project guidelines, the educational content on this website is offered in good faith and for general information purposes only. BeInCrypto prioritizes providing high-quality information, taking the time to research and create informative content for readers. While partners may reward the company with commissions for placements in articles, these commissions do not influence the unbiased, honest, and helpful content creation process. Any action taken by the reader based on this information is strictly at their own risk.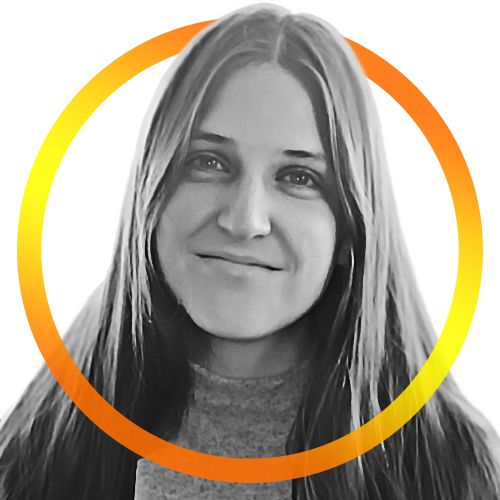 Imogen has two degrees in Corporate and Business Communication and over three years of work experience as a content writer, covering topics from tech to travel and hard news.
Imogen has two degrees in Corporate and Business Communication and over three years of work experience as a content writer, covering topics from tech to travel and hard news.
READ FULL BIO
Sponsored Sponsored
Let's talk!
If you are interested in discussing opportunities, please contact us via email at
[email protected]