Cryptocurrency mining is a daunting subject. Even if you're able to wrap your head around cryptocurrencies, there's then the mining side of things? In all honesty, mining makes up a huge part of how cryptocurrency and blockchain networks operate.
Plus, getting involved requires powerful mining equipment—like in the case of Bitcoin. For many, mining is a gamble – it's risky. That risk coupled with the huge outlay turns many potential miners off.
However, there is a way to start Bitcoin mining free. It's thanks to a process called cloud mining. This post breaks down what cloud mining is and how you can find some free cloud mining services.
Paid vs. Free Cloud Mining Providers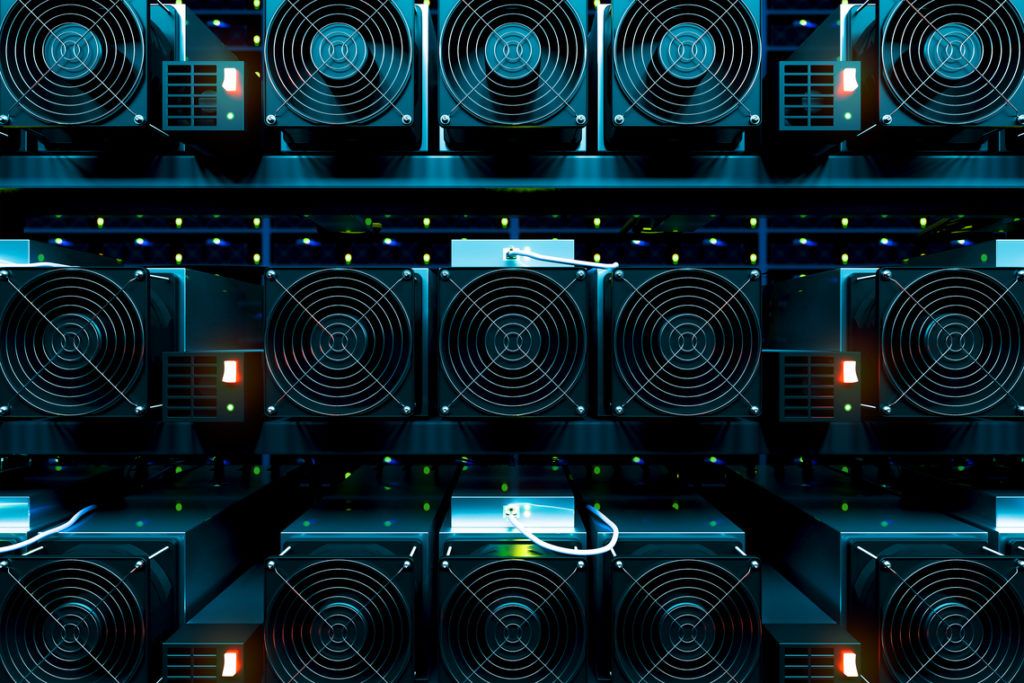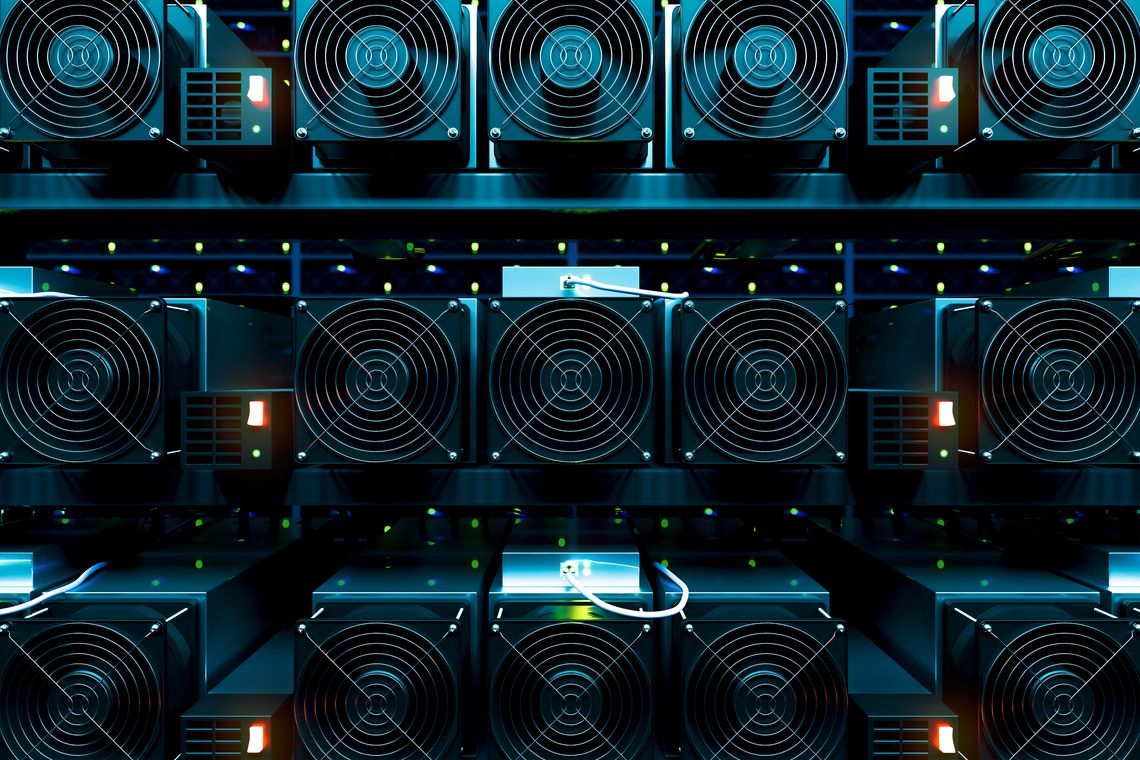 A cloud mining provider allows you to invest funds in a mining operation.
Your invested money goes toward specific parts of the operation, netting you rewards for your investment. The more one invests, the more rewards they generally see.
The platform handles the dirty work. They've got mining farms established and ready to go. All they need is the funding to pay for maintenance and other operational costs.
Seeing that, you may be wondering "is cloud mining free?" It's true that many cloud mining providers charge upfront fees or subscriptions to allow you to participate in their operation.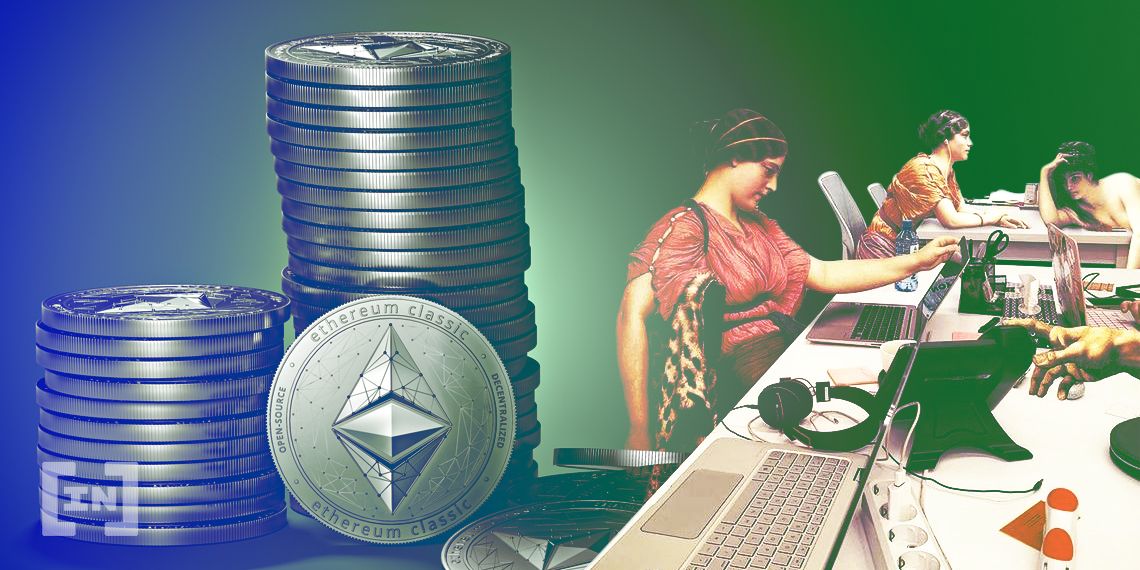 While this might seem like a bad deal, it does mean the potential for more rewards, and faster. For those who don't have the funds to invest, free cloud mining services exist.
Some free cloud mining operating give you some funds upfront to get started.
Laying the foundation for your cloud mining operation, those funds serve as a great starting point to add to, reinvesting, and earning more over time. These platforms generally also offer you options to invest and increase your earning potential. The decision is up to you, of course.
Free and Paid Cloud Mining Providers
Here is a list of cloud mining providers. Some of them will charge you, but others are free and you can get started without any investment. Take a look at each one and see which fits your financial situation.
Luckily, there are still plenty of real, reputable mining firms, such as:
Price
Dynamically adjusted
YouHodler sets itself apart with its unique offering, the Cloud Miner. This innovative program serves as both a cryptocurrency mining simulator and a rewarding incentive system, granting users incentives for effortlessly accomplishing various tasks. Essentially, the Cloud Miner is a simplified yet engaging simulator designed to demystify and gamify the intricate world of Bitcoin mining. Although relatively new, YouHodler's cloud mining product adheres to regulatory standards within the European Union, while benefiting from the trusted asset custody provided by Ledger.
Pros
Doesn't use user's device CPU
Can earn more from increased trading volume
Cons
Can only pay for mining services using Sparks
Mining fee is dynamic
1. Sign up for YouHodler on the website.
2. Get Sparks for free or using Multihodl.
3. Complete tasks to earn mining rewards.
Go to YouHodler
Supported coins
BTC, LTC, ZCASH, and 4+
Leveraging the power of Binance Smart Pool, individuals can efficiently mine a diverse range of cryptocurrencies utilizing a unified algorithm, seamlessly adapting their hash rate allocation. Bitcoin serves as the settlement currency for the cumulative mining rewards. Binance stands out as a comprehensive exchange, offering a multitude of services. Users can effortlessly engage in buying, trading, staking, and acquiring NFTs within the platform. Moreover, Binance provides an exceptional trading experience, enabling users to participate in both spot trading and derivatives contracts.
Pros
FPPS, PPS+, and PPS payment
Hash rate displayed in real time
Multiple hashing algorithms
Cons
Fees are high compared to competitors
1. Sign up for an account on Binance.
2. Create a mining account.
3. Choose payment settings to purchase a contract.
Go to Binance
Payout period
30-40 minutes
StormGain offers a free cloud mining app for your Android or iOS device. There's no equipment necessary, and the website claims to not even drain your battery or use up any CPU. And as proof you can trust StormGain, the platform claims it is a Member of the Blockchain Association of the Financial Commission. This verifies the group as legitimate.
It takes four hours to bring in a reward from mining. You can withdraw any rewards once they hit over 10 USDT in Bitcoin. From there, simply click the withdraw button and the assets will show in your account within 72 hours. It will be credited as a trading bonus. You can qualify for faster mining speeds based on your trading volume. The higher it is, the faster you can mine, which provides a loop that constantly boosts the other factor.
Pros
Free cloud mining app.
Doesn't drain battery or CPU.
Provably legitimate company.
Cons
Can only speed up mining with trading volume.
Reward threshold is high.
1. Register for an account on StormGain.
2. Go to the Bitcoin miner page.
3. Click the activate button.
Go to StormGain
Supported coins
BTC and BCH
IQ Mining is a cloud mining platform offering support for mining various cryptocurrencies alongside Bitcoin. Upon signup, IQ Mining has you purchase a "hashrate contract." This is how powerful your mining hashrate will be. You'll then pay for contract upfront, funding the amount of cryptocurrency your contract will mine.
The price factors in current mining difficulties and efficiency of the market. From here, IQ Mining pays out daily returns based on your hashrate. The more you pay more, the more you're set to earn. Higher contract levels have higher hash rates, and there is even a lifetime option should you be so inclined.
You can withdraw your returns when they reach a threshold of 10 USD. It should show in your account within 24 hours. It's worth noting that you'll be paying for maintenance fees when purchasing a contract. However, this also means you'll earn the exact amount you see, rather than paying fees when the contract is over.
Pros
Great price variety.
Pays out daily.
Supports various cryptocurrencies.
Cons
Have to pay fees right away.
1. Go to IQ Mining website and select Start Mining Now.
2. Sign up and register on IQ Mining.
2. Select a contract.
Go to IQ Mining
Is Free Mining Legit?
Yes, though there are many scam sites out there. Make sure to do your research and don't give any money to ponzi schemes and other dangerous platforms. See what other users have to say, verify everything before making an investment decision.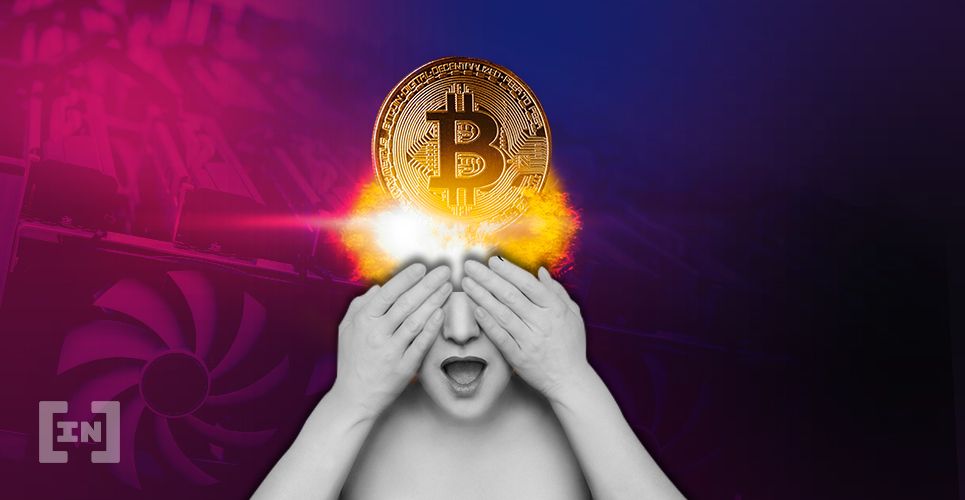 How Can I get one Bitcoin for Free?
By signing up with a free cloud mining service, it's possible to eventually gather a whole Bitcoin for free. How long it will take depends on the service's hardware, how much of a hash rate they're offering you, and Bitcoin's mining difficulty at the time.
Now you're a little more aware of free cloud mining, as well as some paid services. This is one of the only ways to start free Bitcoin mining without investment. Otherwise, most methods will cost you a hefty penny, assuming you don't already have a powerful PC to get started.
The basics of mining are fairly easy to understand, but like with all things crypto, the deeper you go, the more there is to process. Learn everything you need to know at the BeInCrypto Telegram group. Good luck out there, and stay safe while mining. Don't fall victim to any scams!

Frequently Asked Questions
What is the benefit of cloud mining?
Can you cloud mine for free?
Disclaimer
In line with the Trust Project guidelines, the educational content on this website is offered in good faith and for general information purposes only. BeInCrypto prioritizes providing high-quality information, taking the time to research and create informative content for readers. While partners may reward the company with commissions for placements in articles, these commissions do not influence the unbiased, honest, and helpful content creation process. Any action taken by the reader based on this information is strictly at their own risk.