The crypto market is still amid its most significant rally ever. Bitcoin has been leading the charge, breaking barriers and setting new records almost every week. With demand for these assets increasing, there's a litany of investors who are desperate to get into the market.
Thankfully, trading is always a viable approach. With mining becoming more challenging and capital-intensive, trading allows you to make calculated bets with the little capital you have and earn some sizable returns.
The Importance of Expert Guidance
With the market rising significantly, you could easily make daily gains if you're an expert trader. However, market volatility also means that you could lose all your funds just as quickly as you earned them. So having the right skills – and, perhaps more importantly, some expert guidance is key.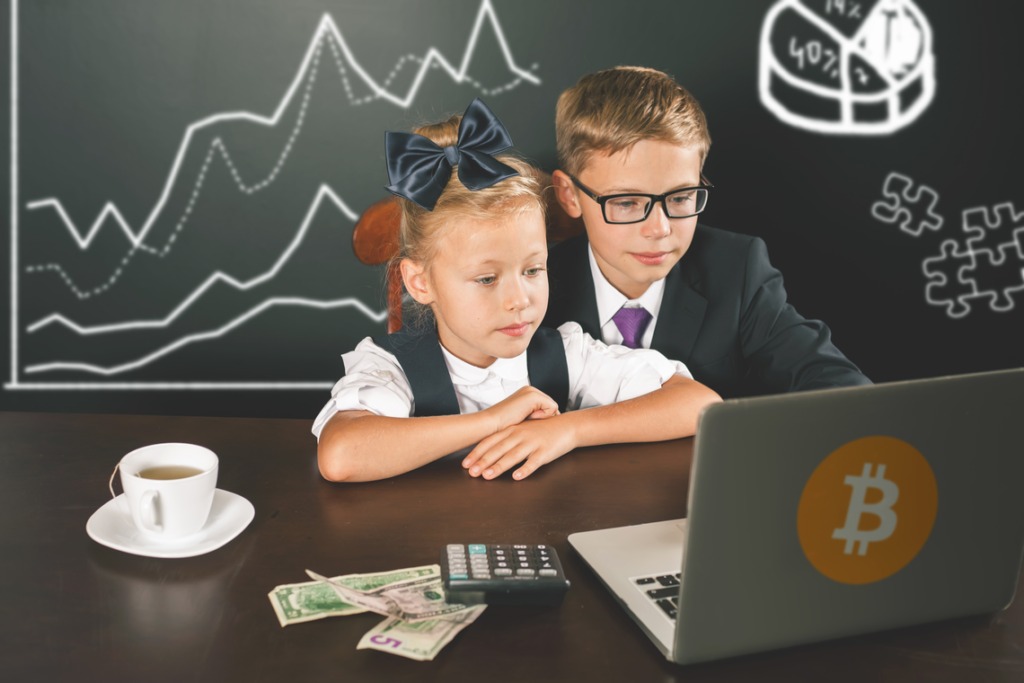 You will need to learn trading skills on your own, and there are many tools for that. However, following in the footsteps of expert traders can help you a lot.
These traders have spent years honing their skills and learning when to enter and exit the market. They provide trading tips and insights to investors trying to earn a living through crypto trading.
Most of these traders have built personas for themselves. Using social media, they've built massive followings and regularly engage with their "students."
Some of these traders focus on specific assets, instruments, and markets. Others are pretty broad, and they provide tips on just about anything.
Sharing Opinions and Validating Your Hunches
For you, the benefits of following these pro traders are enormous. You can read and listen to as many tips as possible, and you can aggregate the information available to you to see what moves to make.
When up to three professional traders tell you that Ether is about to moon, you know there's a likelihood that could happen. It's not a sure thing, but it could happen. Most professional traders use data to influence their decisions.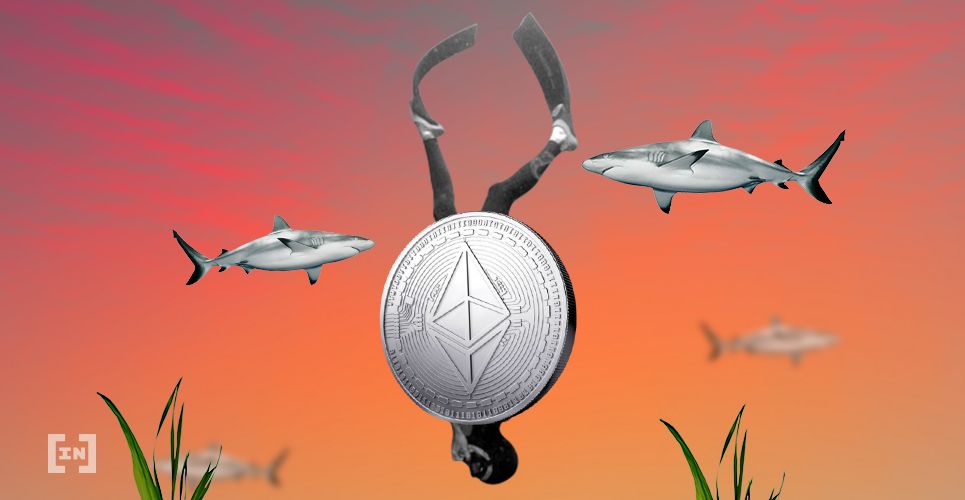 The fact that these guys also don't charge anything for their advice is also great. While no one will recommend that you take their advice hook, line, and sinker, you can get their insights and compare them with what you already know. In cases where things overlap, you can trade and enter a market more confidently.
The Top Cryptocurrency Traders to Follow
Now that we understand how they work and their effects on the market, it's time to look into some of the top crypto traders. These people have been selected across various online platforms, and you can easily find them.
Hsaka Trades is a popular name in the cryptocurrency market. The trader posts memes, contributes to industry events, and shares insights from time to time. 
While the trader primarily looks into Bitcoin and Ether, he also shares commentaries on some major altcoins and insights into decentralized finance (DeFi) tokens.
You can get information about futures, regular spot trading, and perpetual swaps. Hsaka posts daily and his timeline affords you many learning opportunities.
While Hsaka Trades doesn't have any affiliated businesses, the insights shared on his pages are pretty top-notch. Most of them are memes, but you can find some interesting pointers from time to time.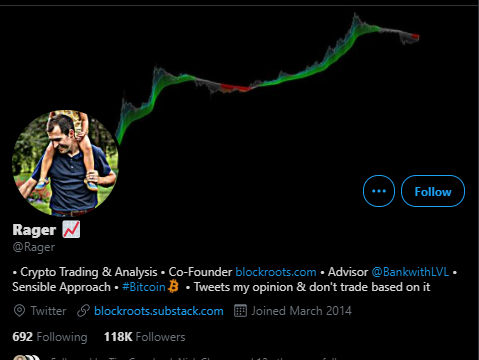 Anyone who reads a lot of crypto news should have come across Josh Rager. The trader and market insider has been sharing tips on Twitter for over three years. He commands and he has built a massive following that stands at 112,300 for now. 
Josh primarily trades Bitcoin and provides tips and insights almost every day. He is also a co-founder at Blackroots, a market updates and analysis platform whose YouTube page has 13,000 subscribers.
Beyond his trading advice, Josh Rager is also an avid commentator on industry events.
Most notably, he published a poll last year following an uproar among Coinbase users after they found out that the exchange had sold licenses for its Coinbase Analytics tool to the Drug Enforcement Administration (DEA) and the Internal Revenue Service (IRS). The poll revealed that a lot of traders were open to leaving the exchange altogether.
His Twitter page might not quite be as fun as Hsaka Trades, but it's filled with in-depth insights that can help make you some money.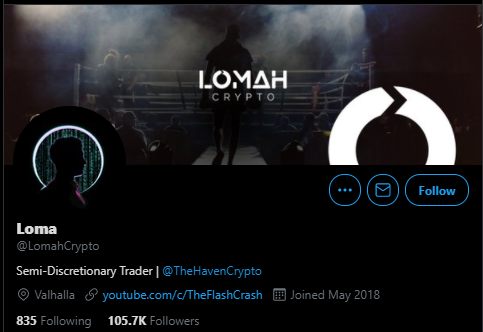 Loma is an altcoin-focused crypto trader with about 100,900 Twitter followers. The foul-mouthed trader shares thoughts on anything, although he provides many trading tips that could be useful to newbie investors. With multiple tweets daily, you can rest assured of quality insights that you can weigh with what you've got. 
Most of Loma's tweets focus on margin and spot trading, so the trader is a great source of information for beginners. He also provides a lot of technical analyses to extrapolate into your strategy and watch how they work for you.
As expected, the trader recommends that you take what he says with a grain of salt and trade at your discretion. You can also catch more of his insights at The Haven – a crypto trading group where Loma and several other traders regularly provide market insights and analyses.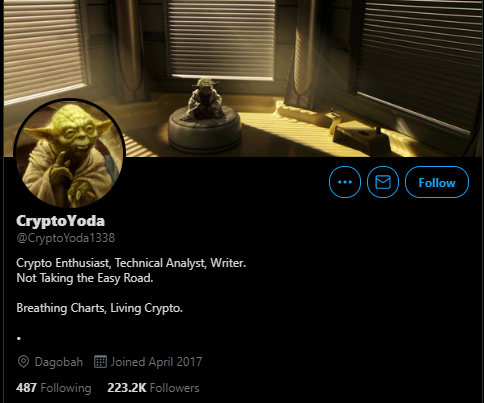 Crypto Yoda is another impressive Twitter trader you should keep an eye on. The trader focuses primarily on technical and fundamental analysis, lending his opinion to large and small digital assets. 
Most of what Crypto Yoda comments on are current industry trends. So, if you're the type of trader looking to capitalize on hot and trending digital assets, the trader could be a reliable source of information. He's not affiliated with any company, but his insights do appear to be very solid.
Remember to Do Your Homework
Today, you can find a myriad of accounts giving crypto trading advice and sharing tips. Many of them are experienced traders with verifiable results to show. Others just peddle rumors and false information around.
As most of these traders will tell you, their opinions aren't to be taken as trading instructions or advice.
So, make sure to also do your research when you see their insights. Essentially, you should only accept their opinions to bolster what you think. If a top trader's views are in line with your research, then you feel more comfortable trading on that information.
Conclusion
Crypto trading is a vibrant space. It is even more exciting now as digital asset prices are on the rise and everyone seems to have an idea about the next big trend. However, it's important you do your research so you understand what you're getting into. Thankfully, newbie traders have many "mentors" that can provide valuable information and insights online.
Disclaimer
In line with the Trust Project guidelines, the educational content on this website is offered in good faith and for general information purposes only. BeInCrypto prioritizes providing high-quality information, taking the time to research and create informative content for readers. While partners may reward the company with commissions for placements in articles, these commissions do not influence the unbiased, honest, and helpful content creation process. Any action taken by the reader based on this information is strictly at their own risk.