Affiliate marketing is like a symbiotic relationship between two companies. A company will refer business to another with the understanding that the referring company will benefit from the referral. Referral fees are typically a percentage of the client's revenue.
In other words, a company will pay its affiliates on a per-sale basis. Further, affiliates may also receive commissions based on click-through rates and social media impressions.
Affiliate marketing for crypto projects can be hugely beneficial as it's a win-win partnership. Boosting conversion rates, increasing brand visibility, and reaching marketing objectives can all be achieved through this partnership.
Benefits of affiliate marketing for the project owner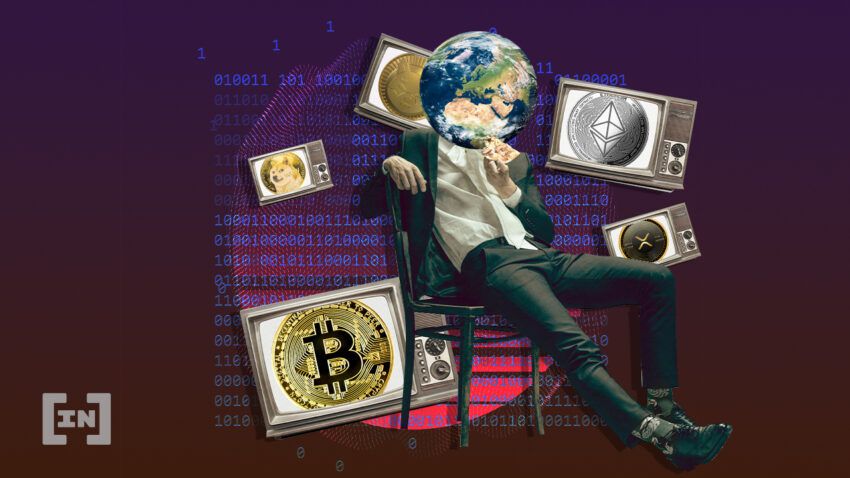 Firstly, crypto affiliate programs can have several benefits. A project should try align itself with a reliable and trusted media outlet that has an established audience. In turn, the media outlet will then earn money from all sales made through the affiliate links. This revenue will also motivate the media outlet to promote affiliate partner content.
Secondly, having affiliate content reach a larger audience may have a positive effect on the number of sales within the crypto project's ecosystem. Brand awareness, exposure to a global audience, and lead generation are some of the top benefits of affiliate marketing.
Finally, affiliate marketing also doesn't have to be a very expensive endeavor.
Some of the key benefits include:
1. Cheap to establish
Project owners can depend on their affiliates for marketing content creation rather than having these resources in-house.
2. Not costly to maintain
After onboarding an affiliate partner, the cost to maintain the relationship is not very high. The partner is responsible for handling native marketing materials.
A typical affiliate marketing program is based on commission. Thus, affiliate partners have a vested interest in developing and promoting high-quality content.
3. Low risk of financial loss
Consequently, for crypto projects on a budget, affiliate marketing is an excellent option, as it only pays out once a conversion has taken place.
4. Curated traffic
Affiliate partners for crypto projects are handpicked by the project managers. 
To sum up, it is essential that the affiliate partner's audience is aligned to the products or ecosystem that the crypto project wishes to promote through the program.
5. Making money
Above all, crypto projects need to make a profit in order to be sustainable. Affiliate marketing is an extremely effective way for a crypto project to make money. Subsequently, according to Statista, affiliate marketing in the U.S. is predicted to reach $8.2 billion by 2022.
With the onset of mass crypto adoption, there are more opportunities for crypto projects to enter into affiliate partnerships than ever before.
Integrity is the key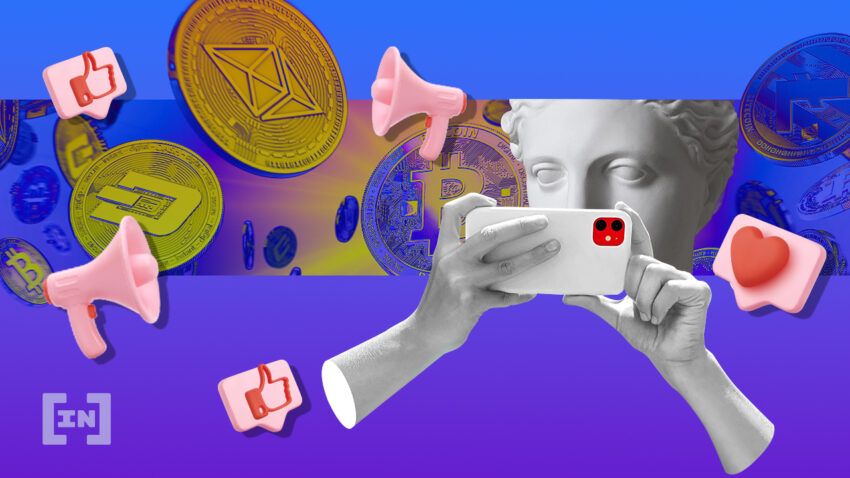 Integrity is key in affiliate marketing because the audience you are referring a product to has to trust that you are doing this in their interest. This is in their interest too, not only yours. It is imperative for any crypto project looking for affiliate partners to do sufficient due diligence. 
Affiliate marketing campaigns don't need to be expensive to pursue, but it is also important to make sure that the money spent on cultivating the partnership is spent wisely. Moreover, a new crypto project looking to align its brand with another should select an established partner.
BeInCrypto is the third-biggest crypto media outlet in the world. It is an extremely reputable outlet and a member of the Trust Project. As such, the vetting process for new affiliates is extremely strict.
Similarly, new projects should partner up with companies that aren't willing to accept just anyone. It could end very badly if affiliate partnerships aren't carefully and strategically thought out.
Red flags to avoid with crypto affiliate marketing
For both the crypto project and potential affiliate partners, keep these red flags in mind when entering into an affiliate program:
No website or a website with poor user experience
Audience and brands don't align to the overall marketing goals 
Slow website 
SEO basics aren't followed
Absence of disclaimer about the Affiliate Marketing Activity
How to ensure success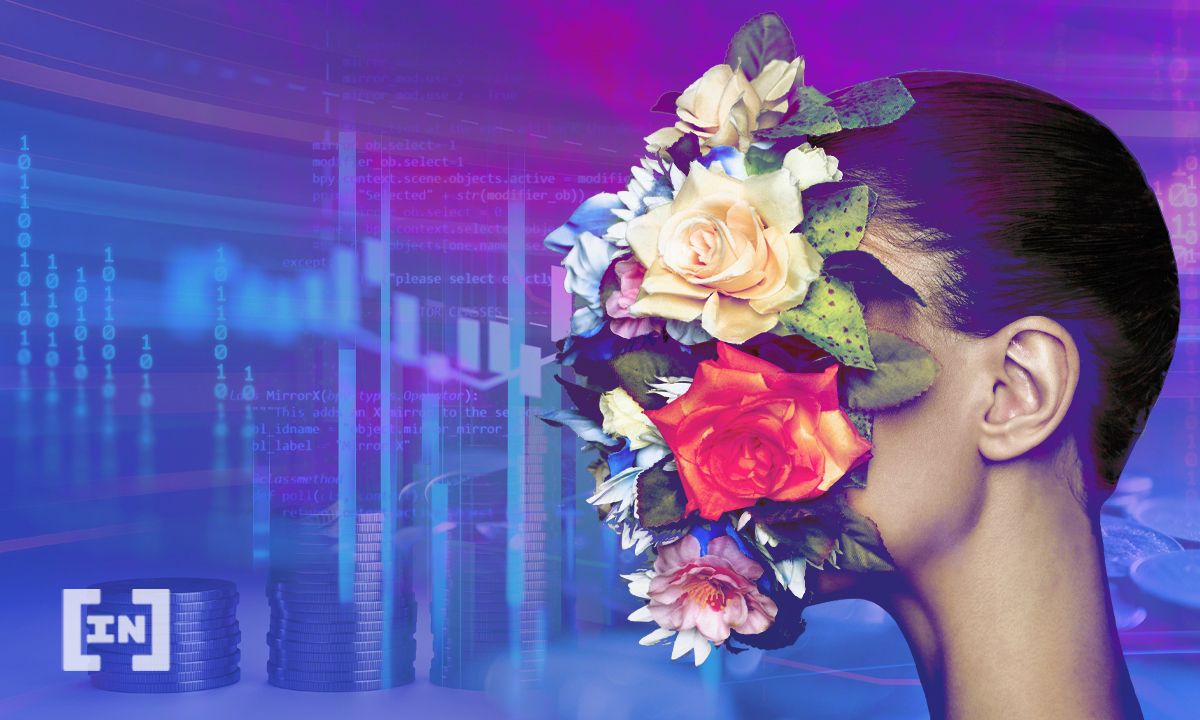 Crypto startups are able to benefit hugely from strategic affiliate marketing programs. It is an effective way to gain brand awareness among the appropriate audiences.
1. Audience alignment
A crypto project needs to ensure its affiliate partner's audience is the group that it wishes to reach and influence. It is key to ensure audience alignment.
Therefore, the affiliate's audience needs to be the crypto project's target audience and not a random group.
If the project is looking to target Gen Z crypto investors in LATAM or newbie crypto learners in the U.K., it is imperative that the affiliate's audience is mostly aligned with the project's target audience.
2. Make them an offer they can't refuse
When project owners find potential affiliate partners that tick all the right boxes, it is best to move quickly with a good offer.
The project will likely secure the affiliate partner by being willing to pay upfront. It helps to save both partners a lot of time.
3. Consider other avenues of marketing
Paid advertising can help a crypto project increase brand awareness and lead generation.
Likewise, different forms of advertising, such as having a published review on a media outlet like BeInCrypto, can help achieve the overall marketing goals quicker.
Other paid advertising tools include:
Final thoughts
In conclusion, affiliate marketing for a cryptocurrency project can be hugely beneficial. By aligning with a trusted and established media outlet, the project will be exposed to a wide portion of its target audience.
What's more, there are many benefits to this partnership. Affiliate partners are responsible for creating some of the marketing materials used to promote the relationship, and therefore it isn't a costly exercise.
Finally, a crypto project should explore other marketing tools in addition to affiliate marketing in order for the overall marketing goals to be achieved successfully.
Frequently asked questions
Should my company provide the marketing materials to affiliate partners?
You may be required to provide certain materials, such as a logo and contact information, however, it is generally the partner's responsibility to create the materials.
Is affiliate marketing an expensive marketing tool?
Not necessarily, but it should be used in conjunction with paid advertising, in order to boost brand awareness as well as user acquisition and work on those two KPI's simultaneously.
What is the most important element of a successful affiliate marketing campaign
Contextual targeting. If the affiliate partner's audience does not align to the crypto project's goals the relationship will not be a success.
Disclaimer
All the information contained on our website is published in good faith and for general information purposes only. Any action the reader takes upon the information found on our website is strictly at their own risk. At Learn, our priority is to provide high quality information. We take our time to identify, research and create educative content that is useful to our readers. To maintain this standard and to continue creating awesome content, our partners might reward us with a commission for placements in our articles. However, these commissions don't affect our processes for creating unbiased, honest and helpful content.