Bitcoin bulls suffered a setback late last week as the asset dipped below $8,000, dragging the broader market down with it. The situation has marginally improved since with crypto markets starting the week strong, as BeInCrypto covered yesterday.
However, amidst all the recent ups and downs, CNBC's Tom Lee has once again underlined why it is a good idea to make strategic, long-term investments in Bitcoin rather than indulging in short-term trading.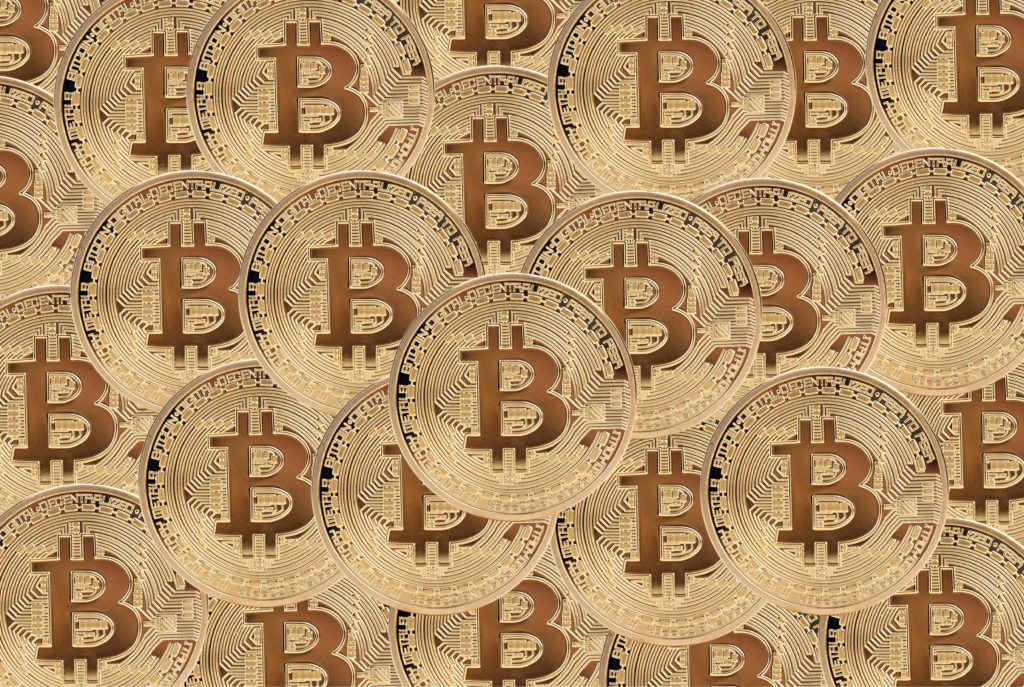 Historical Data Shows the Merit of Hodling
Bitcoin's recent sloppy performance has invoked a sense of fear in many in the community who are now asking if the proverbial Bitcoin winter that began in early 2018 is still looming close by. In the process, they have ignored how Bitcoin, along with gold, has been (for the most part) one of the best-performing assets in 2019.
And even if we discount its relative success in 2019, Bitcoin still holds its value intact as a long-term investment choice, according to Tom Lee who echoed that optimistic outlook earlier on Sunday.
In a tweet highlighting the historical precedence of Bitcoin's sustained upswing unfazed by temporary setbacks, Lee drew the community's attention to the so-called 'rule of 10 best days.'
Before everyone starts freaking out whether crypto winter is over, remember the @fundstrat 'rule of 10 best days' (rule #6)

– ex-10 best days, #bitcoin down 25% per year. All the gains come in 10 days. Are u that good at trading?

PS: we believe $BTC is weak in trendless macro. pic.twitter.com/zzDOfPjVBq

— Thomas Lee (@fundstrat) September 28, 2019
Rule of 10 Best Days
For those out of the loop, CNBC Fundstrat popularized the rule of 10 best days as a historical pattern establishing that in any given year, the greater chunk of BTC's price-gain comes during the ten biggest trading days.
For perspective, during the overwhelming bull market of 2017, it took Bitcoin just ten days to surge more than 1,100%, helping the asset reach its all-time-high at over $21k.
Even during the peak of the crypto winter, Bitcoin gained nearly 67% during the biggest trading days in 2018. A similar pattern can be seen in BTC price charts starting as early as 2013 when the asset was trading at around $13 a token.
The interesting bit here is that outside these ten days, Bitcoin usually suffers notable dips in valuation through the rest of the year. Outside of this period, generally, BTC prices have suffered an annual average loss of 25% (based on data collected between 2013 – 2019).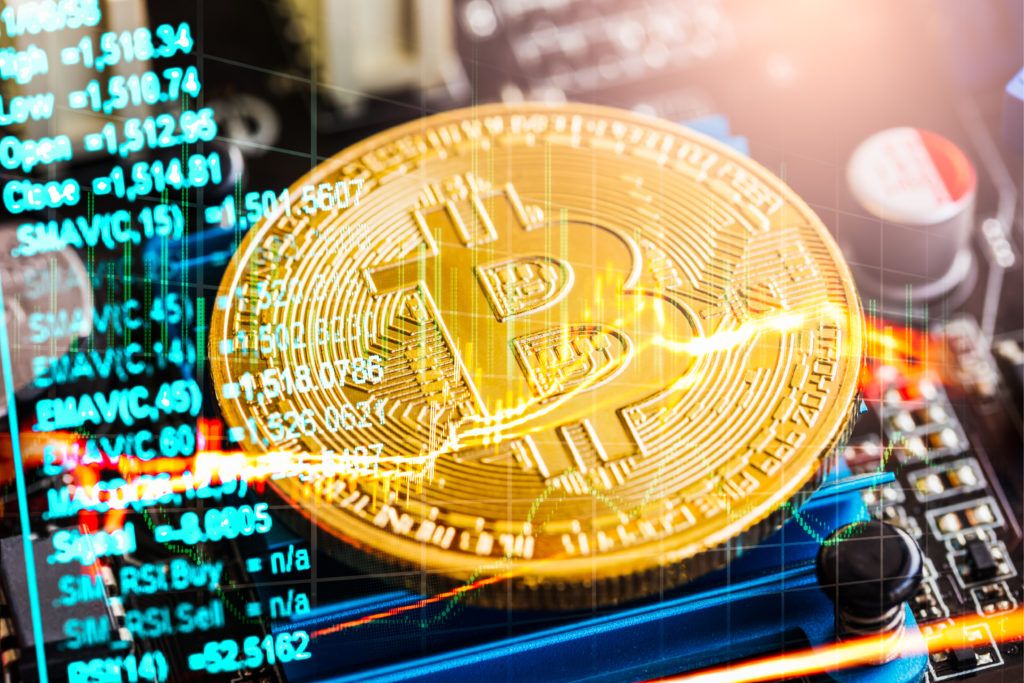 Crypto-Twitter Agrees
The rule of 10 days has its fair share of believers in the broader cryptocurrency community. Dan Tapiero, the founder of DTAP Capital, is among those who think the rule holds even in the current context.
He gave a shoutout to Lee's assessment earlier today, suggesting that hodling was the way to go for anyone looking to earn big profits from their BTC portfolio.
STAGGERING FACT-A reason NOT to trade Btc and ONLY hodl. If you bought btc Jan'13 at $13 but missed the 10 best days of performance in every year for the following 5 years you lost a ton of money over those 5 yrs despite having bought at $13. Great asset for long term investors! pic.twitter.com/UJDGVUVuvK

— Dan Tapiero (@DTAPCAP) September 30, 2019
Meanwhile, another interesting perspective often ignored by some investors is that Bitcoin's long-term performance can probably be better gauged by its yearly-lows, instead of the all-time-highs.
For example, BTC bottomed at $4 in 2012, which was then followed by yearly-lows of $65, $200, $185, $365, $780, and $3,200 in the follow-up years leading up to 2019.
Barring 2014, BTC yearly-lows have been consistently growing despite wild fluctuations in the upper ends. This trend adds more meat to the argument that investors are likely to be better off by making long-term investments in the asset.
Yes, it can be mentally and emotionally draining to see your BTC stash devaluating throughout the year. However, the proponents of the rule of 10 days would urge you not to give in to the temptation of hastily selling your Bitcoins out of panic or compulsion.
In the long run, they say, the reward will be worth the wait.
What's your take on that? Do you plan on holding onto your Digital Gold over the long haul or are you among the naysayers who argue that historical data is not indicative of future performance? Do let us know in the comments below.
---
Images are courtesy of Shutterstock, Twitter.
Disclaimer
All the information contained on our website is published in good faith and for general information purposes only. Any action the reader takes upon the information found on our website is strictly at their own risk.