Justin Sun has responded to a major Bitcoin proponent on Twitter, offering to pay him one million TRX for all the 'publicity' he's given to the TRON project. Approximately equivalent to 1.56BTC, or over $12,000, it's a sizable payout for a self-proclaimed troll.
The announcement came after user @udiWertheimer complained that Sun never pays his troll shills. This, according to Wertheimer, is vastly different than other projects like Consensys and the Ethereum Foundation.
The post included a play on words around Justin's name. Sun's reply carried the play on words forward, along with the promise of a large payment.
Yes! It is unjust and unjustin! Let's make it right and show me your #TRON wallet! I will send you 1 million $TRX 😍 https://t.co/7C9PookVyu

— Justin Sun🌞 (@justinsuntron) January 12, 2020
TRON Trolls and Shills
Crypto Twitter has become notorious for paid pumpers. These users push specific coins or projects, suggesting benefits or claiming major price changes and are mostly considered to be trolls.
Paying trolls is generally frowned upon by the overall cryptocurrency community. Projects ought, according to most, stand on their own merits. Trolls artificially boost interest and value and can leave unsuspecting users holding the bags.
Others, though, see trolls as a natural part of the universe. A host of companies promote products and services, and the cryptocurrency space is simply adopting this methodology.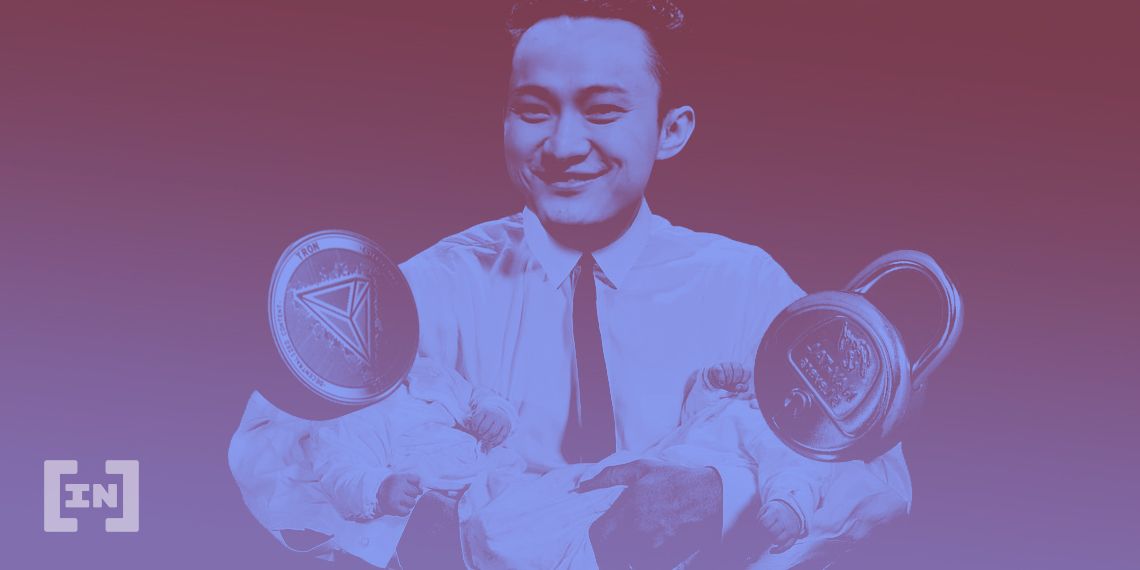 Twitter Explodes
Sun's offer to @udiWertheimer resulted in a massive explosion of users seeking free TRX. The tweet had a huge number of wallet addresses, and Wertheimer's original tweet was filled with users seeking part of the bounty.
Free coins and tokens have often sparked this sort of activity. It's no surprise then, that influencers like Vitalik Buterin include discloser statements in their handles. These often include that they will not give any free coins.
Nevertheless, Sun's offer will undoubtedly continue to cause a proliferation of trolls. Sun's own marketing strategy has included a number of PR stunts, including a high-priced lunch with Warren Buffet. This latest activity is just par for the course, it seems.
TRX has been relatively stagnant in the past few months. Prices have tended to hover around $0.014, after an early high of $0.23 back in January of 2018.
Disclaimer
All the information contained on our website is published in good faith and for general information purposes only. Any action the reader takes upon the information found on our website is strictly at their own risk.