A decision for a lawsuit has been released regarding a pending case over Coinbase's launch of Bitcoin Cash (BCH) in December of 2017. U.S. District Judge Vince Chhabria threw out most of the claims, but he ruled that buyers can move forward with a 'negligence suit' if they so wish.
Coinbase has seemed to be claiming victory in a recent legal decision on the addition of BCH to its platform — but it may be acting prematurely. While it is true that U.S. District Judge Vince Chhabria of San Francisco threw out most of the lawsuit, he still rejected the claim that the suit should be handled in arbitration. Now, Bitcoin Cash investors who bought the asset during this period can claim damages.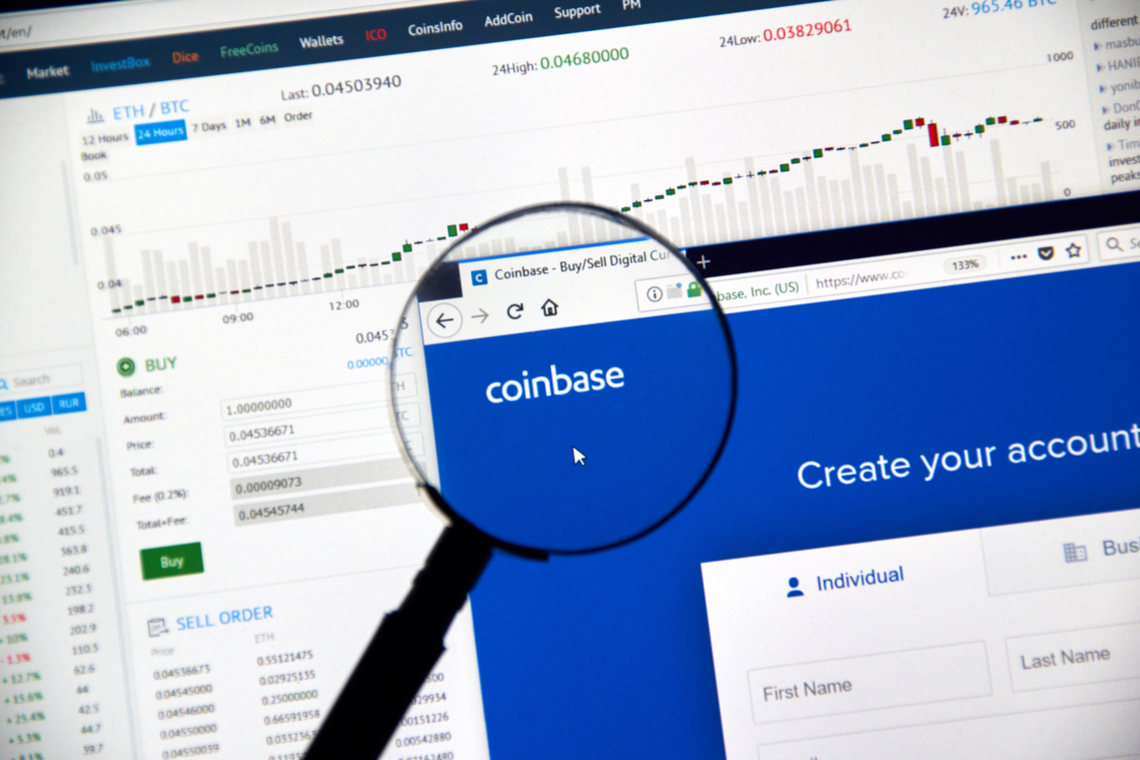 Coinbase Accusations of Insider Trading
According to Chhabria, the complaint makes a plausible case that "Coinbase breached its duty to maintain a functional market." In December of 2017, the U.S. exchange launched Bitcoin Cash trading, which caused an unprecedented pump-and-dump. Completely unannounced, the exchange was struck semi-operational for much of the day, and was also shut down after two minutes of trading due to "significant volatility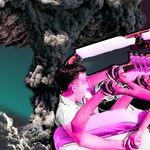 We can describe volatility as how much the value of an asset changes over a given time. A volatility index... More." This situation led to frustration and claims of insider trading, which Coinbase naturally denied.
Trade cryptocurrencies on the world's largest exchange by volume, Binance.
It seems that Coinbase was only partly vindicated in this new decision, however. The judge opined that Coinbase's move to suspend trading that day was caused by dysfunction at the highest level which the exchange should be held responsible for.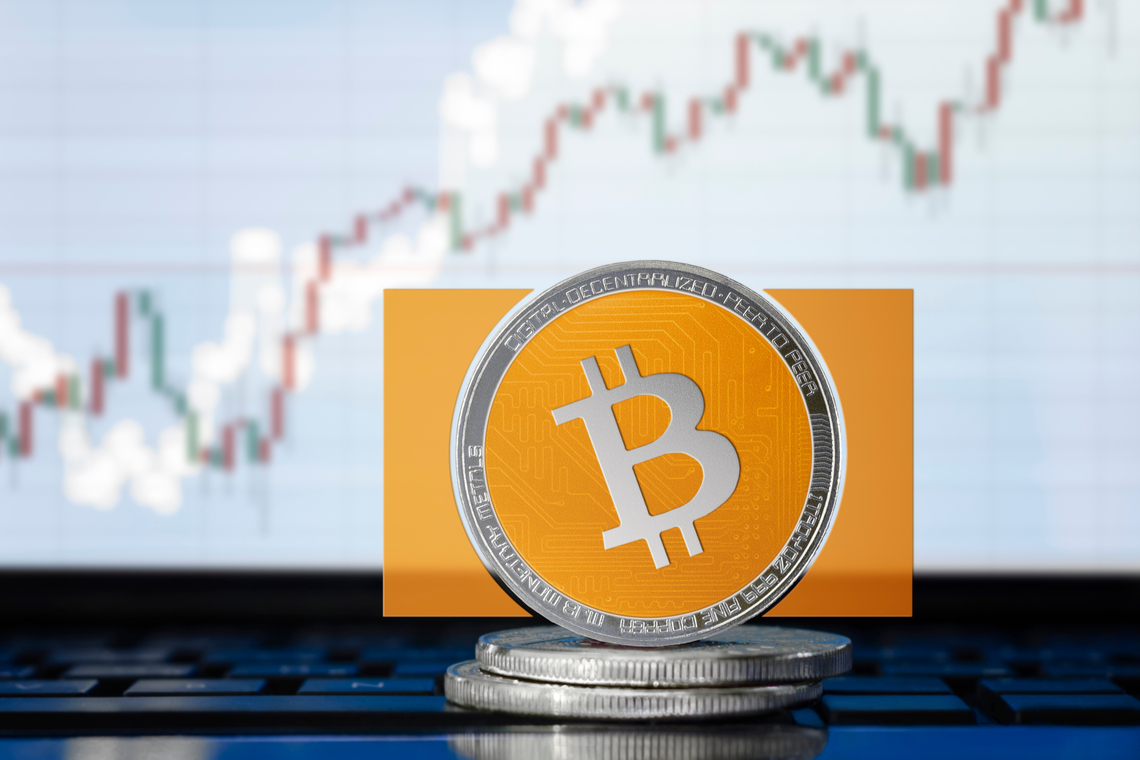 Buyers Beware
Buyers, the judge claimed, have plausible explanations behind the highly-volatile trading situation that day. The primary cause being that the Chicago Mercantile Exchange opened Bitcoin futures the day before Bitcoin Cash began trading on Coinbase, which led to high-priced limit orders. This caused a pump-and-dump that notorious day on the exchange. All complaints made by the sellers were thrown out by the judge, however, since most were frustrated that they could not sell at an artificially high price.
In total, all claims of fraud and unfair competition against Coinbase were thrown out by the judge. Buyers, however, can still put forward a 'negligence suit' as per the judge's decision. Coinbase has so far not commented on the ruling. The platform is continuing to examine other assets in which to add support, however.
Do you believe that Coinbase should be held responsible? Let us know your thoughts in the comments down below.
If you are interested in margin trading cryptocurrencies with a multiplier of up to 100x on our new partner exchange with the lowest fees, follow this link to get a free StormGain account!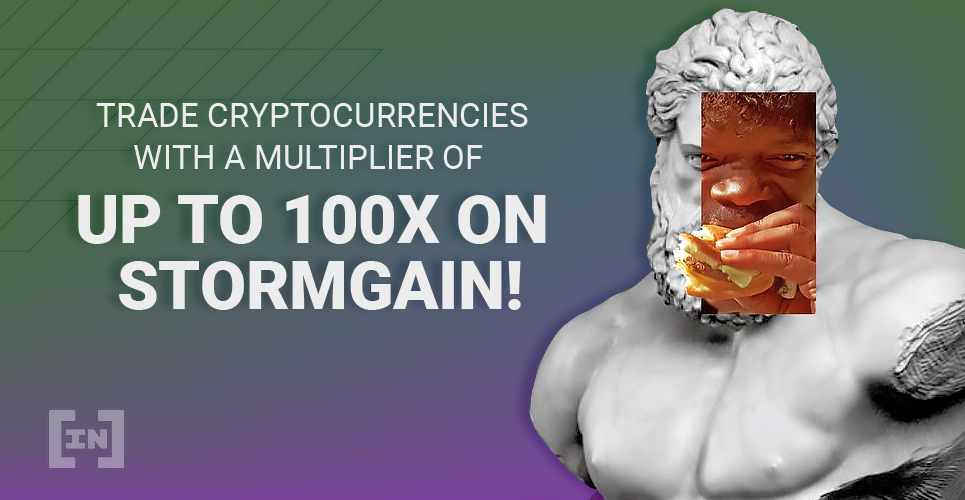 ---
Do you want to BeInCrypto? Join our Telegram Trading Community for exclusive trading signals, educational content, discussions and project reviews! Images courtesy of Shutterstock, Trading View and Twitter.