Joe Rogan, the American martial artist and podcaster, doubts that the US authorities will allow Bitcoin to grow on the same scale that the internet did.
The US authorities are "going crazy" at the mere thought that Bitcoin will begin to develop according to the internet model. This opinion was expressed by podcast host Joe Rogan on The Joe Rogan Experience.
According to the commentator, Bitcoin has established itself as a viable form of currency:
"I think of bitcoin the same way I thought of the internet in its early stages. I think they did not expect this and now it is a viable form of currency and you can actually buy things with it, and I think the government is going crazy."
Rogan noted that during the Obama administration, the US authorities have already tried to censor the internet, but the attempt failed miserably due to public outcry. Now Washington will try to promote such an initiative in relation to cryptocurrencies.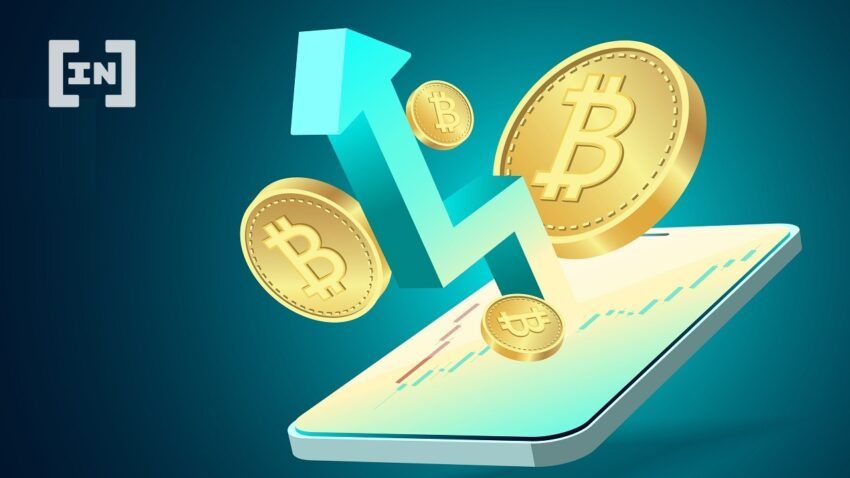 Joe Rogan on China and Russia
Rogan noted that some countries, like China, are already actively testing their own digital currency:
"This is a real tool that will allow [authorities] to literally limit what you spend your money on by 1000%."
China and Russia and the US authorities are all exploring the possibility of creating a central bank digital currency (CBDC). However, in April of this year, US Treasury Secretary Janet Yellen doubted that a digital dollar would appear in the near future.
So far, as the head of the US Treasury said, the authorities are studying the impact of issuing a digital dollar on monetary policy, national security, and international trade.
Got something to say about Joe Rogan or anything else? Write to us or join the discussion in our Telegram channel. You can also catch us on Tik Tok, Facebook, or Twitter.
Disclaimer
All the information contained on our website is published in good faith and for general information purposes only. Any action the reader takes upon the information found on our website is strictly at their own risk.