Sixty leading banks in Japan, under the leadership of Mizuho Bank, have
launched
a new digital currency called J Coin.
The digital cash system will be integrated with J Coin Pay to work across the country. Contrary to initial reports, J Coin will not bear resemblance to a traditional cryptocurrency — in spite of its suggestive name. Mizuho will develop J Coin Pay, a QR code-based application to send and receive tokens to other users or merchants. This application will be similar to existing payment applications in the Asian market such as Alipay and WeChat Pay. In
Japan
, cash transactions account for almost 20 percent of the GDP. The nation has the highest cash to GDP ratio among all major economies of the world.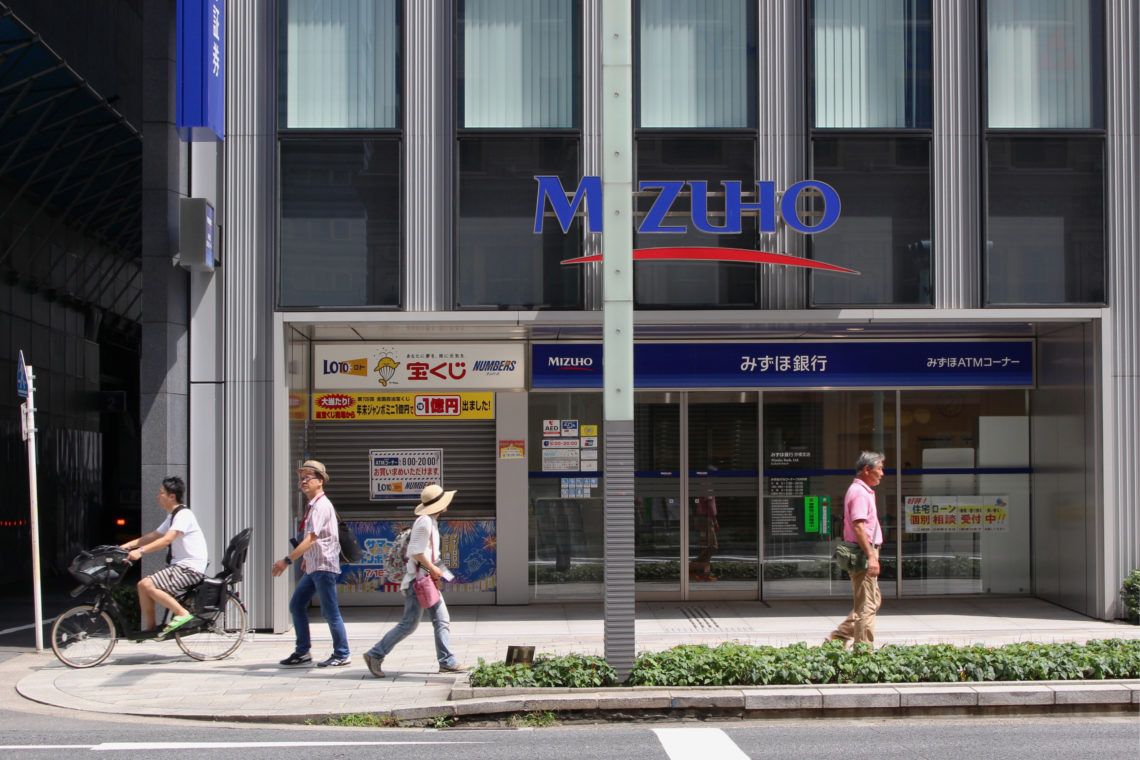 Not A Cryptocurrency
J Coin will not utilize blockchain technology or a distributed ledger. It is simply a form of digital cash that can be used for payments. Early media reports in 2017 suggested that the consortium of 60 banks would develop a digital currency that would be pegged to the Japanese Yen and be used with a mobile application.
Reports
further said that Mizuho had been exploring the cryptocurrency and blockchain industry with a keen eye while looking for the right opportunity to make its entry. However, Japanese regulators have introduced new laws for the cryptocurrency market in the time since. This may have inspired banks to adopt a more conventional approach instead of a blockchain based asset.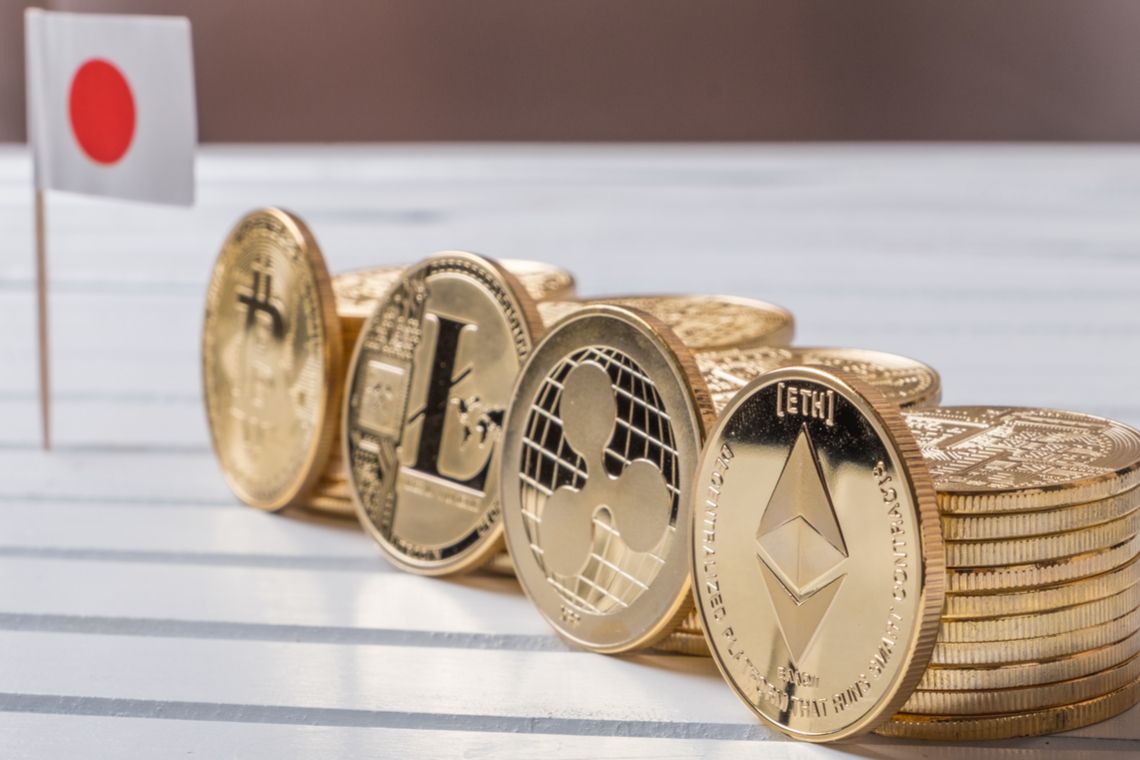 Competition from China
China is indisputably the world leader in cashless payments. AliPay and WeChat Pay led the transition to a cashless society in the country. These companies are now exploring newer markets for growth and see Japan as the next big market due to the current low penetration figures. American companies, meanwhile, could also try to capture a significant stake in the digital payment market in Japan. This is probably why Mizuho and other banks decided to launch J Coin and J Coin Pay before a global competitor enters the Japanese market. There are several factors pertaining to why Japanese citizens have preferred cash over the years. The interest rates in Japan have been near zero for a long time. As a result, citizens have decided again storing cash in savings accounts. Simultaneously, a great deal of emphasis is placed on financial savings in Japanese society — another reason why locals prefer cash over other payment methods.
Will the Japanese market will adopt J Coin in droves? Do you think it offers a noticeable upgrade over ordinary payment methods? Let us know what you think in the comments below! 
Disclaimer
All the information contained on our website is published in good faith and for general information purposes only. Any action the reader takes upon the information found on our website is strictly at their own risk.