Iran authorities have seized around 1,000 machines dedicated to Bitcoin mining. The mining was taking place in two vacant factories and was using government-subsidized electricity.
Iran is cracking down on Bitcoin miners. The government claims that its use of government-subsidized electricity has caused a noticeable spike in energy consumption which has unfairly increased costs. The miners were set up in two abandoned factories with over 1,000 machines in use. In total, the two bitcoin mining operations consumed around one megawatt, Arash Navab, an official from Yazd,
told reporters
. Altogether,
cryptocurrency mining
is generally banned in the country due to the high energy requirements to run them. According to officials, energy consumption on cryptocurrency mining was singlehandedly responsible for an increase in 7% of power consumption this month. The uptick has alarmed authorities and we can expect other secret bitcoin mining farms to also be targetted in the coming months.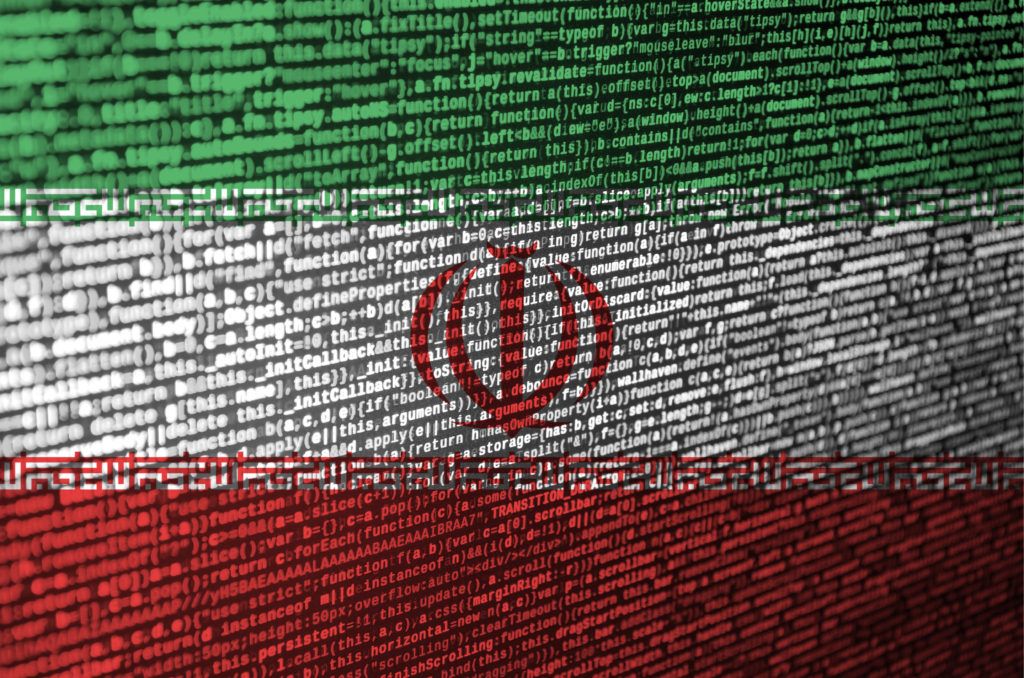 The news comes at a time when Iran has been feeling increasingly squeezed by geopolitical realities. With crippling sanctions in place, the country is increasingly reliant on its own native energy sources. This means that any unaccounted for an uptick in energy consumption falls under strict scrutiny in the country. Iran is known for being a country hostile to the cryptocurrency space. In 2018, it enacted a wholesale ban on all cryptocurrency dealings for its banks. The reason for the ban was "money-laundering," but it seems clear that the authorities fear cryptocurrencies undermining their own sovereign currency. The Iranian rial has been experiencing high levels of
inflation
since last year as the economy shrinks. So far, it has lost more than 60 percent last year and could reach an inflation rate of 40% again this year,
according to analysts. 
Therefore, there is a valid fear among the country's leaders that Bitcoin could further devalue the rial if left unaccounted for. There are likely many more bitcoin mining farms in Iran and we can expect to hear of more shut-downs in the coming months.
Do you believe Iran is spiraling into further economic collapse? Should its government consider pegging the Iranian rial to Bitcoin? Let us know your thoughts below.
Disclaimer
All the information contained on our website is published in good faith and for general information purposes only. Any action the reader takes upon the information found on our website is strictly at their own risk.