With the internet growing exponentially, our online data is disappearing. Can distributed ledger systems and blockchain technology help us to better archive and, someday, prevent the internet from permanently losing data?
One often hears that what is posted online will never be deleted. However, this is far from true. In fact, users are often frustrating that their online data is disappearing — and it's starting to become much more common.
Recently, MySpace users were notified that the former social media platform had lost around 50M files uploaded between 2003 and 2015. MySpace decided that the content on its users was more important than the content uploaded by its users. Go figure!
However, the problem of disappearing data goes much farther than MySpace. In fact, it's a widespread problem that is only going to get worse.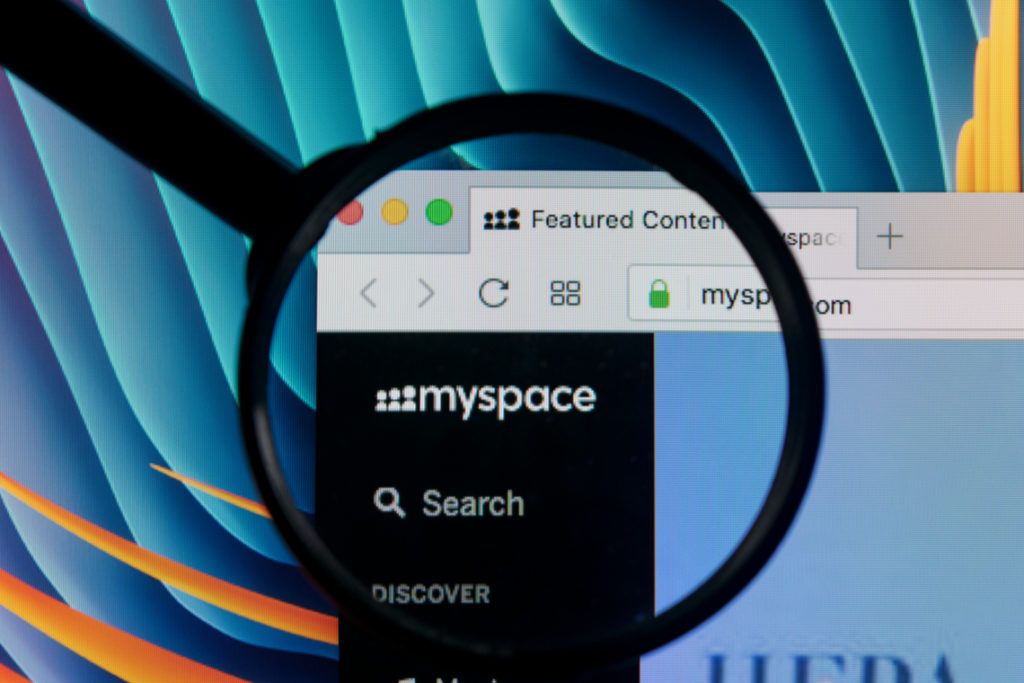 Internet Data: Expanding At An Accelerating Rate
Currently, the internet accesses around 16 zettabytes of data and is growing at a rate of 70 terabytes per second. However, data is often leaked out and it's hard to estimate how much of it goes offline — meaning it is effectively 'lost' forever.
Massive efforts are currently underway to preserve what we can, but it seems inconceivable that we can pick through everything and preserve what's most important. Even worse, magnetic media has a lifespan of only three to five years — which means it needs to copied and verified to avoid data degradation.
There's also the problem of software preservation.
The internet is rotting, along with our data. Although nonprofits like The Internet Archive do good work in snapshotting web pages on an ongoing basis, pages make up only 0.0003 percent of the total internet.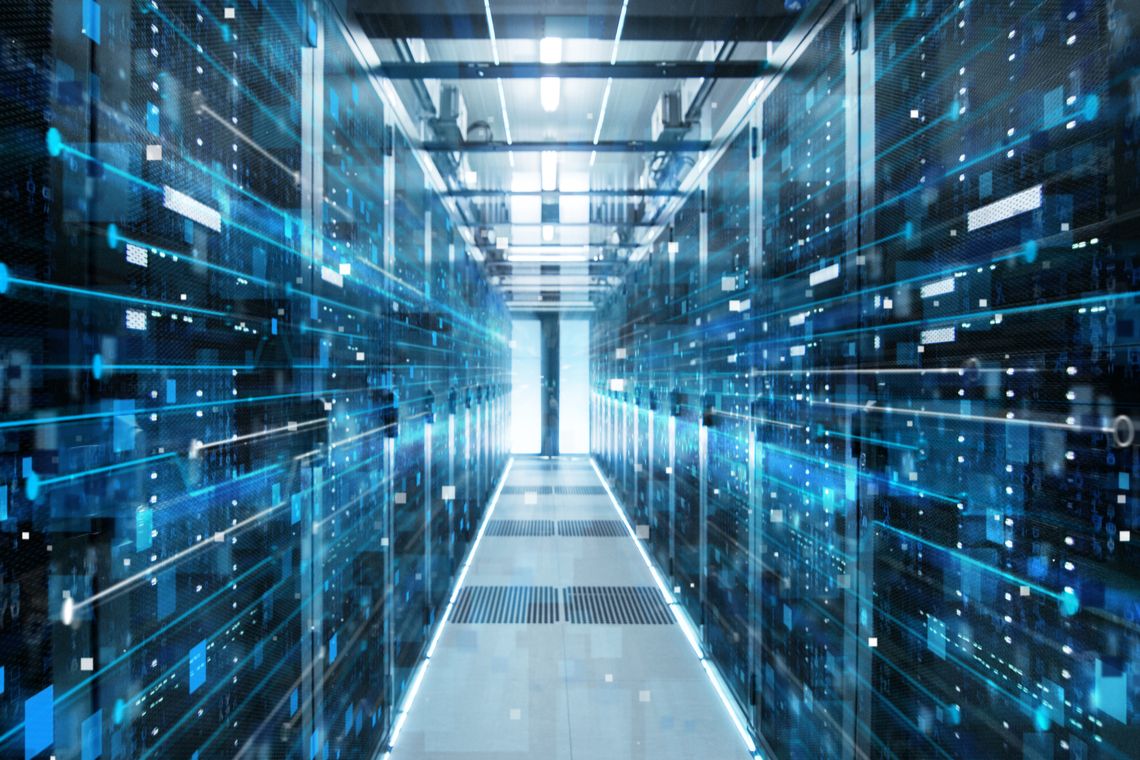 Blockchain Technology: Internet Archive?
We are losing our data — but is there an alternative?
Blockchain technology provides us with digital architecture for a distributed ledger system. Although we likely won't be able to preserve all of the internet's data with blockchain, we can more securely store what is important. In fact, as librarians and archivists probably already know, cryptographic-based decentralized ledgers are the perfect vehicle for data authentication and storage.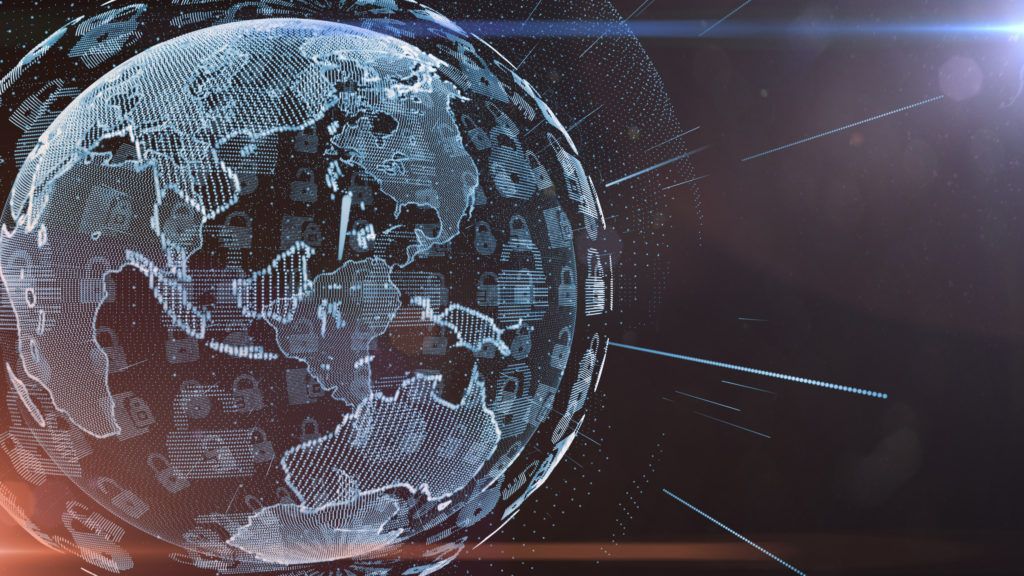 Perhaps it may be possible to imagine multiple archival blockchains acting as the data reserve for internet history in the future. However, we're a long ways away from such a vision. Regardless, the promise of emerging technologies clearly proves that the current disappearance of data might not be a permanent defect but, instead, a temporary limitation of our modern internet infrastructure.
Do you believe blockchain technology can help preserve the internet's data? Let us know your thoughts below. 
Disclaimer
All the information contained on our website is published in good faith and for general information purposes only. Any action the reader takes upon the information found on our website is strictly at their own risk.