Initial Coin Offerings (ICOs) were the primary fundraising methods used by cryptocurrency-based startups throughout the majority of 2017 and 2018. One Reddit user claiming to have worked for an ICO which raised more than $20 million has given their account of a grossly mismanaged company still deceiving investors to this day.
The post serves as a reminder that any investments made in an ICO should be well researched and risks should be fully understood.
While stricter regulations on ICOs have been developed and instated over time, there is still a lot of room for these companies to do business in unethical ways.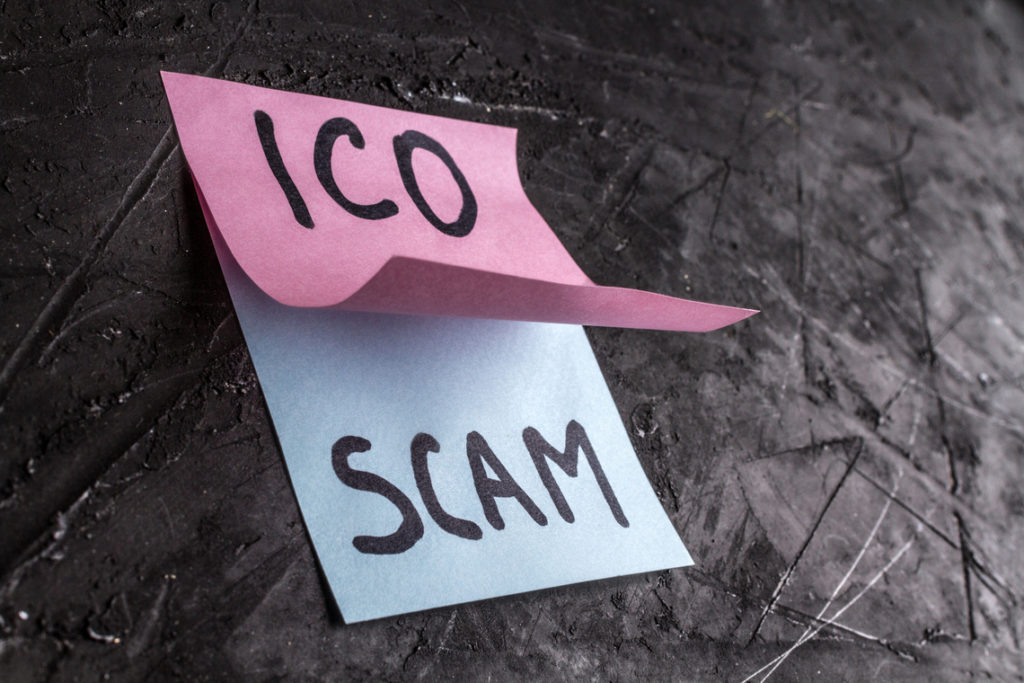 ICO-Topia
Initial Coin Offerings (ICOs) gained popularity in 2017 as a way to raise funds by creating a digital coin or token which investors received in return for more established cryptocurrencies like Bitcoin (BTC) or Ethereum (ETH). Investors purchased these coins and tokens in droves in hopes that their values would multiply as the companies developed their products and platforms.
According to ICOdata.io, projects being funded using an ICO really broke out of the gate in 2017 when they raised a total of $6.2 billion — compared to the year previous which only saw $90 million raised. The trend gained even more steam in 2018 when over 1,200 ICOs raised $7.8 billion.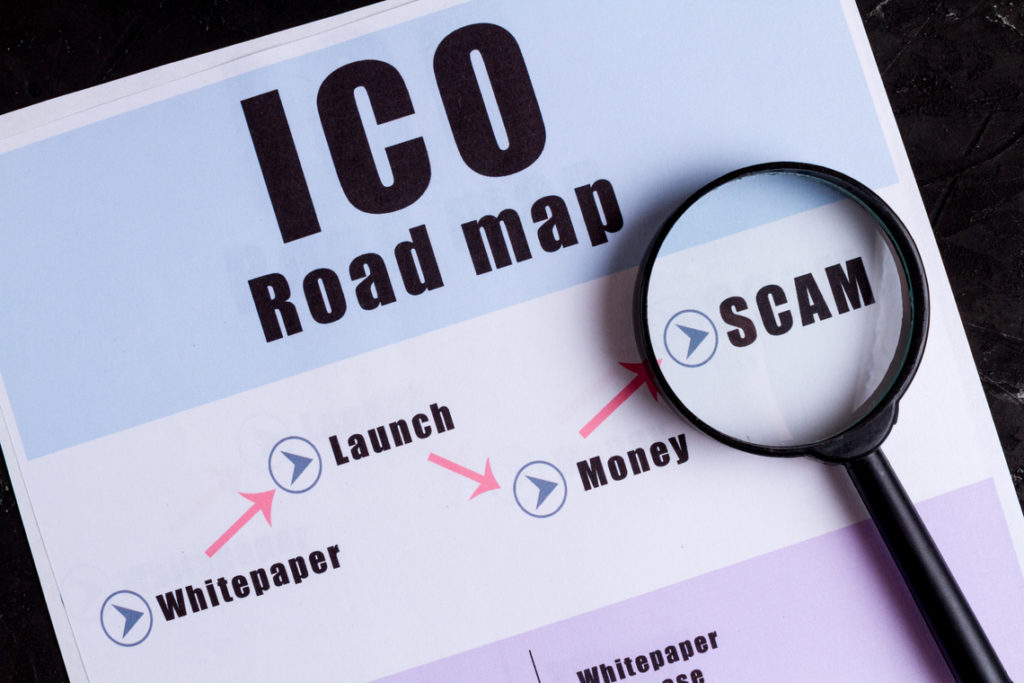 Initial Con Offering
The Reddit post in question was made by an anonymous throwaway account named AsleepInstruction8 (AI8) and begins by claiming that the author worked for an ICO crypto startup that ended up raising more than $20 million. While none of these claims are actually verifiable, it is completely within the realm of possibility for any or all of them to be true.
First and foremost, AI8 describes the blatant insider trading that would occur before and after delivering good or bad news. While laws against this practice exist in traditional markets, no regulations are currently in place against insider trading with digital assets. That is not to say every single project was guilty of trading with insider knowledge — but it is no secret that many companies were participating in this practice behind closed doors.
Out of the $20+ million that the company raised, AI8 alleges that the company lost about 90 percent — strictly due to never selling off its ICO funds. This ultimately led to widespread layoffs and is mostly on par with the 2018 bear market that tanked the entire cryptocurrency market by more than 85 percent. This, of course, was a crushing blow for any company in the cryptocurrency space, but it was certainly exacerbated by all the squandered funds.
According to AI8, the funds that were used were often used frivolously on 'unnecessary parties and paying for a spouse's expenses.' The mismanagement of funds was only to be expected, as AI8 describes the team made up of mostly inexperienced developers and industry newcomers just trying to cash in using over-hyped whitepapers riddled with unattainable goals that no one cares if they are ever reached.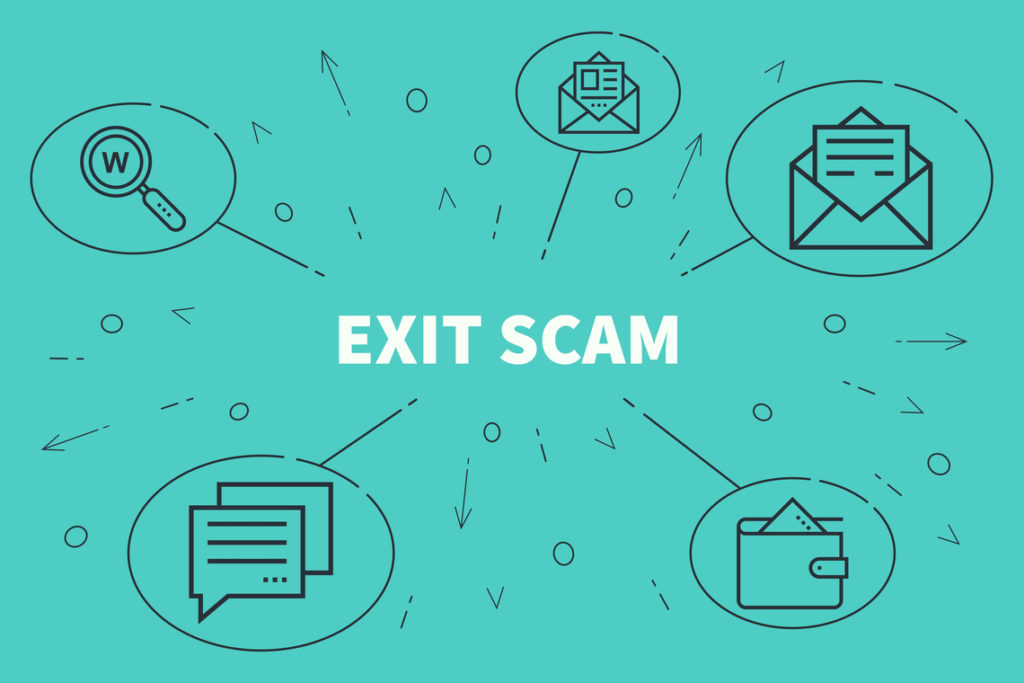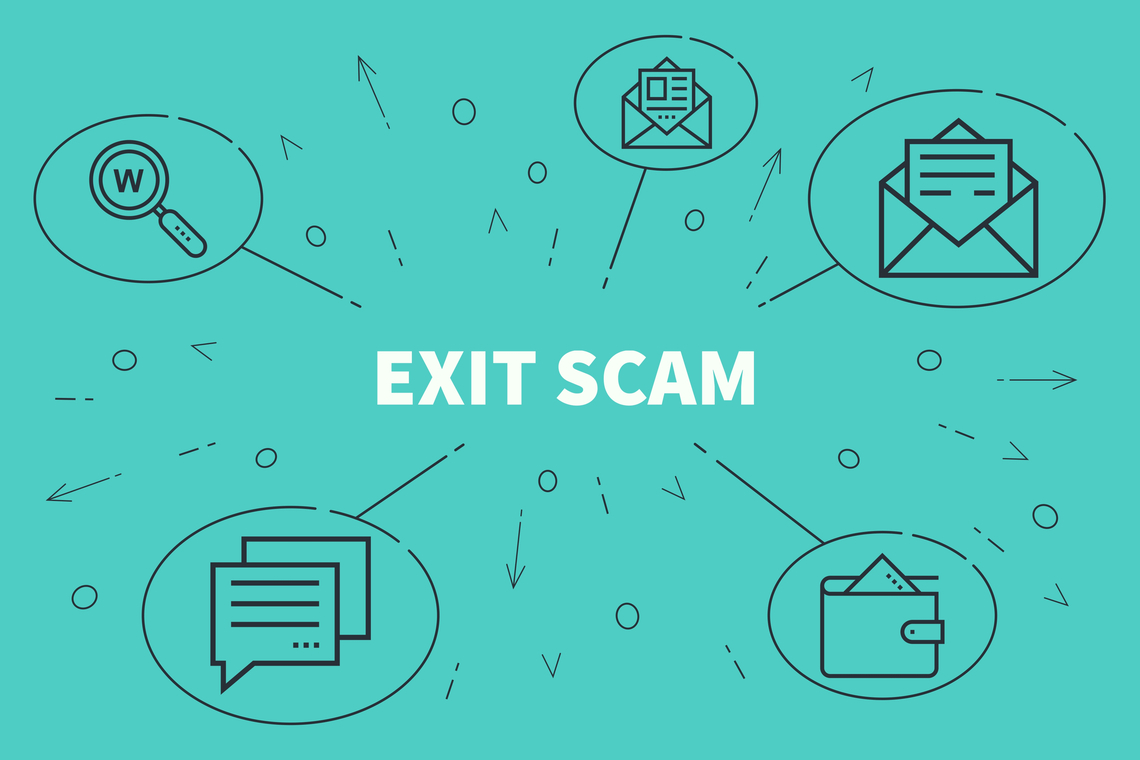 Don't Be A Victim
Thus far in 2019, the cryptocurrency market has seemed to be making a steady comeback — with some new altcoins even pulling off more than 100 percent gains. There is a good chance that even more ICOs will continue to pop up as the market continues to grow.
Even if AI8's post is completely fictional, the point still remains that investors should be extremely wary of any ICO and should heavily research the team, the roadmap, and the viability of the project before putting in even a single satoshi.
Do you think there are any initial coin offerings (ICOs) that are delivering on promises and properly managing funds? Let us know your thoughts in the comments below!
---
Do you want to BeInCrypto? Join our Telegram Trading Community for exclusive trading signals, educational content, discussions and project reviews! Images courtesy of Shutterstock, Trading View and Twitter.