Injective Protocol (INJ) has been making waves in the crypto market with its remarkable price increase since the start of 2023. It has gained nearly 700% in market value year-to-date (YTD), surging from $1.28 to $9.98.
Multiple factors are driving this exceptional growth, and potential warning signs are starting to emerge from an on-chain perspective.
Strong Trading Volume Fuels Momentum
INJ price spike has been accompanied by a substantial trading volume, indicating a strong interest in the asset.
High trading volume represents increased liquidity and investor engagement, which help sustain the price action. Still, even greater trading volumes are needed to maintain the current momentum to avoid stagnation or a correction.

Investors should closely monitor any discrepancies between trading volume and price. These are crucial to understanding potential shifts in the trend's direction.
Increased Attention: A Cause for Caution
The popularity of Injective Protocol has soared on social media platforms. This has resulted in a significant increase in mentions and discussions.
While heightened attention might seem positive, historically, it has led to a temporary price peak followed by a downturn.

This occurrence, known as a local top, happens when the hype surrounding an asset reaches its peak and is succeeded by profit-taking and a market correction.
As such, crypto traders should be cautious about the impact of social media buzz on INJ price.
Rising INJ Prices and Network Activity
The increase in INJ price has been accompanied by a notable uptick in Daily Active Addresses (DAA). These are the unique addresses engaging with the network each day.
A rise in DAA implies growing adoption and interest in the asset. However, if the DAA starts to decline while the price remains elevated, it could signal that the momentum may soon fade.

Notice that compared to the spike in DAA on Apr. 4, a divergence appears to emerge, where DAA is decreasing while INJ price continues to advance.
A Changing Landscape
It's important to consider Injective Protocol's Supply Distribution, which pertains to the distribution of INJ tokens across various holder tiers.
Data reveals that since November 2022, retail investors have been steadily purchasing INJ, fueling the price growth.

On the other hand, large holders or "whales" have been offloading tokens to the retail tier. This shift in market dynamics warrants attention, as it might significantly impact INJ's future performance.
Injective Protocol Price Prediction: High-Risk Territory
The 30-day Market Value to Realized Value (MVRV) ratio for INJ, a metric that gauges holders' short-term profit or loss, is currently at its peak for the past six months.
The MVRV ratio has entered the High-Risk Territory, a level that has typically foreshadowed a price decline and local top formation for INJ.

In light of this, crypto traders should proceed with caution. The elevated MVRV ratio might be indicative of an impending market correction that could see INJ price fall to $7.18 or even $5.83.
Disclaimer
In adherence to the Trust Project guidelines, BeInCrypto is committed to unbiased, transparent reporting. This news article aims to provide accurate, timely information. However, readers are advised to verify facts independently and consult with a professional before making any decisions based on this content.
This article was initially compiled by an advanced AI, engineered to extract, analyze, and organize information from a broad array of sources. It operates devoid of personal beliefs, emotions, or biases, providing data-centric content. To ensure its relevance, accuracy, and adherence to BeInCrypto's editorial standards, a human editor meticulously reviewed, edited, and approved the article for publication.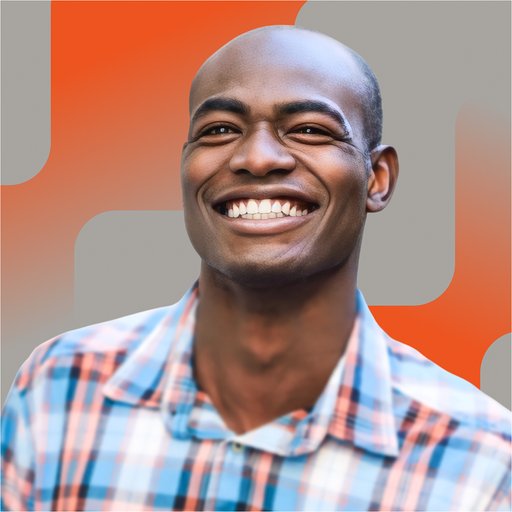 Ali discovered the concept of Bitcoin in 2012 after reading the whitepaper. The idea of a decentralized, unrestricted, and censorship-resistant currency sparked his interest and...
Ali discovered the concept of Bitcoin in 2012 after reading the whitepaper. The idea of a decentralized, unrestricted, and censorship-resistant currency sparked his interest and...
READ FULL BIO
Sponsored Sponsored