The Bitcoin market is again in a slight decline, losing close to 7% of its value in the last day. During such times, BTC holders are often tempted to sell out, potentially taking a loss, regardless of the long-term trend of the cryptocurrency.
However, despite its ups and downs, Bitcoin has maintained an extremely strong standing in terms of its Sharpe ratio—a simple measure of the risk-adjusted return of a financial instrument or portfolio.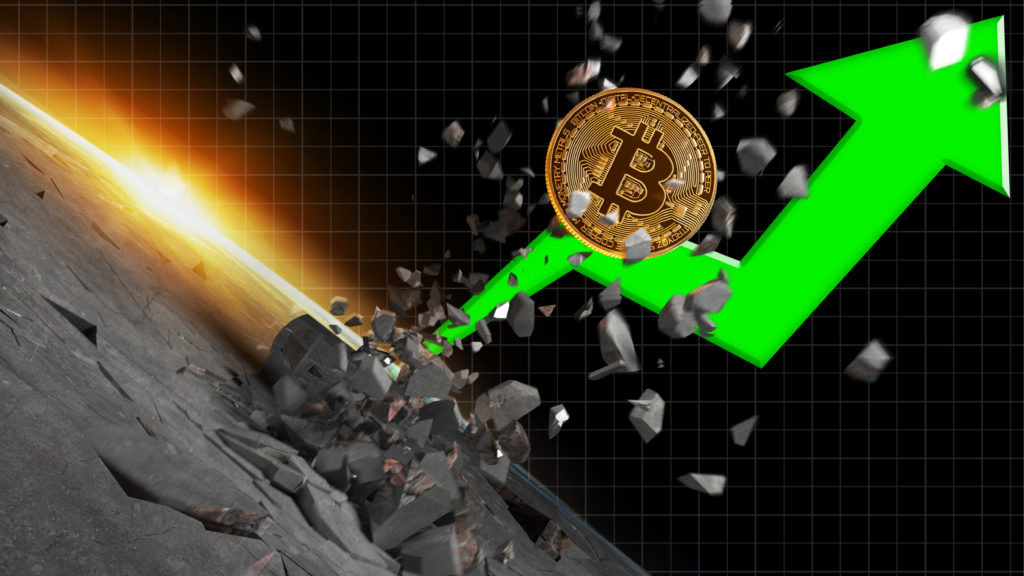 Bitcoin is Still Standing Strong
According to Investopedia, you can calculate the Sharpe ratio of any asset by "subtracting the risk-free rate from the return of the portfolio and dividing that result by the standard deviation of the portfolio's excess return."
Typically, the higher the Sharpe ratio, the better a portfolio or asset is performing, making the Sharpe ratio a simple indicator of success. Ideally, you would be looking to invest in assets that have a Sharpe ratio of more than 2, while avoiding assets with a ratio under 1.
The great majority of popular financial instruments tend to have a ratio between 1 and 2, meaning there is a significant amount of risk associated with any potential rewards.
Comparatively, Bitcoin has maintained a Sharpe ratio between 2 and 3.5 since 2014. Rarely has it dipped below 2, but has peaked as high as 4.06 at the height of the 2013 bull run. Currently, Bitcoin has a Sharpe value of 3.2.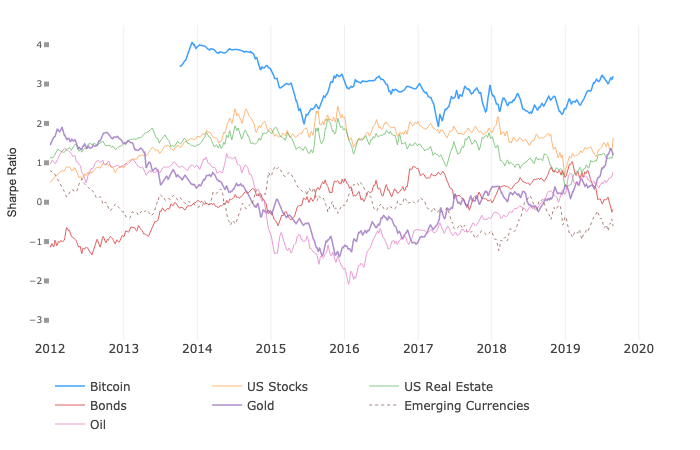 Although this is down somewhat since its absolute highest value, it is still higher than US stocks, US real estate, bonds gold, emerging currencies, and oil have ever been, period. Beyond this, even when Bitcoin is experiencing its most significant losses, such as throughout 2018 when it lost over 80% of its value, it still maintained a higher Sharpe ratio than these assets.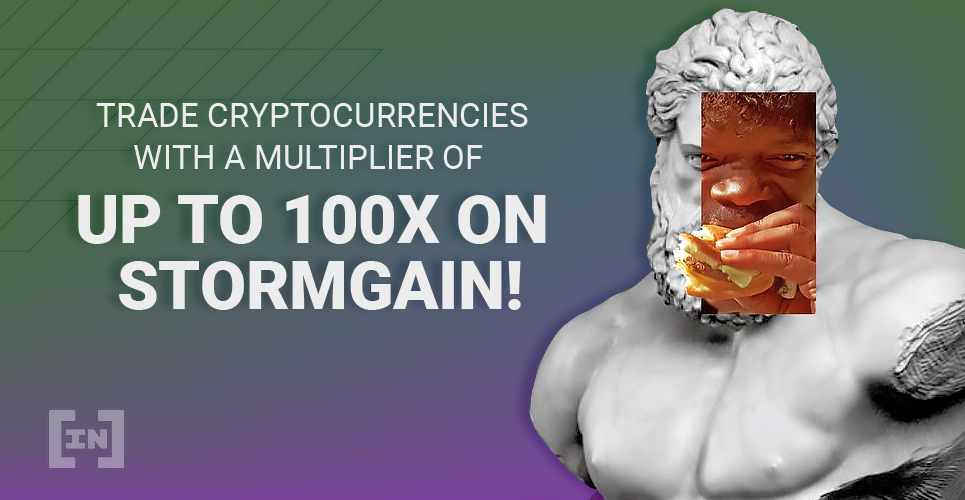 A Continually Climbing Asset
Not only this, but Bitcoin has seen its Sharpe ratio improve significantly in 2019, climbing from a low of 2.37 up to 3.20 today, which is likely helped by advancements such as Lightning payment integration with Shopify. This is higher than at any point in 2017, a period in which Bitcoin went from under $1,000 up to a peak of over $20,000. According to this, Bitcoin could be a less risky investment now than at any point in 2017—just food for thought.
For comparison, US stocks currently have a Sharpe ratio of 1.63, whereas US Real Estate has a Sharpe ratio of 1.16. Oil, Bonds, and Emerging Currencies have fared even worse, with a ratio of just 0.76, 0.18 and -0.61 respectively, making these very high risk, low reward investments.
What do you think of the Sharpe ratio as an indicator of success? Is Bitcoin as low risk and high reward as its Sharpe ratio indicates? Let us know your thoughts in the comments below!
Buy and trade cryptocurrencies with a 100x multiplier on our partner exchange, StormGain.
---
Images are courtesy of WooBull, Shutterstock.
---
Do you want to BeInCrypto? Join our Telegram Trading Community for exclusive trading signals, educational content, discussions and project reviews! Images courtesy of Shutterstock, Trading View and Twitter.