In just a year, IBM has grown its number of blockchain-related patents by 300 percent. By every indication, the tech giant is betting big on the burgeoning technology.
IBM has expanded its initiative in the blockchain space this year much more than any other company. As of now, IBM boasts some 108 active patent families, far above Bank of America (52), MasterCard (43), and Intel (35). Yuval Halevi (@Yuval_Halevi) compiled the data in a tweet sent out recently. https://twitter.com/Yuval_Halevi/status/1150696156927864832 It's no secret that IBM is bullish on blockchain technology's potential. The company already runs World Wire, a cross-border payment rail development by its IBM Blockchain division. It is also the top employer of blockchain-related jobs based on the number of offers currently listed online.
In a report by TeqAtlas,
IBM came in first with 335 blockchain-related job openings. while
Oracle
came a distant second, with 173 openings.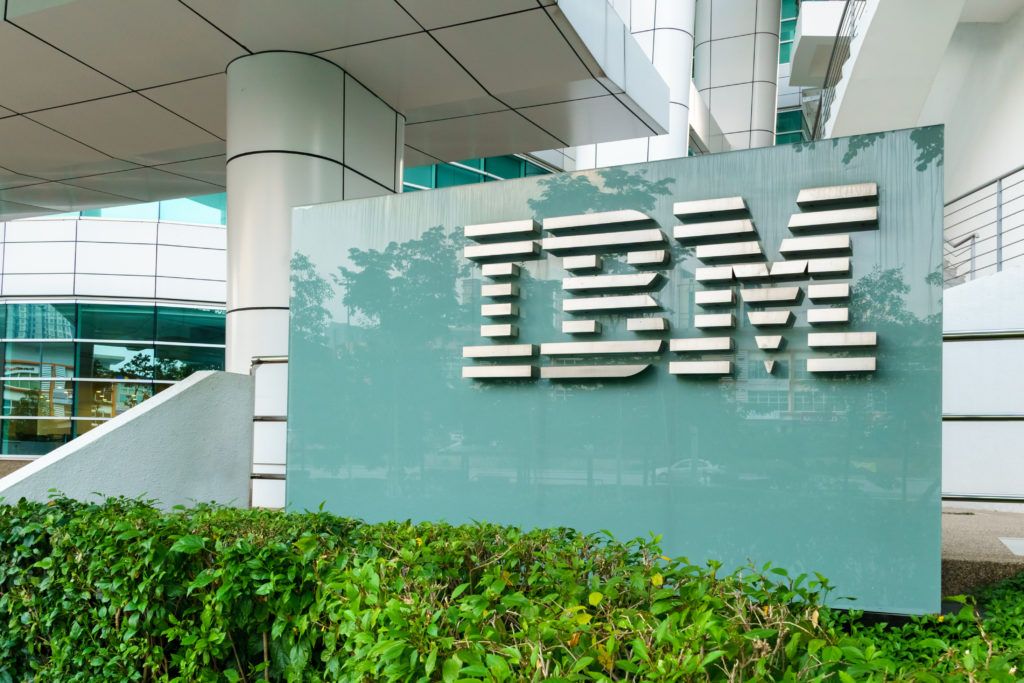 IBM Not Afraid to Show Its Love of Blockchain
However, IBM's love for blockchain goes even deeper than just tinkering on the edges. Recently, John Wolpert, Global Product Executive at IBM and Co-Founder of its blockchain development division, tweeted that he had "just bought some Chainlink" and was trying to
set up an oracle
. It's clear by the company's proactive stance that it is trying to amass significant partnerships with emerging cryptocurrency companies which it sees as promising. IBM's blockchain-powered World Wire platform may even be a competitor to SWIFT. SWIFT currently is responsible for most cross-border payment channels but is notoriously far too slow for what cryptocurrencies offer today. A SWIFT transaction could take up to three days whereas IBM's World Wire could potentially transact in just a few minutes.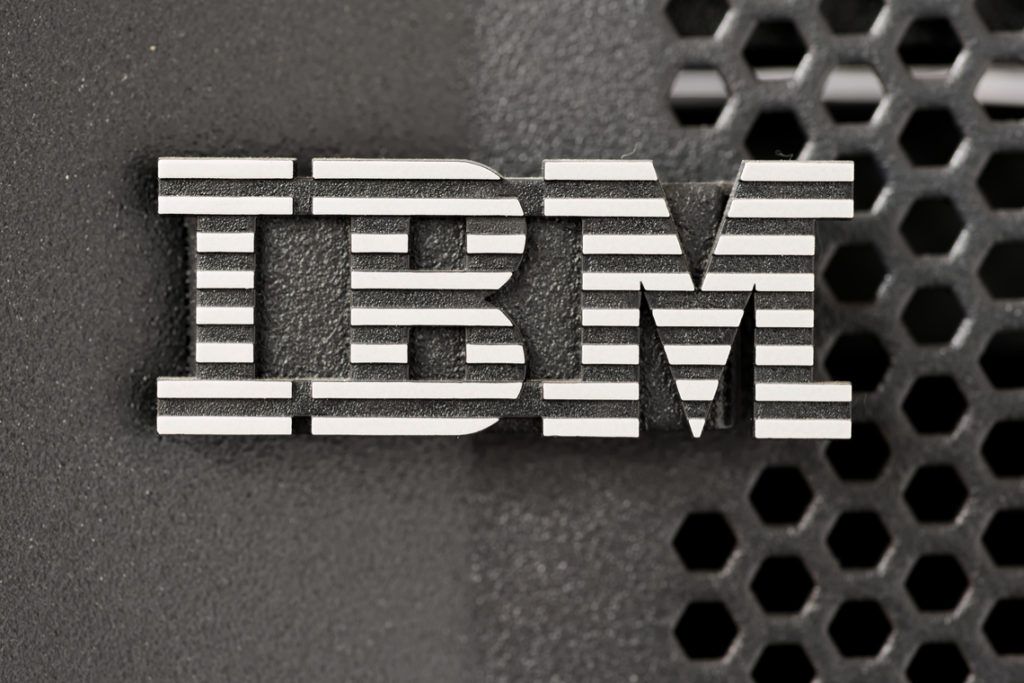 Future Blockchain Leader
By all estimates, IBM is poised to become the dominant player in the blockchain industry for years to come. In many ways, it mirrors its own rise in early computing. The tech giant does face one major competitor, however, and that is from Alibaba. Currently, China trumps the rest of the world in blockchain-related patents
with Alibaba leading the pack.
Although IBM may possess significant patents and a head-start on the competition, it remains to be seen whether its World Wire platform will be used widely by institutions and banks.
Do you believe IBM can stay ahead of the rest in its blockchain pursuits? Let us know your thoughts in the comments down below.
Disclaimer
All the information contained on our website is published in good faith and for general information purposes only. Any action the reader takes upon the information found on our website is strictly at their own risk.