The hype over blockchain-centric phones is building. A Huobi-backed startup called the Whole Network plans to roll out its own line of mobile devices dubbed 'Acute Angle' which will be integrated with the cryptocurrency exchange.
Cryptocurrency exchange Huobi is jumping into the blockchain phone hype as one of its major investments plans to release its own mobile phone. The Whole Network startup will be releasing a blockchain phone called the 'Acute Angle,' according to
a new press release. 
The phone will also boast its own
token called NODE
set to trade on Huobi on September 11. As of now, the Acute Angle devices are slated for launch in southeast Asia sometime by the end of Q4 2019.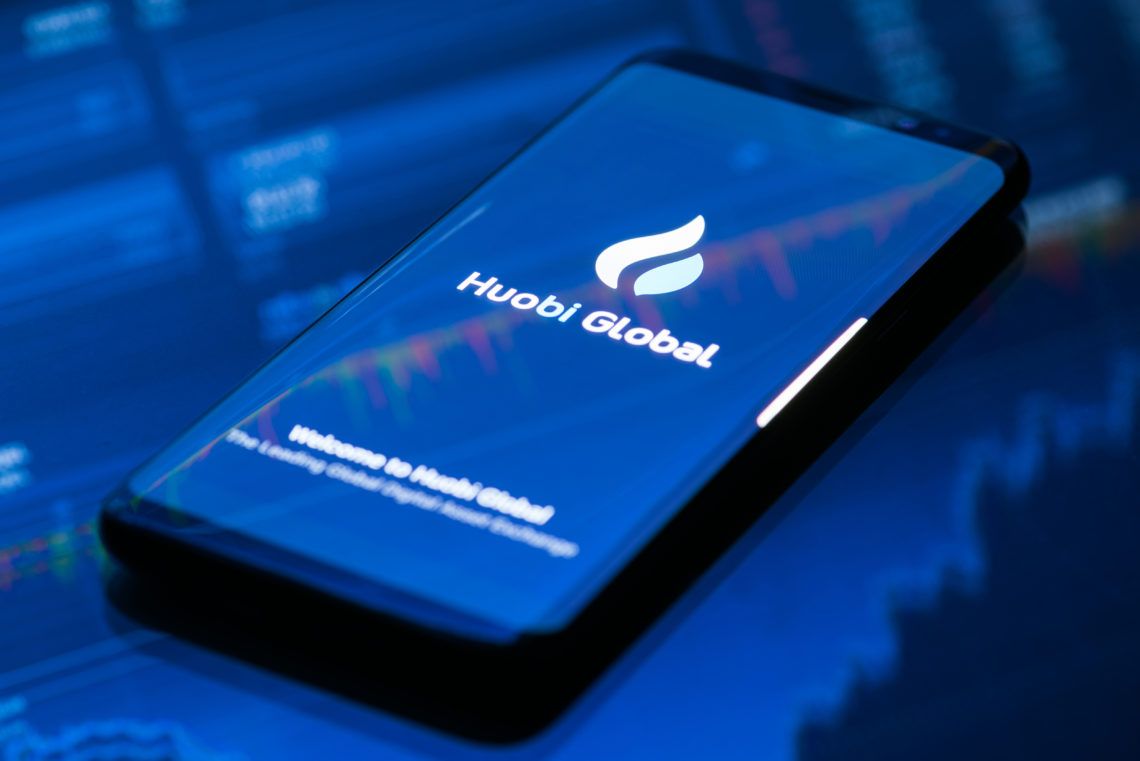 Is it Really a 'Blockchain Phone?'
The Acute Angle is built on the Android operating system and is designed with
cryptocurrency traders
in mind. With built-in market tickers and wallets for cryptocurrency enthusiasts, the Acute Angle is meant to be an accessory to the dedicated investor. Details confirm that the phone includes a built-in
wallet
app plus a plug-in 'cold wallet.'
Photos of the phone
thus far show that it will be heavily integrated with Huobi's cryptocurrency exchange. The phone will also feature a "blockchain app store" which will allegedly support many dApps, but it's unclear whether these dApps will be running on Ethereum or another platform. Admittedly, the dApps ecosystem still has to mature before it can be successfully rolled out on any mobile platform. Although the idea of a 'blockchain app store' does seem promising, thus far there has been no ultra-accessible blockchain-powered phone. Moreover, the ones currently on the market are not really 'blockchain-powered' at all—the Samsung Galaxy S10, for example, is just a regular smartphone with a glorified cryptocurrency wallet. However, the Acute Angle will be the first phone to have its own native token (
NODE
) which may set it apart from competitors. NODE will be airdropped to users when interacting with the cryptocurrency community via their Acute Angle.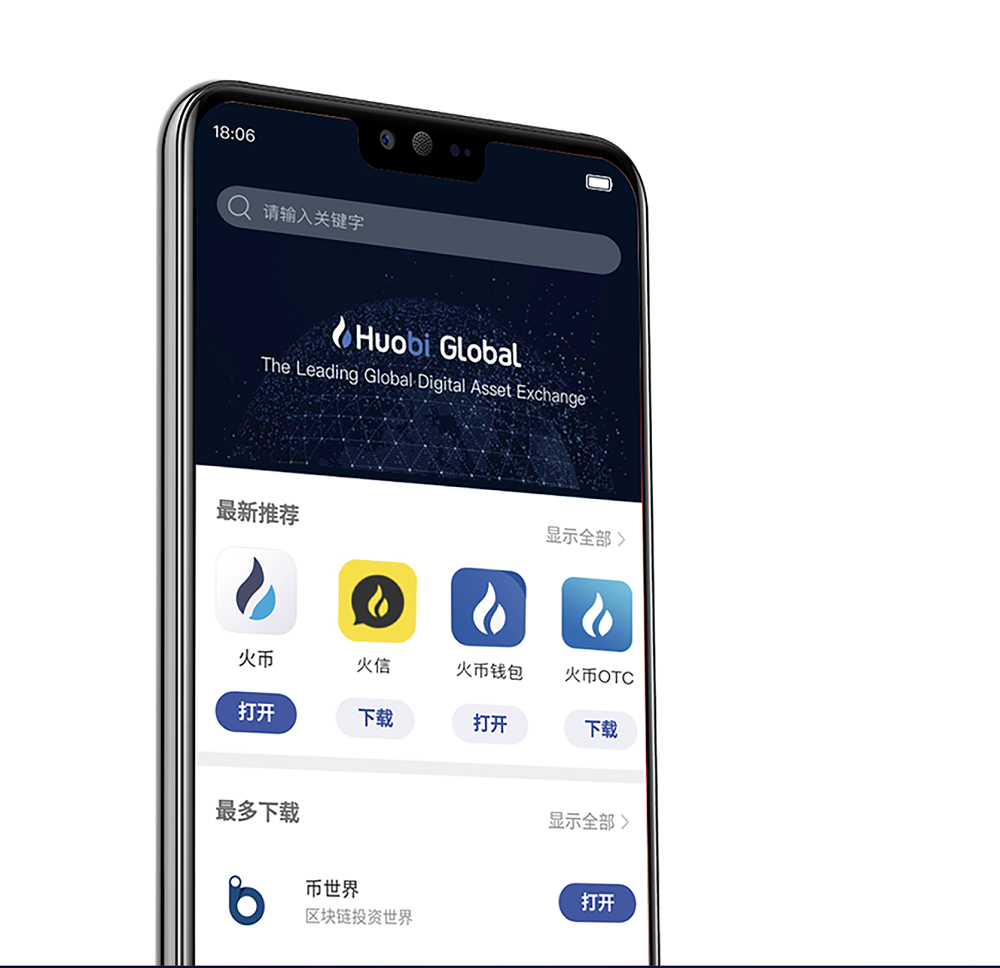 Slated for Release by 'End of Q4 2019'
Currently available in a limited capacity in China, Whole Network plans to expand availability to Southeast Asia by the year's end. The Acute Angle will go live in Europe and the United States sometime in 2020. As part of the launch, the phone can be purchased for half price with Huobi Tokens (HT), the native cryptocurrency on its trading platform. There was some confusion over Huobi itself manufacturing the phone, with many cryptocurrency news outlets reporting that it was Huobi's mobile phone instead of Whole Network's. The exchange took the time to dispel this 'fake news' in a recent Tweet.
Um…So apparently we launched a smartphone?🤔 pic.twitter.com/GQDiWwyXGC

— Huobi (@HuobiGlobal) September 4, 2019
Although promising in some respects, the Acute Angle will likely be relegated to a novelty given its price-tag of $515. However, other competitors are surely taking notice of the trend. For example, state-backed China Telecom
recently announced its intention
to create a blockchain-powered 5G phone for mass-use.
Do you believe that the Acute Angle will prove successful, or is it just another hyped-up blockchain gimmick? Let us know your thoughts below in the comments.
Buy and trade cryptocurrencies with a 100x multiplier
on our partner exchange, StormGain
.
Disclaimer
All the information contained on our website is published in good faith and for general information purposes only. Any action the reader takes upon the information found on our website is strictly at their own risk.