Towards the end of 2018, the cryptocurrency community has seen an increased amount of digital currencies appear that aim to solve price
volatility
issues.
Most of the prominent stablecoins that have daily liquidity and stable trading volume are all emitted by a central entity and are pegged to the U.S. dollar. Tether (USDT) has been the only major
stablecoin
for many years — until 2018 when a handful of tokens pegged to the U.S. dollar were created, including TrueUSD (TUSD), Paxos (PAX), Gemini Dollar (GUSD) and USD Coin (USDC). Due to the nature of Tether's incorporation and doubts over the reserves backing the stablecoin, major cryptocurrency companies like Gemini and Coinbase identified a gap in the market for a digital currency that offers the same price stability but is also under the supervision of financial regulators.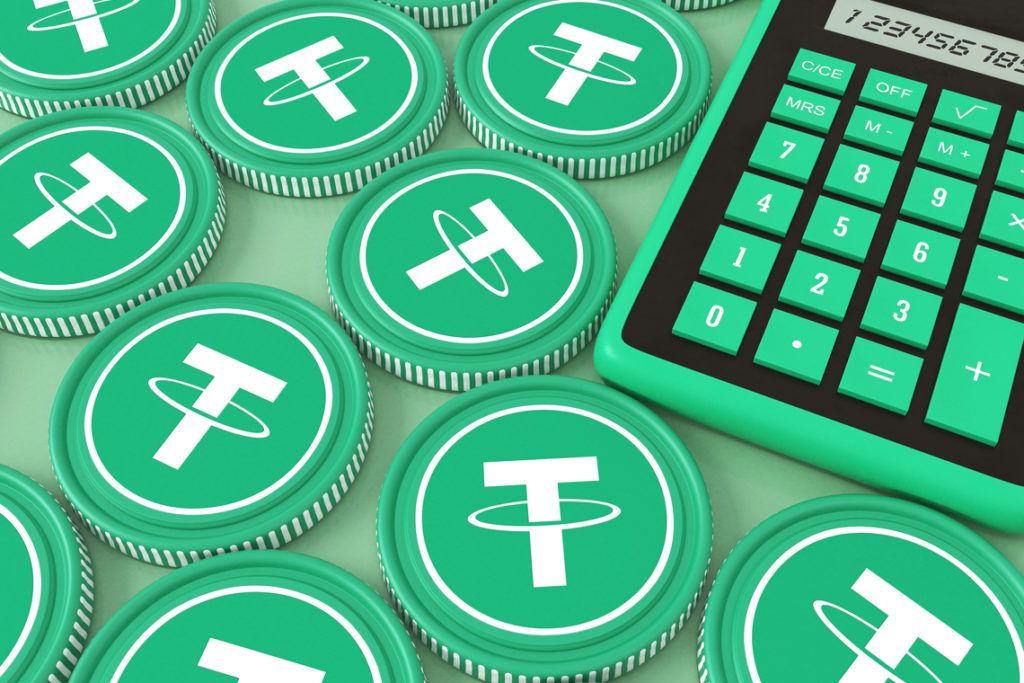 USDC by Coinbase
USD Coin (USDC) is a token developed by CENTRE, which is a joint contribution effort from
Coinbase
and Circle. While USD Coin is the last stablecoin to enter the market, it has been able to overtake all of its competitors to claim the second place after USDT in tokens issued and daily trading volume. Considering that all of the newly created dollar-pegged tokens have similar characteristics and fulfill the same role, how did USDC manage to get ahead of the competition?

First of all, the introduction of the aforementioned stablecoins did not only challenge Tether's market share but has also created new demand. Cryptocurrency investors that have a more conservative approach and were wary of Tether's lack of auditing reports might have found a suitable alternative in USDC. Secondly, the reputation of Circle and Coinbase has certainly played a major role in investors' decision to choose USDC as their preferred stablecoin. While cryptocurrency projects are trying to bring about trustless systems, the element of trust is still very necessary for investors to enter the space. The USDC stablecoin enables a safe and easy transition from the fiat USD to the token representing it on blockchain networks. Thanks to regulatory supervision and guaranteed auditing reports, investors can feel safe about entering the market for digital currencies. The first step into the cryptocurrency space seems much more familiar with a token like USDC.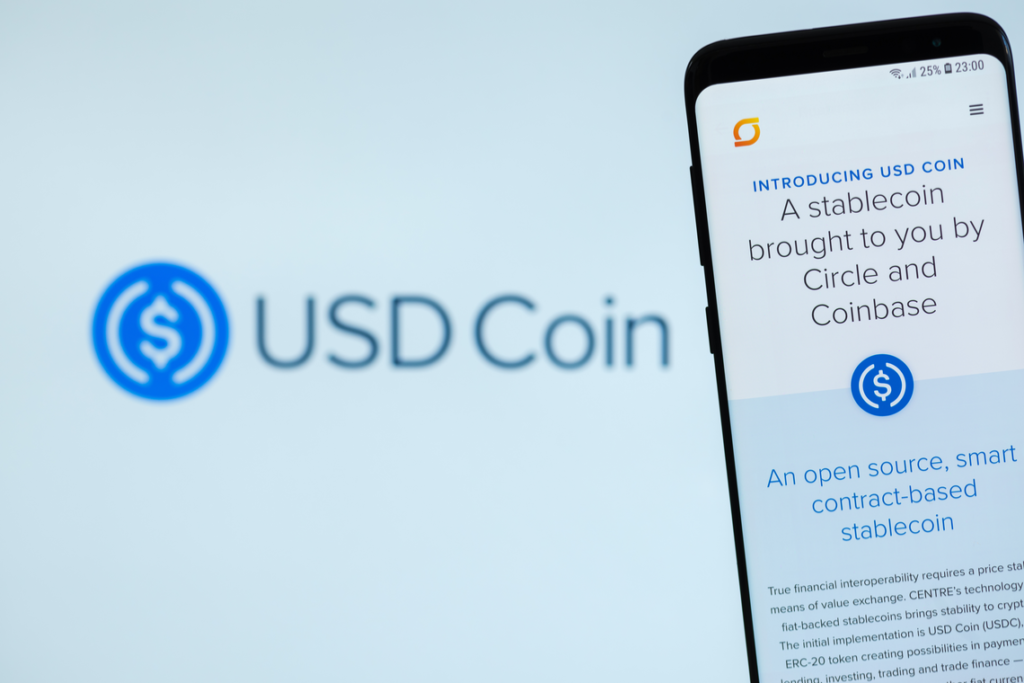 Width and Depth
Another factor that led to the massive growth of USDC is its access to a wide investor audience with major exchanges Coinbase and
Binance
listing it immediately after launch. These are two of the biggest exchanges in the world, with Binance leading with the
highest amount of digital currencies
in the offering. Coinbase, on the other hand, can boast a fruitful collaboration with financial authorities (mainly in the U.S.), earning itself state-issued certifications like Qualified Custodian of digital assets. Moreover, the entire user base of the U.S.-based exchange has only USDC as a viable token for trading, unlike other cryptocurrency platforms.
if ur not watching $USDC, ur doing it wrong

circ supply shown below pic.twitter.com/fIyaAot0eD

— Josh Olszewicz (@CarpeNoctom) January 8, 2019
Considering that the USDC supply has been constantly growing during the last months of 2018, it's easy to speculate that both Circle and Coinbase leveraged their respective OTC desks to on-board investors and execute transactions via USDC.
The cryptocurrency markets have had a weak end of the year, however. It has been widely reported, at the same time, that OTC desks have been busy processing an increased amount of buying requests.
Bright Future
USDC definitely has an important role to play in bringing cryptocurrency adoption closer to reality. The convenience of using digital assets coupled with the feeling of
security
will see investors use USDC as a proxy for the U.S. dollar until a better solution comes along or adoption is well underway. Taking into consideration Coinbase's ambition to become a major player in international markets for digital assets, USDC is in a prime position to continue its ascendance as one of the major stablecoins. With the expansion of the platform to regions outside of the U.S., it will be interesting to observe whether USDC will also be the sole token pegged to a fiat currency. In such a case, USDC will be an alternative way for users to exchange their local currency for the U.S. dollar.
What do you think? Will stablecoins experience accelerated growth in 2019? Will USDC maintain its position or even disrupt Tether even more? Tell us your thoughts in the comments! 
Disclaimer
All the information contained on our website is published in good faith and for general information purposes only. Any action the reader takes upon the information found on our website is strictly at their own risk.