Just three months after going live,
Lightning Network
tip-service app Tippin is experiencing massive adoption among Bitcoin users.
Thus far, the app has already recorded around 14,000 signups within a short period of existence. Moreover, 15,000 tips have been sent across the network via Tippin and almost 600 channels are currently connected to the tippin.me Lightning Network (LN)
node
. One of the catalysts for the massive adoption the recent overlay integration with social media giant Twitter via a Chrome extension that makes it possible for the users to send and receive small tips in Bitcoin (BTC), directly on the platform. Data from the Chrome store shows 3,838 users installed the extension. After the user installs the web app, a little lightning bolt symbol will pop up inside every tweet next to the 'retweet' and 'like' buttons.
3 months ago, @tippin_me went live.

Since then, there have been:

⚡️ 15,000 tips sent
⚡️ 14,000 sign ups
⚡️ 4,000 browser extensions installed
⚡️ 559 channels connected to it
⚡️ $30,000+ of potential transaction capacity added to those channels pic.twitter.com/EwuKnbhQME

— Kevin Rooke (@kerooke) March 4, 2019
Tipping Through The Lightning Network
The platform builds on the idea that small payments ought to be both Bitcoin's and the Lightning Network's selling point. According to lead developer Sergio Abril, Tippin has the potential to be one of the Lightning Network's early success stories, since people around the world will be able to send small amounts of BTC at almost no cost and at a click of a button. All one needs to use the app is a Twitter account and the Chrome extension. The project hopes to capitalize on the power of the 'Crypto Twitter' community to drive growth. Abril started Tippin as a personal project, in a bid to understand LN more deeply and to help the payment layer gain traction. He also harbors plans to expand the app in the future by including support for other social media websites. The idea of LN tipping over Twitter gained popularity last month after CEO
Jack Dorsey
showed his support for the project. Since then, many cryptocurrency influencers have publicly revealed that they installed the Tippin Chrome extension, therefore, contributing to the growth of the Bitcoin's second-layer solution.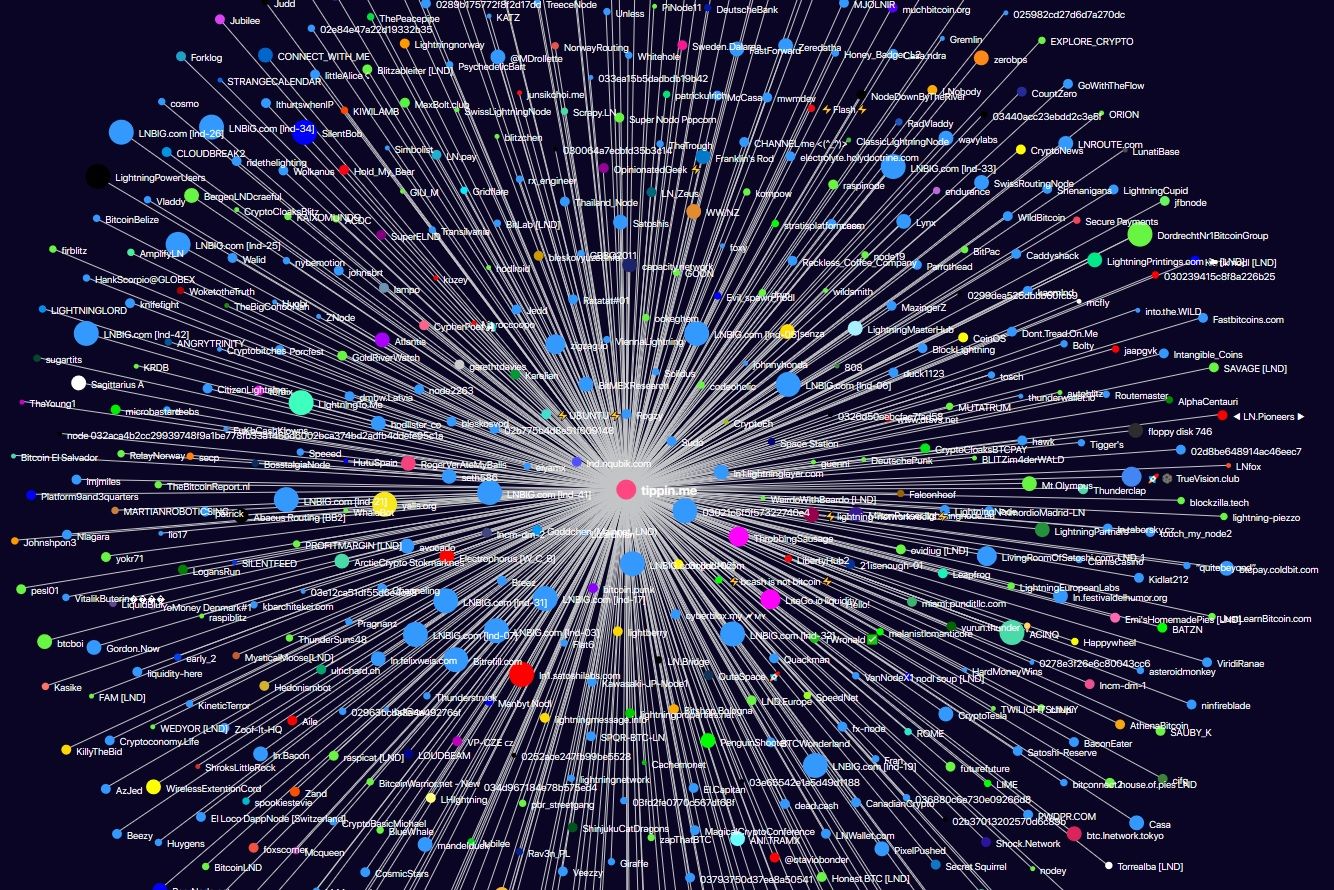 Lightning Network Still 'Light' Years Away From Actual Mainstream Adoption
One crucial thing the users should know is that Tippin
wallet
is custodial in nature, meaning people do not have complete control over their funds. This was the path of least resistance towards a convenient and user-friendly experience, according to Abril. A non-custodial wallet would have made things much more difficult for the average user. Furthermore, it is important to note the current state of the Lightning Network. The project is still under development and malfunctions may arise at any time. Just recently, there have been reports of funds gone missing due to unexpected channel closures. The issue poses serious risks to anyone who uses the auto-pilot feature. Auto-piloting in LN is an option that automates the process of opening channels and fully-connecting to the network. As a result, many Bitcoin maximalists now recommend using expensive hardware and batteries (in case of a power failure), for anyone eager to set up a truly secure powerhouse LN node — until the code is fixed, at least. When it will be fixed? When will the Lightning Network become truly user-friendly? Bitcoin advocate Andreas Antonopoulos responded several days ago:
Probably 2 years out.

— Andreas ☮ 🌈 ⚛ ⚖ 🌐 📡 📖 📹 🔑 🛩 (@aantonop) February 26, 2019
Have you used Bitcoin's Lightning Network? How has your experience been? Have you tried Tippin? Share your thoughts in the comment section below!
Disclaimer
All the information contained on our website is published in good faith and for general information purposes only. Any action the reader takes upon the information found on our website is strictly at their own risk.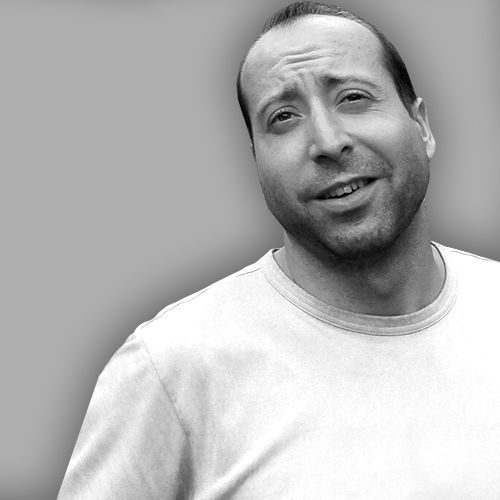 I started out in print journalism in 2008 and switched to freelancing two years later. Afterward, I covered the poker and gambling scene for several years before getting into...
I started out in print journalism in 2008 and switched to freelancing two years later. Afterward, I covered the poker and gambling scene for several years before getting into...
READ FULL BIO
Sponsored Sponsored