Brexit will bring with it serious changes to the legal landscape of the United Kingdom that will also affect cryptocurrency exchanges. Here's what we can expect once this long-awaited deal finally goes into effect.
Brexit is finally happening. The United Kingdom has decided to leave the European Union on January 31 at 23:00. What comes after will impact just about everything, from law to commerce. Cryptocurrency exchanges will also have to make some serious adjustments and many have already completed their preparations for the big move.
Coinbase, for example, will be making changes to its e-money service as a result of Brexit. The exchange will be switching banks to the Central Bank of Ireland. In October, Coinbase received a proper e-money license from the Irish bank to complement its operations in London. With Brexit now certain, Coinbase is trying to transition its operations to EU-friendly Ireland while still tending to its U.K. customers. The exchange made the formal announcement on its blog. 
Other exchanges have similarly been changes before the Brexit deadline. In January 2019, Binance launched its Jersey branch which operates within the jurisdiction of the United Kingdom. In the announcement, Binance CFO Wei Zhou specifically cites the "looming Brexit uncertainty" as the reason for the new branch. We can likely expect Binance Jersey to continue to grow once Brexit becomes a reality.
All exchanges will ultimately feel the pinch from Brexit but efforts have been taken to avoid leaving U.K. customers in the dark. Fiat ramps to buy cryptocurrency with the British pound will largely remain the same but might involve new payment processors to keep up with regulations. Moreover, we could see more cryptocurrency exchanges open offices in Dublin and it becoming a "blockchain hotspot," due to Brexit. Ireland's unique position as an EU member and neighbor to the U.K. makes it the perfect base of operations for both of these markets. Coinbase has already made the move and many other exchanges will likely follow.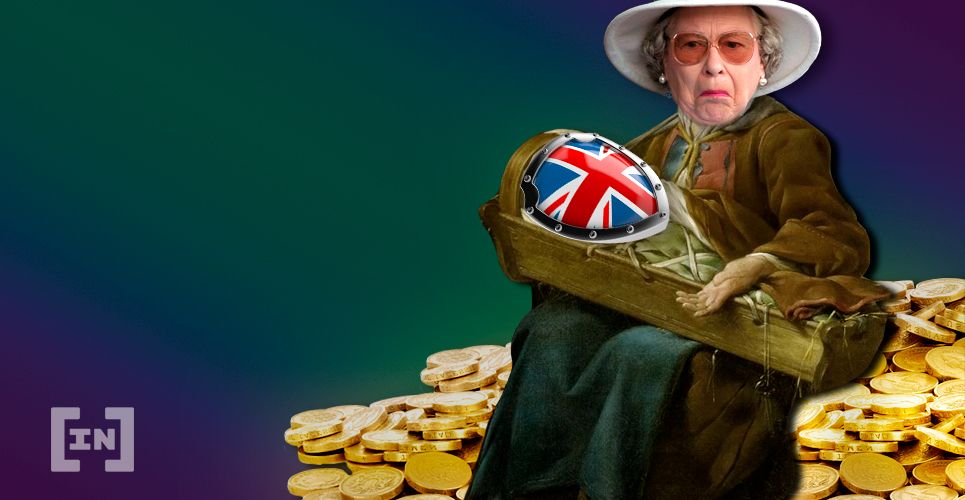 In short, Brexit will not bring the chaotic legal madness everyone was expecting. With an 11-month transition period after January 31st, cryptocurrency exchanges and related services will have plenty of time to sort out any legal ambiguities.
Disclaimer
All the information contained on our website is published in good faith and for general information purposes only. Any action the reader takes upon the information found on our website is strictly at their own risk.