PwC, the global professional services firm, is the latest major corporation to join the metaverse bandwagon. The firm's Hong Kong subsidiary has acquired digital real estate in The Sandbox (SAND), a game in which players can purchase up to $10,000 worth of digital land.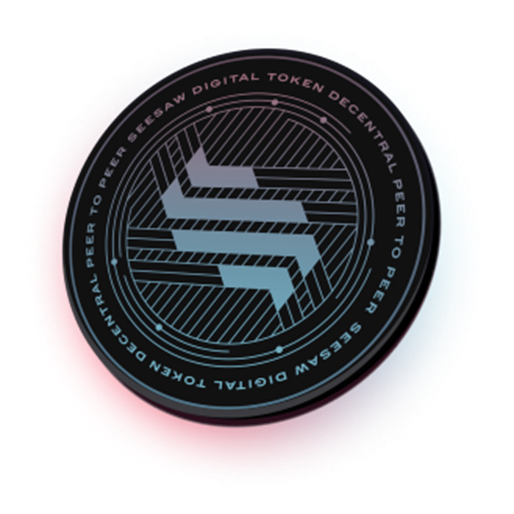 Despite the substantial investment, The Sandbox's price has continued to decline in recent weeks, having lost more than 50% of its value since its all-time high in late November 2021. The decline is partly the result of a global crypto crash over the last month, but it is also a common symptom of the enormous initial success that cryptocurrencies like
The Sandbox (SAND) experience shortly after launch. It has been demonstrated time and time again that investing in these cryptocurrencies early on can prove to be the most effective strategy for generating massive returns on investments.
With the impending launch of Seesaw Protocol (SSW), a new cryptocurrency designed to capitalize on the growing NFT market, where is your next $1000 crypto investment better off? The Sandbox or Seesaw Protocol?
As the hype surrounding non-fungible tokens (NFTs) and the ability to invest in digital assets continues to grow, there is an increasing desire to profit from the opportunities presented by digital trading.
In May 2019, The Sandbox raised $2.5 million to support the development of its project. As a result, a retro-style pixelated game and digital world has been created in which users can purchase plots of virtual LAND, develop them, and then sell them. Recent sales of 'undeveloped' LAND have averaged around $10,000, according to blockchain data – but one tract of virtual land in the metaverse reportedly sold for $4.3 million in November 2021.
Given the amount of money already invested in this entirely virtual experience, it's unsurprising that some of the world's largest corporations are interested in participating. Numerous promotional partners own land, including hip-hop legend Snoop Dogg, electronic music mogul Deadmau5, and now "Big Four" accounting firm PwC.
Meanwhile, a new cryptocurrency called Seesaw Protocol (SSW) is preparing to launch in the coming weeks, promising to enable users to conduct cross-chain swaps at the best possible rates using multiple solutions.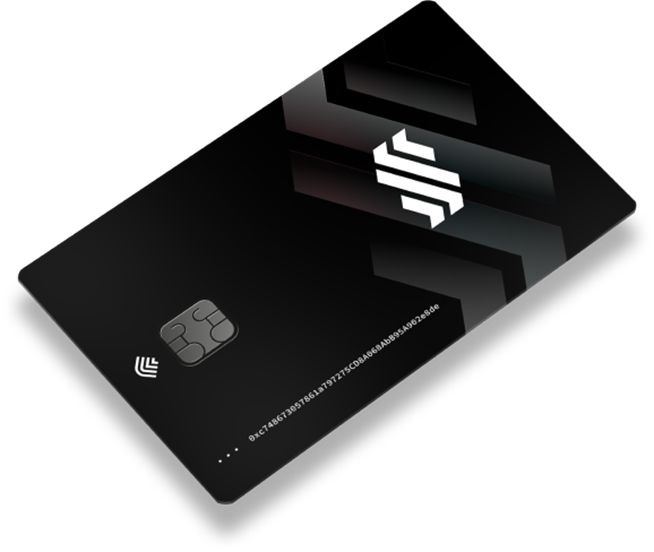 Unlike The Sandbox, which operates exclusively on Ethereum (ETH), Seesaw Protocol (SSW) will act as a true blockchain bridge, connecting Binance's Smart Chain, Polygon (POLY), and Ethereum. So which cryptocurrency represents the best investment opportunity for your money?
Using data from coinmarketcap.com, we can calculate the potential return on a $1000 investment for those who joined The Sandbox from the start. If you had invested in The Sandbox at its inception, you would have received an 18,000% return by the time it reached its all-time high in late November 2021. This would have increased the value of $1000 to $180,000.
While SAND's market capitalization has increased significantly since its inception, this exponential growth will not be sustainable as their projects progress. As previously stated, the price has already fallen, and the investors who made the most money were those who invested early in The Sandbox. The Sandbox is unlikely to erupt in the same way it did in the beginning.
Seesaw Protocol, on the other hand, will begin its presale next week, providing investors with an ideal opportunity to invest from the ground up. As crypto investors have repeatedly seen with The Sandbox, MANA, and Polkadot, getting in early on a cryptocurrency can result in massive rewards.
Seesaw Protocol (SSW) has the potential to revolutionize DeFi projects. Gas fees on blockchains, particularly Ethereum, have a reputation for being extremely high during peak periods. Seesaw Protocol can assist holders in locating the lowest prices and the most efficient cross-chain transfers.
As demonstrated by The Sandbox's 18,000% increase since launch, investing in a cryptocurrency early can result in massive profits on relatively small investments. Early adopters of new cryptos have become millionaires. Seesaw Protocol may represent the best current opportunity to get in ahead of the gold rush.
For more information check out the links below:
Enter Presale HERE | Website | Telegram | Twitter | Instagram

Disclaimer
All the information contained on our website is published in good faith and for general information purposes only. Any action the reader takes upon the information found on our website is strictly at their own risk.