A Casascius coin is a physical coin that contains real BTC value that can be redeemed at a time chosen by the holder. Although they haven't been sold since 2013, someone finally redeemed one worth 1,000 bitcoins.
Most people don't know that physical bitcoins exist. Called Casascius coins, they are physical metal coins that contain an embedded piece of paper with real BTC on them. Recently, it seems like someone was in a hurry to redeem one worth a whopping 1,000 BTC.
1,000 BTC Redeemed (Or Was It?)
We don't often hear about physical Bitcoins being redeemed. Generally, they are reserved for those believers who plan on holding BTC for a long time.
The strange occurrence was recorded by the Casascius Coin Tracker (@CasasciusBot) which recently tweeted about it:
Casascius Redeemed

Index: 13747
Address: 1Au17NJipcVz2CDbVJBYBajR4AkinbLT7P
Series: S1-COIN-1000
Value: 1000.0 BTC
Created: 204095 (2012-10-20)
Redeemed: 623823 (2020-03-31)

Total: 6 (27955)
Active: 3 (21007)
Redeemed: 3 (6948)

— Casascius Coin Tracker (@CasasciusBot) April 1, 2020
There was a great deal of confusion over whether or not the issue is an error or not as the address in question seems to still hold the 1,000 BTC.
As it turned out, even the Twitter alert bots were getting in on the April Fool's Day shenanigans yesterday.
Twitter user Melik Manukyan (@MelikManukyan) finally put an end to the joke and reminded everyone of the important concept — 'don't trust. verify.'
This was just an April Fools prank guys 😄

Remember: Don't trust, verify. https://t.co/rlOREXn6LB

— Melik Manukyan 🇦🇲 (@melikmanukyan) April 2, 2020
What Are the Long-Term HODLers Doing?
Bitcoin HODLers are known for being the most resilient in the entire cryptocurrency world. On Jan 30, BeInCrypto reported that long-term holders have 12.6M BTC stashed away. 
However, the confidence among long-term holders was shaken in March by the drastic price collapse that took place. Although most held on, some sadly sold in a panic. As BeInCrypto reported, a significant number of long-term holders participated in the sell-off that occurred on March 12. It was on that day that most of the cryptocurrency market assets shed some -50% in value in an unprecedented crash that followed global financial markets.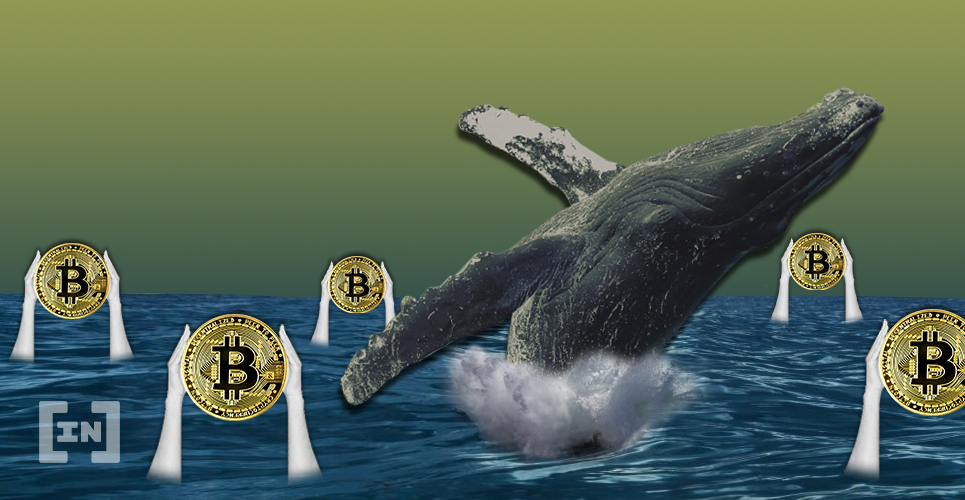 Research still shows that holding Bitcoin is the best strategy rather than trading. Bitcoin continues to post higher-lows every year, but the tumultuous market activity this year may throw off some short-term expectations.
Disclaimer
All the information contained on our website is published in good faith and for general information purposes only. Any action the reader takes upon the information found on our website is strictly at their own risk.