A new report by Cointelligence has concluded that HitBTC is likely insolvent.
The cryptocurrency exchange allegedly only has approximately $3M in
Bitcoin (BTC)
and
Ethereum (ETH)
across its wallets, according to auditing firm Coinfirm. Coinfirm
investigated
HitBTC's proof of reserves across the exchange's hot and cold wallets. The company was found to hold only 254 BTC in both of these wallets when profiled on April 8. This snapshot was done again on May 18, showing 243 BTC and 4945 ETH. Currently, HitBTC claims it has $537M in 24-hour volume among all its BTC trading pairs, at the time of writing. ETH trading pairs amount to around $155M over the last 24H. Given these numbers, the proof of reserves in both ether and bitcoin are exceptionally low. For comparison, Kraken only has some $56M in 24-hour trading volume among its ETH trading pairs with 2,893,695 ETH in reserve. Compare that to HitBTC's paltry 4,945 ETH in reserve and you can easily see how this is a massive red flag. The same goes for its BTC reserves — which are minuscule compared to most major exchanges.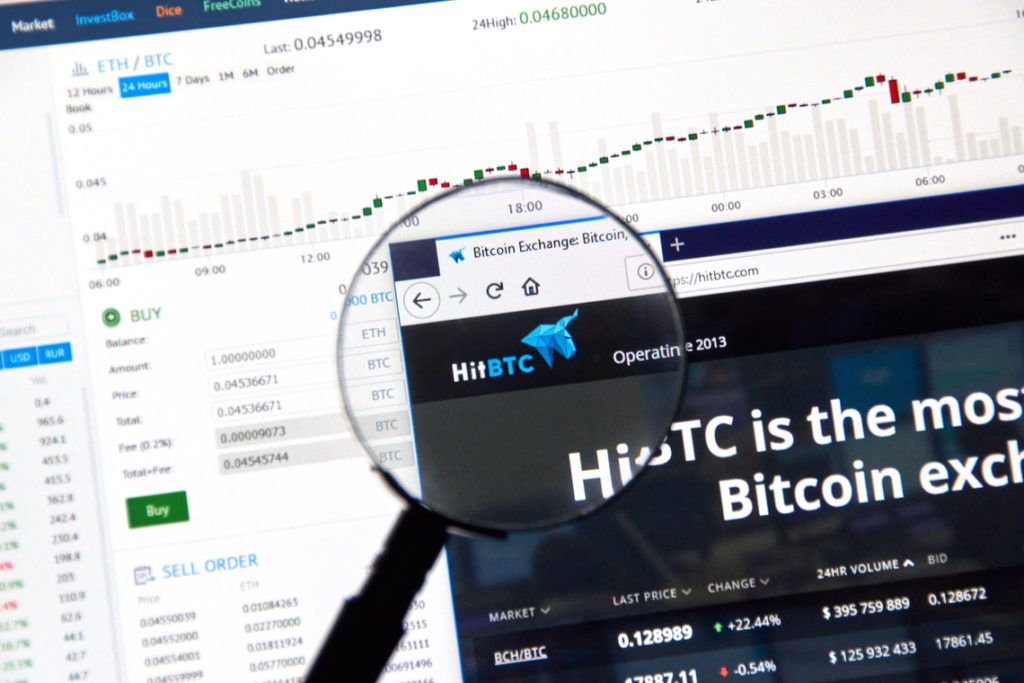 Where Are The Missing Funds?
HitBTC currently does not force users to comply with know-your-customer (KYC) checks. However, there is evidence that the exchange is applying KYC arbitrarily and accusations of it outright scamming users. KYC has been reported to be used as a masquerade to keep customers in limbo and as a convenient excuse to freeze accounts. In some extreme cases, customers have been had their accounts frozen for over half a year. HitBTC also has some of the highest withdrawal fees out of any cryptocurrency exchange — sometimes 10-40x higher. It seems that the exchange is trying to use high withdrawal fees as a disincentive for users to withdraw their funds. Given that they have put so many customers in KYC limbo, this would align with HitBTC's alleged strategy. The dubious KYC situation is underscored by the anonymous team. There is little to no publicly-available information on the HitBTC team. That's generally the most obvious red flag when it comes to trusting cryptocurrency exchanges.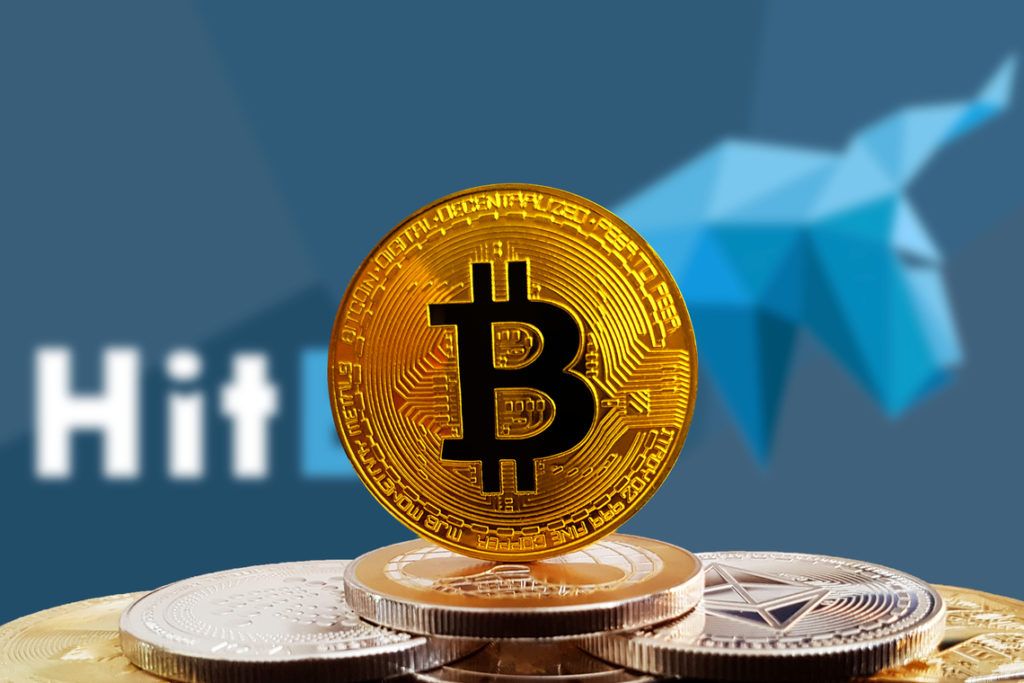 Will HitBTC Shut Down?
Given all the damning evidence, it seems probable that HitBTC will go insolvent and does not possess the reserves to support its trading operations. It is allegedly gearing up for this by limiting withdrawals in an effort to potentially exit scam its users. In short, if the information on HitBTC by Cointelligence is correct — and it seems that it is — the exchange will likely not be around for much longer.
Do you believe HitBTC is going insolvent? Let us know your thoughts below. 
Disclaimer
All the information contained on our website is published in good faith and for general information purposes only. Any action the reader takes upon the information found on our website is strictly at their own risk.