Since July 29, the Bitcoin price has been increasing. While most other altcoins have also been on an upward move, they have done so at a much slower rate.
In this article, we are going to compare the rate of increase since July 29 for five coins: Bitcoin (BTC), Bitcoin Cash (BCH), Binance Coin (BNB), Stellar (XLM) and Litecoin (LTC).
The reason for selecting the aforementioned coins is that from the top-10 coins ranked by market capitalization, they are the ones that increased the most (BCH and LTC) and the least (BNB and XLM).
The measuring period begins on July 29, since that was the date in which BTC reached a low of $9101, before initiating an upward move.
Comparison
The price of BTC (Candlesticks), BCH (Purple), LTC (Yellow), BNB (Blue) and XLM (Green) are analyzed at one-hour intervals from July 29 to August 5.

The Bitcoin price has been increasing since July 29. The increase has seemingly materialized in three waves:
The first was gradual, lasting until August 1. During this wave, BTC increased by a total of 6%.
The second was more rapid and the price increased by almost 10% in a span of four days.
At the current time, BTC is in the third upward wave, which has had the steepest slope until now.
Measuring since July 29, BTC has increased by a total of 24%.
For the alternate coins, BCH and LTC enjoyed the most significant increases.
They both followed a similar pattern, which differed from BTC in some key areas;
Initially, they increased at a quicker rate than BTC. This continued until August 2, shortly after the second upward wave began.
Afterward, a decrease ensued that lasted until August 4, or the beginning of the third wave. This decrease was more pronounced in LTC. They have been increasing since.
On the other hand, BNB and XLM enjoyed the smallest gains;
BNB began the period decreasing by 6%. Since then, it has been gradually increasing, devoid of any significant fluctuations.
Throughout the whole period, XLM has consolidated. It did not experience any significant upward or downward moves. However, it is the only coin that had a negative rate of increase.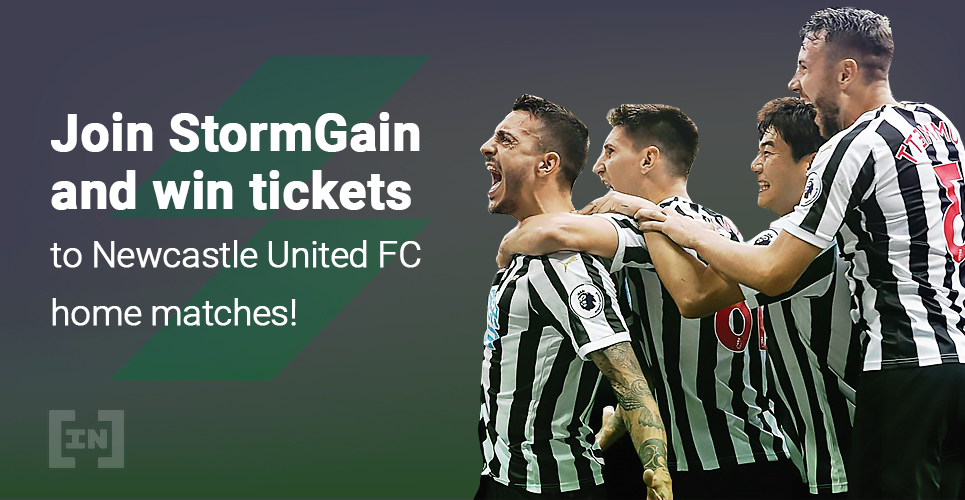 Summary
The five cryptocurrencies ranked by their rate of increase are presented in the table below.
| | |
| --- | --- |
| Asset Name | Rate of Increase |
| Bitcoin | 23.18% |
| Bitcoin Cash | 16.12% |
| Litecoin | 13.15% |
| Binance Coin | 1.89% |
| Stellar | -0.22% |
Which coin do you think will increase the most throughout the next week? Let us know your thoughts in the comments below.
If you are interested in purchasing any of the coins we discussed here, open a free Binance account using our affiliate link here!
---
Disclaimer: This article is not trading advice and should not be construed as such. Always consult a trained financial professional before investing in cryptocurrencies, as the market is particularly volatile. 
---
Images courtesy of Shutterstock, Trading View and Twitter.