April has been a very strong showing for the cryptocurrency market. Led by the market leader, Bitcoin (BTC), analysts are finally feeling bullish again.
Bitcoin and most cryptocurrencies have been rallying this month, rising some 38 percent since the beginning of April. Investors are pilling on popular altcoins like XRP (XRP), EOS (EOS), Litecoin (LTC), and Bitcoin Cash (BCH) as Bitcoin continues to show strength. The explosive rise on April 2 left many analysts scratching their heads while asking themselves, 'is this sustainable?' However, the fact that Bitcoin has been able to convincingly hold above $5000 indicates strength — which the market has not seen in well over a year.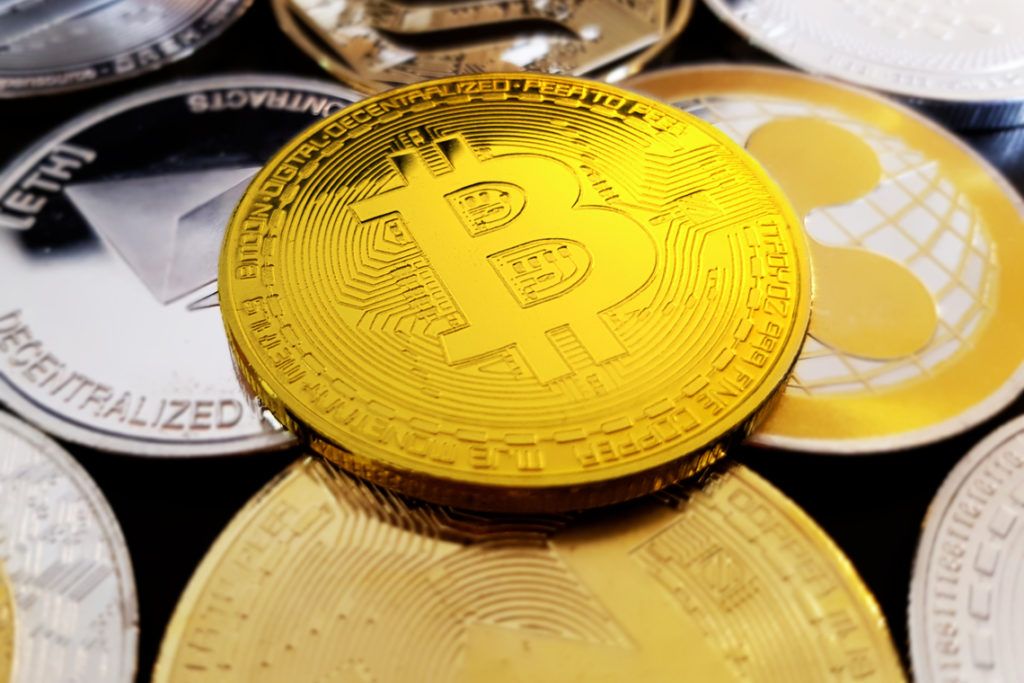 Altseason
On April 12, the total market capitalization (as reported by CoinMarketCap) hit a yearly high of $186B. Bitcoin, of course, makes up close to half of that with a $90B market capitalization. Some cryptocurrency pundits have labeled the surprising rally as 'Altseason' — following the double-digit gains posted by most of the leading altcoins.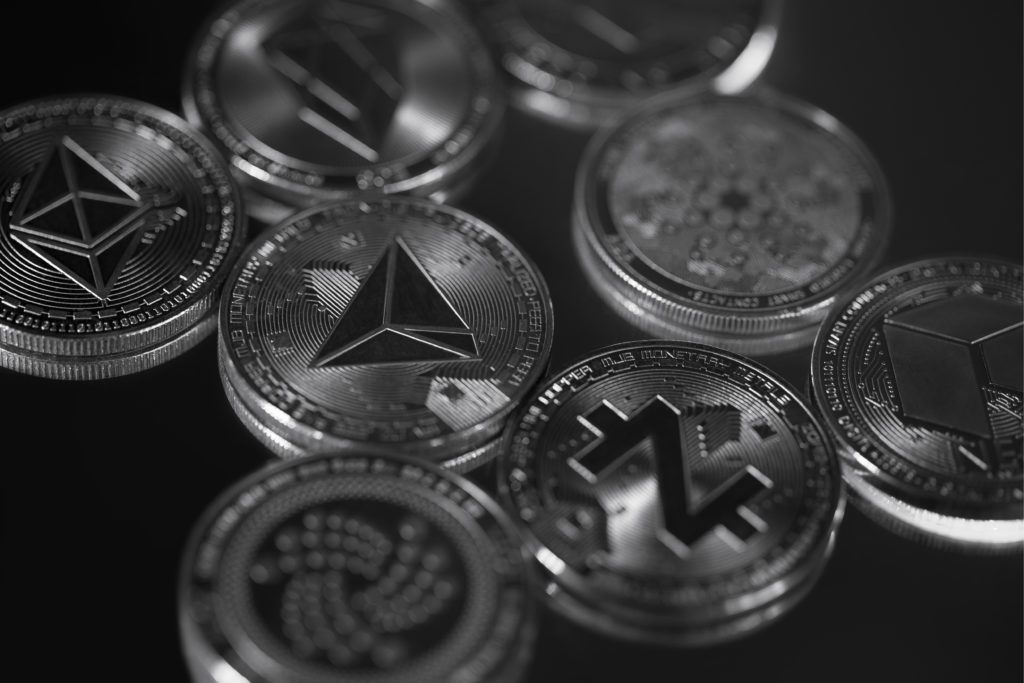 Is Good News Pushing Cryptocurrency Prices Upwards?
There are a few reasons to be optimistic about the current rally. It all comes down to the recent stream of good news the industry has had, coupled with market trends.
Before the rally in April, Bitcoin had its most stable month ever in March. This is a good indication that a floor was reached last month.
Many companies have been rolling out good news this month — like Coinbase releasing its own cryptocurrency-based debit card in the U.K.
The trading volume is at an all-time high across the board.
Last month, CME reported its highest-ever trading volume for Bitcoin futures.
Bitcoin Google search interest is way up, reaching seventh place globally when the rally first started April 2.
According to investment management firm BKCM's
Brian Kelly
, Bitcoin can definitely exceed the $20,000 all-time-high within the next few years. However, having risen too sharply, the rest of the cryptocurrency market must now prove it can stabilize at these price levels. So far, given that Bitcoin has retained its position above $5000, the future looks promising.
Do you agree that the bear market is officially over? Let us know your thoughts below. 
Disclaimer
All the information contained on our website is published in good faith and for general information purposes only. Any action the reader takes upon the information found on our website is strictly at their own risk.