Coinbase has just released a debit card which allows users to spend their cryptocurrency balance like cash. It is currently only available to customers in the United Kingdom.
In a special announcement, Coinbase has unveiled a new "Coinbase Card" which allows customers to spend their cryptocurrency like cash. It is to be used like any other Visa debit card — when a customer makes a purchase, Coinbase immediately converts cryptocurrency to fiat currency, which makes the purchase possible. A Coinbase Card app has also been launched which will make managing funds easier. Through the app, you can choose which crypto wallets you want to use to fund your Coinbase Card. The debit card supports all crypto-assets currently trading on the Coinbase platform. The app also boasts instant receipts, transaction summaries, and more. It is available for both iOS and Android. Although now
only available in the UK
, the Coinbase Card will be rolled out in other European countries in the coming months.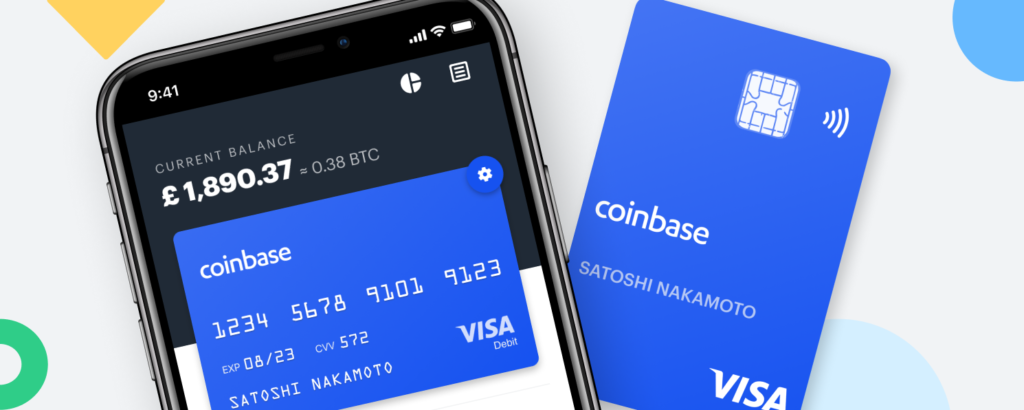 Should You Let Coinbase Be Your Bank?
Some users may opt for this method if they do not want to go through the hassle of converting their cryptocurrencies to fiat. It also effectively makes Coinbase your bank, however, which may raise concerns. However, considering Coinbase is insured in the UK, there is no added risk of funds being lost any more so than with a regular bank.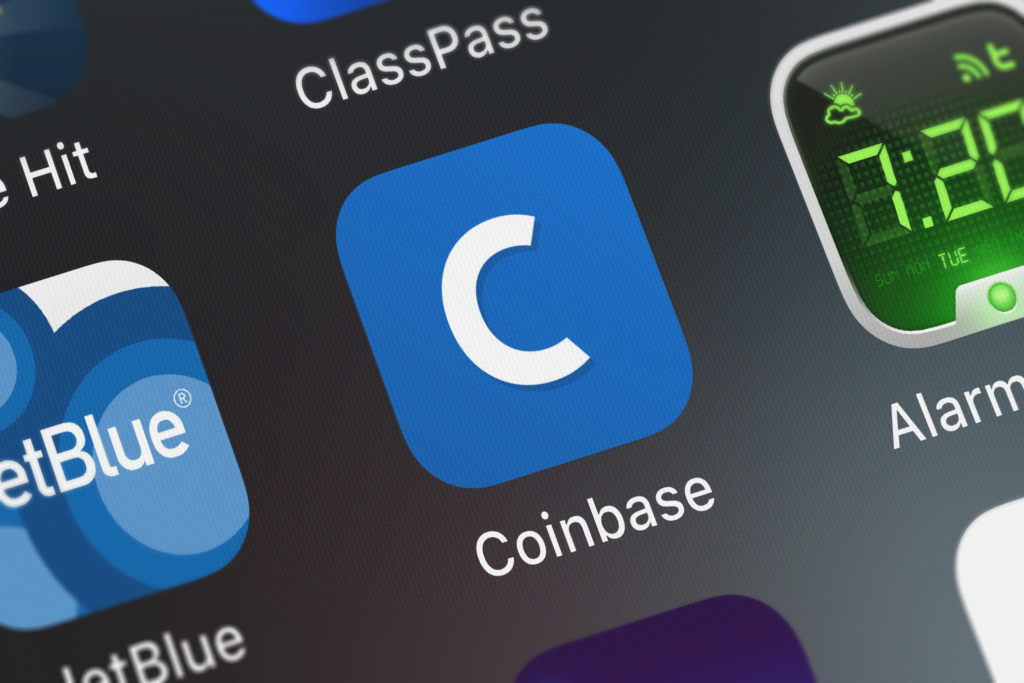 Are Cryptocurrency Debit Cards The Future?
The Coinbase Card is the first debit card released by a major exchange. Although there are other cryptocurrency debit cards on the market, none of them possess the market share
Coinbase
has. Also, all other cryptocurrency debit cards require one to pre-load them with a token balance. Coinbase Card, instead, converts crypto-to-fiat instantly without having to load the card separately. The card is being issued by PaySafe, a UK-based payment processing company.
Are cryptocurrency debit cards needed in this day and age? Are they a possible means of spurring adoption for the everyday consumer? Let us know your thoughts below. 
Disclaimer
All the information contained on our website is published in good faith and for general information purposes only. Any action the reader takes upon the information found on our website is strictly at their own risk.