Ring, a smart home appliance manufacturer, has had its
security
strength questioned, as several stories have surfaced about attacks on its devices.
However, new reports have revealed that attackers are selling dedicated software on the Internet, essentially making it easy for criminals to attack Ring's surveillance cameras. Per the report, investigators from Motherboard found Dark Web and hacker forums where cybercriminals
discussed making tools
that will help them to hack the devices.
After a hacker broke into a Ring camera in Tennessee and spoke to a child, Motherboard found hackers have made dedicated software for gaining access. https://t.co/pyOviXINRs

— VICE (@VICE) December 12, 2019
Hacking Config Sells for Shockingly Low Price
One of the discussion threads, which was titled "Ring Video Doorbell Config," revealed a user offering to sell hacking source code to the doorbells for as low as $8. As the seller explained, the config has a high "check per minute," which means that hackers can quickly cross-reference usernames and passwords to see if they will match the user's account. The report paints a picture of the ease with which hackers can access this smart home technology and infiltrate their victims' homes, as well as a need for Ring to develop its security infrastructure and make some serious changes.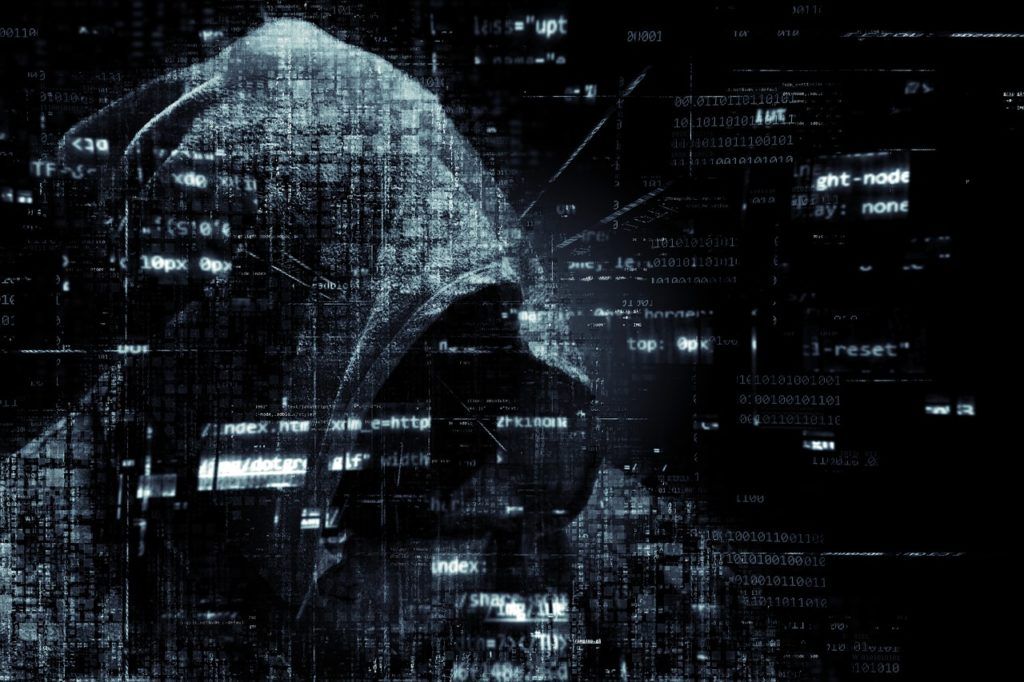 Users Voice Complaints About Ring Cameras
This month, a family in Mississippi reported an incident where a hacker gained access to their security camera. According to a report from WMC, the family had just installed the Ring cameras a few days earlier, and while the parents were away from the house, the hacker went on to speak with their daughter. According to video footage obtained by WMC, the hacker told the girl he was Santa Claus, further taunting her by playing a track from a horror movie and encouraging her to destroy the room. Another incident in Nebraska involved a man hearing a strange voice speaking to his daughter via the Ring camera that was recently installed in the Kitchen.
Set up two-factor authentication to keep your Ring camera from getting hacked https://t.co/WBGGlCs1qY

— CNET News (@CNETNews) December 13, 2019
When he unplugged the system and called Ring, he was told an unknown third party had hacked his account. The company released a statement claiming that they value customer support and security, and can confirm that the incidents reported were in no way related to a breach of the company's security, these were cases of customer's losing their accounts to cybercriminals. The company released a statement afterward, advising users to enable two-factor authentication on their account and to change their login passwords regularly.
---
Images are courtesy of Twitter, Shutterstock.
Disclaimer
All the information contained on our website is published in good faith and for general information purposes only. Any action the reader takes upon the information found on our website is strictly at their own risk.