700,000 older Windows computers are at risk of being compromised due to a vulnerability that allows hackers to easily embed a cryptocurrency miner remotely. Many computers have already been affected.
If you are the owner of a computer using an operating system of Windows 7 or older, you want to patch it as soon as possible.
Recent reports indicate that a large number of older Windows computers are currently vulnerable. As a result, hackers are developing sophisticated methods to embed cryptocurrency miners and compromise private information from random targets.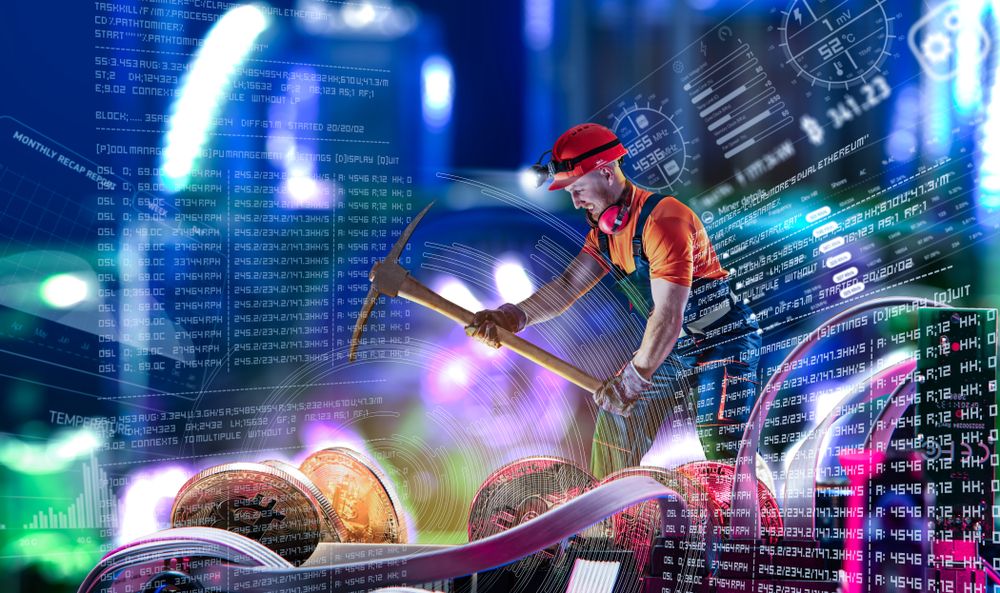 BlueKeep Vulnerability Still Affects 700,000 Windows Computers
The BlueKeep vulnerability, as it's called, was surprisingly only discovered in May 2019 despite it affecting computers running on Windows 7 or older. It essentially allows for a hacker to exploit Microsoft's Remote Desktop Protocol and possibly utilize remote code execution.
A recent patch has fixed the problem, luckily. Yet, given that these are such old computers, many have either not heard of the update or not even bothered to make the switch. The end result is that some 700,000 of these computers are now susceptible to hackers. One of the most popular ways to 'profit' off of these computers has been to harness their computing power for embedded cryptocurrency miners. It's unclear how many of these old systems have been compromised in this way.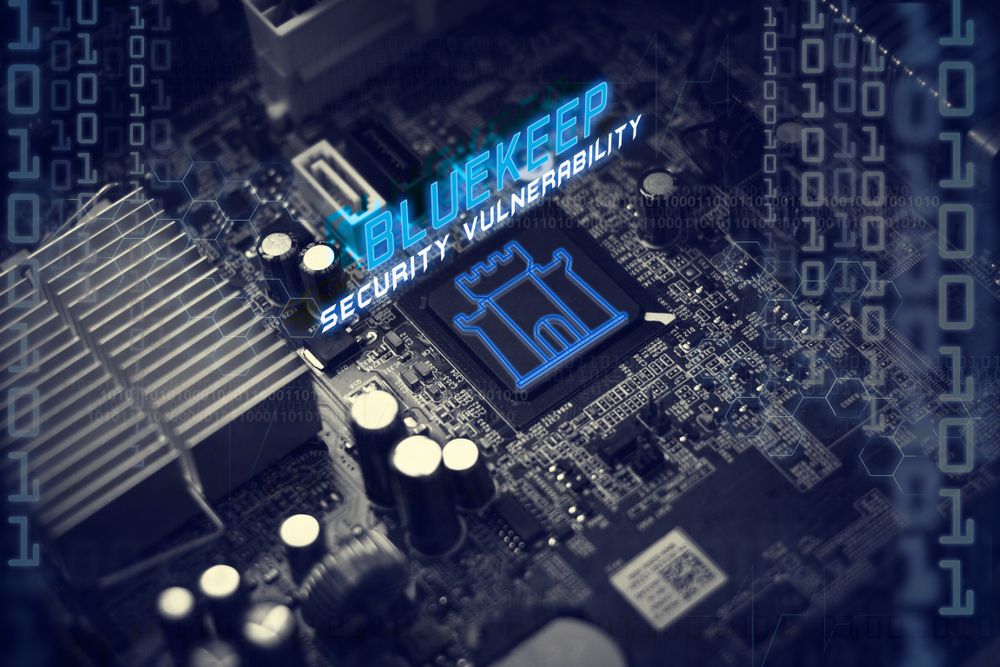 The Worst May Be Yet to Come
BlueKey is especially concerning given that a hacker can gain access without even interacting with the computer's owner. As PC Mag points out, a hacker could technically create malware which would scan for these operating systems that are connected to the internet. This way, a simple script could infect a large number of computers — potentially to mine cryptocurrency. The malware could also steal private information and compromise the computer in other ways as well.
It seems that this problem will likely get worse before it gets any better. Kevin Beaumont, a security researcher, has said that the only hacks thus far have been to install cryptocurrency miners. However, he fears that a larger-scale attack is coming. Picking targets at random will soon be much easier and the hackers will have a large pool of some 700,000 computers to infiltrate.
Hopefully, more users will be motivated to patch their older Windows systems as the news spreads of this potential threat.
---
Did you know you can trade sign-up to trade Bitcoin and many leading altcoins with a multiplier of up to 100x on a safe and secure exchange with the lowest fees — with only an email address? Well, now you do! Click here to get started on StormGain!
Disclaimer
All the information contained on our website is published in good faith and for general information purposes only. Any action the reader takes upon the information found on our website is strictly at their own risk.